Last Updated on January 23, 2020 by Kari-Ann Ryan
In the United States, the population of millennials is a staggering 76 million. As the largest portion of the population, they possess significant buying power. Despite being heavily marketed to by advertisers, millennials earn approximately 20 percent less than their parents did at the same point in their lives.
Resultingly, compared to their parents, millennials own less property. Rather than buy, most millennials opt for renting a home. Wisely managing spending is important to this group of 25- to 34-year-olds, making certain US cities far more attractive than others.
Despite earning less, millennials view home ownership as a contributor to fulfillment of the American dream. The massive student loan debt, skyrocketing housing costs and low wages make owning a home seem impossible. The good news is that 10 cities cater to millennials seeking a high quality of life.
1. Austin, Texas
Millennials are swarming to Austin. As of 2019, millennials make up 20 percent of its population of nearly 917,000. Austin attracts a high influx of millennials due to its abundance of tech jobs, live music concerts and endless opportunities for outdoor recreation activities.
The Austin suburbs offer affordable housing while being in close proximity to all the perks the city has to offer. The city's urban-suburban mix is appealing to young professionals. For millennials with young children, Austin public school systems rank highly.
2. Nashville, Tennessee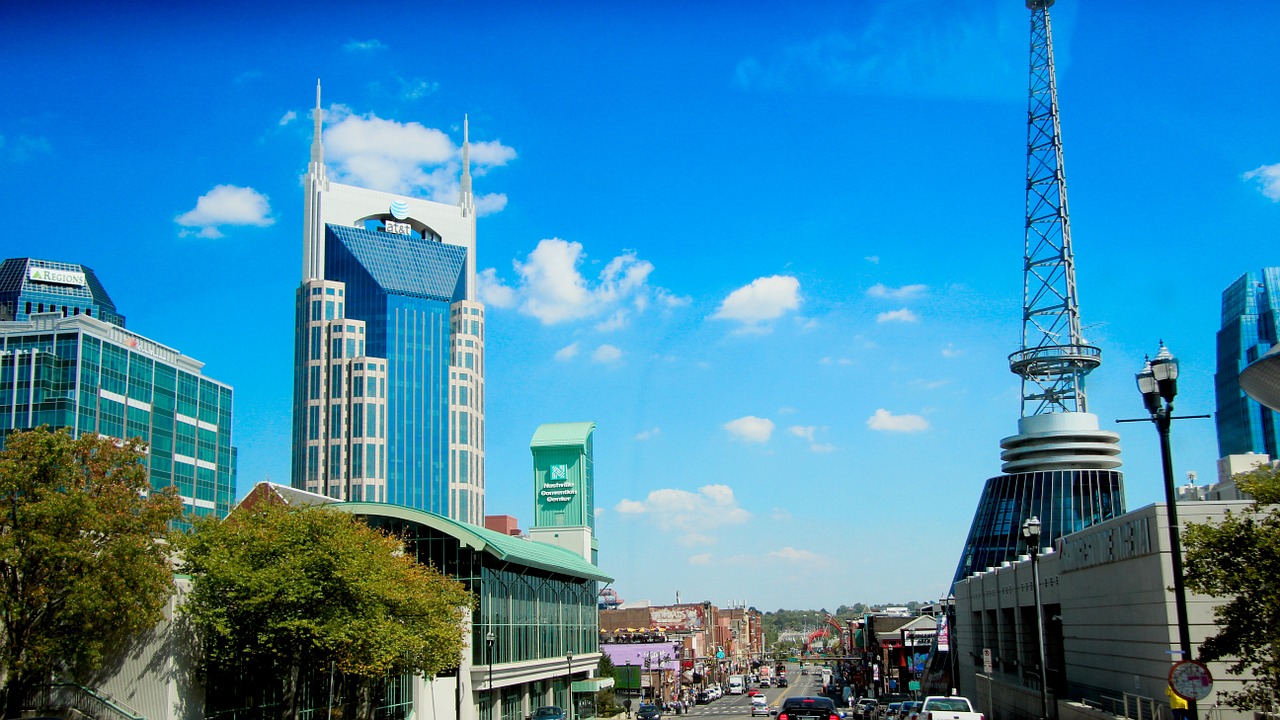 With affordable housing, Music City draws millennials from all parts of the country. Nashville's vibrant music and arts scenes are a major plus for young people looking for fun activities to pursue. Residents are increasingly expanding into the suburbs as more people move into the heart of the city.
3. Seattle, Washington
Despite the extremely high cost of living and soaring home prices, Seattle continues to attract young, career-minded professionals. The city's booming tech industry and high wages are irresistible draws for millennials. Fulltime tech professionals earn a median annual wage of $52,000.
Seattle is also home to several Fortune 500 companies, like Starbucks, Amazon, and Microsoft. Without having to pay state income tax, millennials end up saving a hefty sum. Plus, living nearby Seattle's natural environment of scenic mountains and water is an undeniable allure.
4. St. Louis, Missouri
A city offering a wealth of free activities, St. Louis attracts a flurry of millennials. Twenty- and thirty-somethings can find work as well as enjoy the affordable leisure opportunities. From free concerts in Forest Park to independent eateries, St. Louis is growing out of its underrated status.
5. Denver, Colorado
Nearly 20 percent of the population of Denver consists of millennials. Although housing remains expensive, the job market is strong. Plus, the abundance of leisure opportunities, like skiing and hiking, in the mountainous landscapes of the Mile High City keep residents active and engaged.
6. Houston, Texas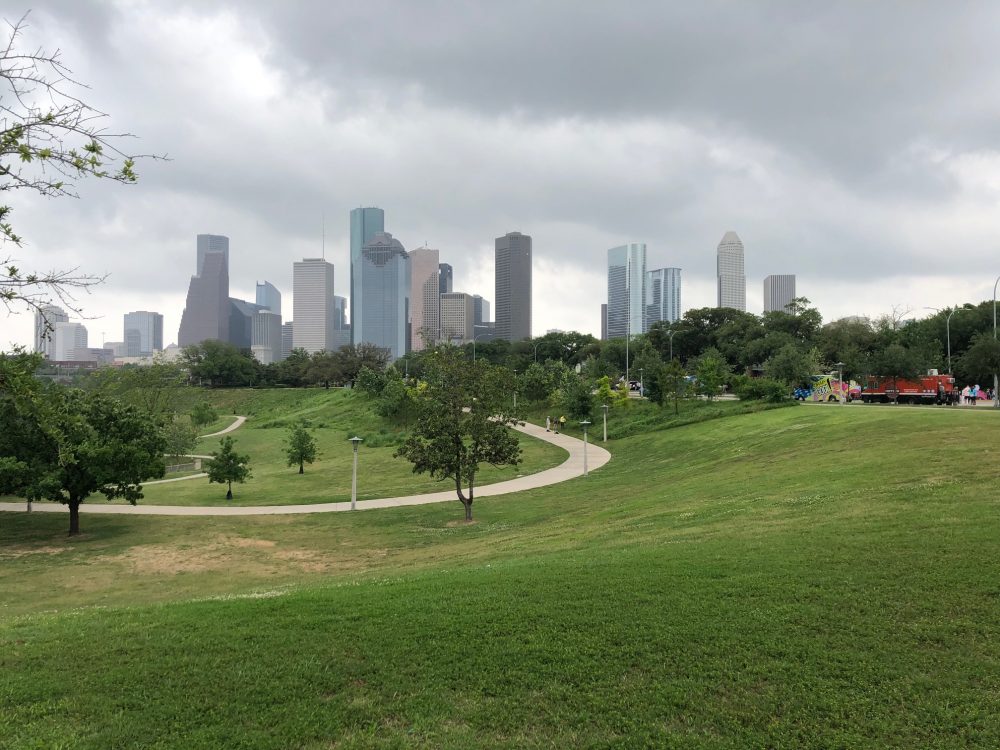 Quality of life in Houston is remarkably high, which explains why millennials make up the largest percentage of the city's adult population. Houston also scores high on cost of living and salary potential. Fair income taxes and the ease of meeting diverse, new people are also big draws for millennials.
7. Dallas, Texas
Many millennials are satisfied with Dallas living, considering its family-friendly population and quality schools for children. The city offers its residents fair taxes and reasonable living costs. Even tolerable levels of traffic congestion place Dallas among the top 10 cities for millennials.
8. Portland, Oregon
Living in Portland is by no means economical, at approximately two percent above average. Still, 18.6 percent of the city's residents is made up of satisfied millennials. The richness of the Pacific Northwest's natural beauty compels many millennials to raise families here.
As a hub for technology giants, like Google, Intel, and Oracle, Portland is a millennial nexus. Neighborhoods, like Goose Hollow, offer affordable housing for singles, couples, and families. Carless millennials might settle in the neighborhood of Nob Hill, where walking gets residents everywhere.
9. San Francisco, California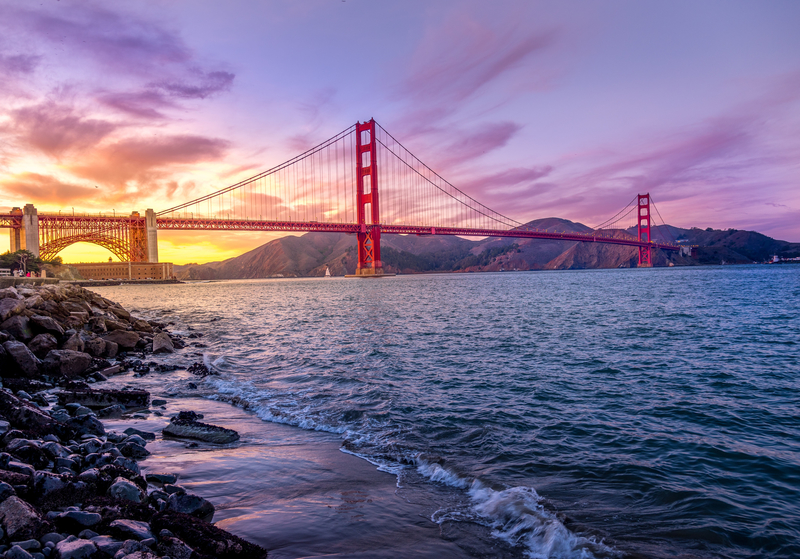 With a healthy job market, San Francisco entices many working millennials. The median earnings for millennials in the city are $60,671. While the cost of living in San Francisco is 28 percent above average, the surrounding suburbs offer more affordable options for millennial families.
Since most millennials rent their homes, they'd feel perfectly at home in San Francisco. The city boasts a diverse population of nearly 865,000 people. Residents enjoy the urban feel as well as fun leisure activities in the numerous parks, bars and coffee shops. Schools for children are also top rated.
10. Grand Rapids, Michigan
With home affordability being on top of the list for millennials, it's no wonder many seek out life in the Midwest. Young professionals are able to buy a two-story home for the cost of a 600-square-foot property in a major city. Even food prices are far less in Grand Rapids.
Millennials are at their financial peak when they settle in cities that are offer affordable housing, high wages and a strong job market. Young people are also drawn to vibrant nightlife or accessible natural environments. The above ten cities offer incredible perks to millennials.
Move to a New City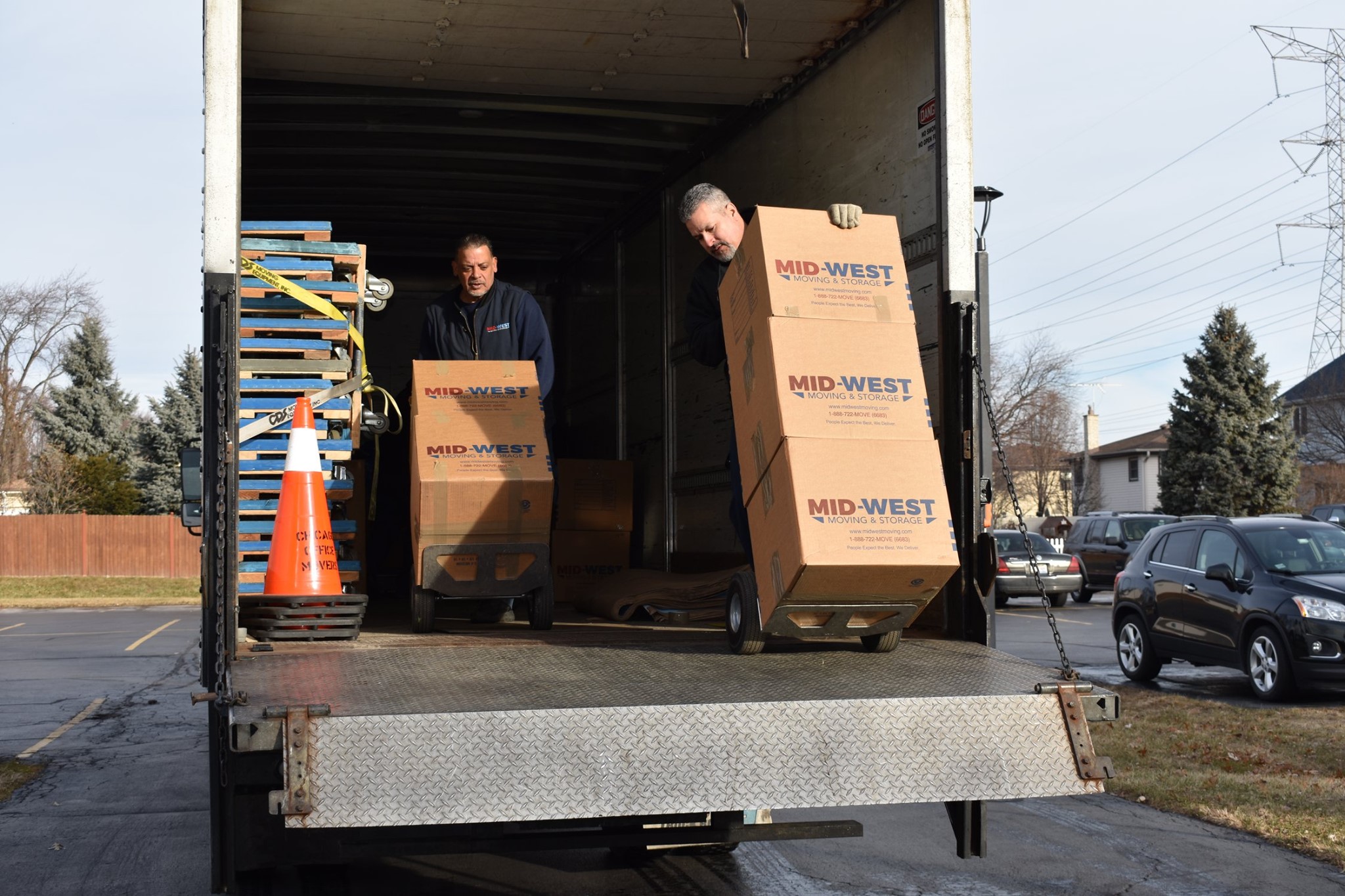 When relocating to an appealing city makes sense to you, partner with a reliable moving company, like Mid-West Moving & Storage. If you anticipate a long-distance move into or out of Chicago, our experienced moving crews will transport your goods seamlessly.
Booking a top-notch long distance mover like Mid-West Moving & Storage is easy. We take the hassle out of moving long-distance with our exceptional packing services—which only take one day. Your property will be securely wrapped for safe transport during the moving process.
Our local Chicago movers also offer short- and long-term storage options. Mid-West Moving & Storage representatives will also help you plan your move. During the relocation, stay in touch with our representatives until your goods arrive at your new destination.
Consult the Windy City's most reputable long-distance moving company, Mid-West Moving & Storage. With our budget-friendly costs, our interstate moving services will get you to your new location reliably and affordably.
Free Estimate
For a free estimate on your next long distance move, contact Mid-West Moving & Storage by filling out a contact form or calling us at 847.593.7201.