Our Partners
Abrams Home Solutions:
Contact: Jenny Abrams, Owner
Phone: 847-208-3563
E-mail: jenny@abramshomesolutions.com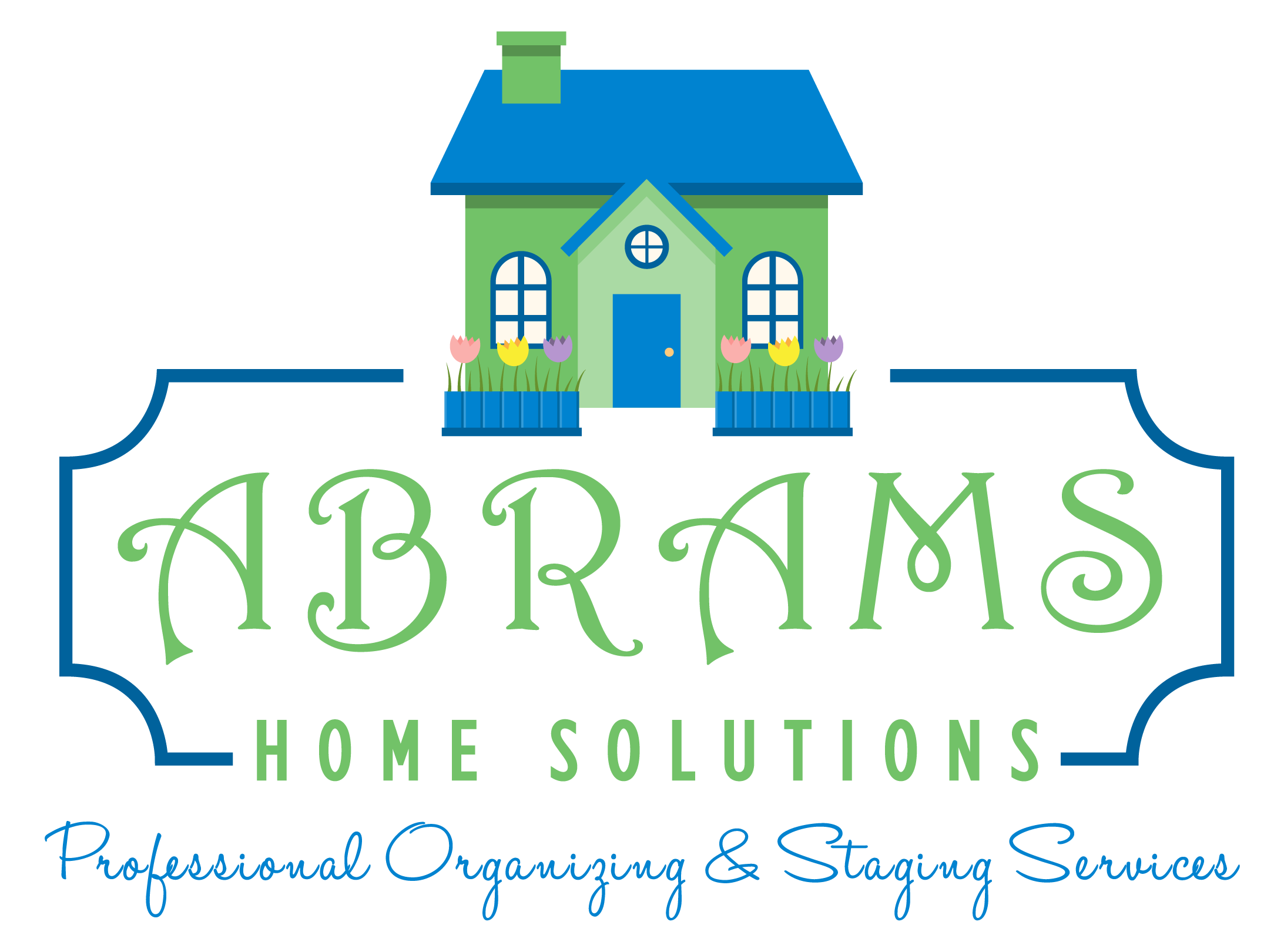 Mid-West Moving & Storage proudly supports Abrams Home Solutions as their trusted organization partner.  Abrams Home Solutions will work with clients on developing and embracing strategies for organization, coordinating a move or downsize project, and helping to stage a home to sell before moving out.  Tell Jenny, Mid-West Moving & Storage sent you.