Our Partners
Chicago Wolves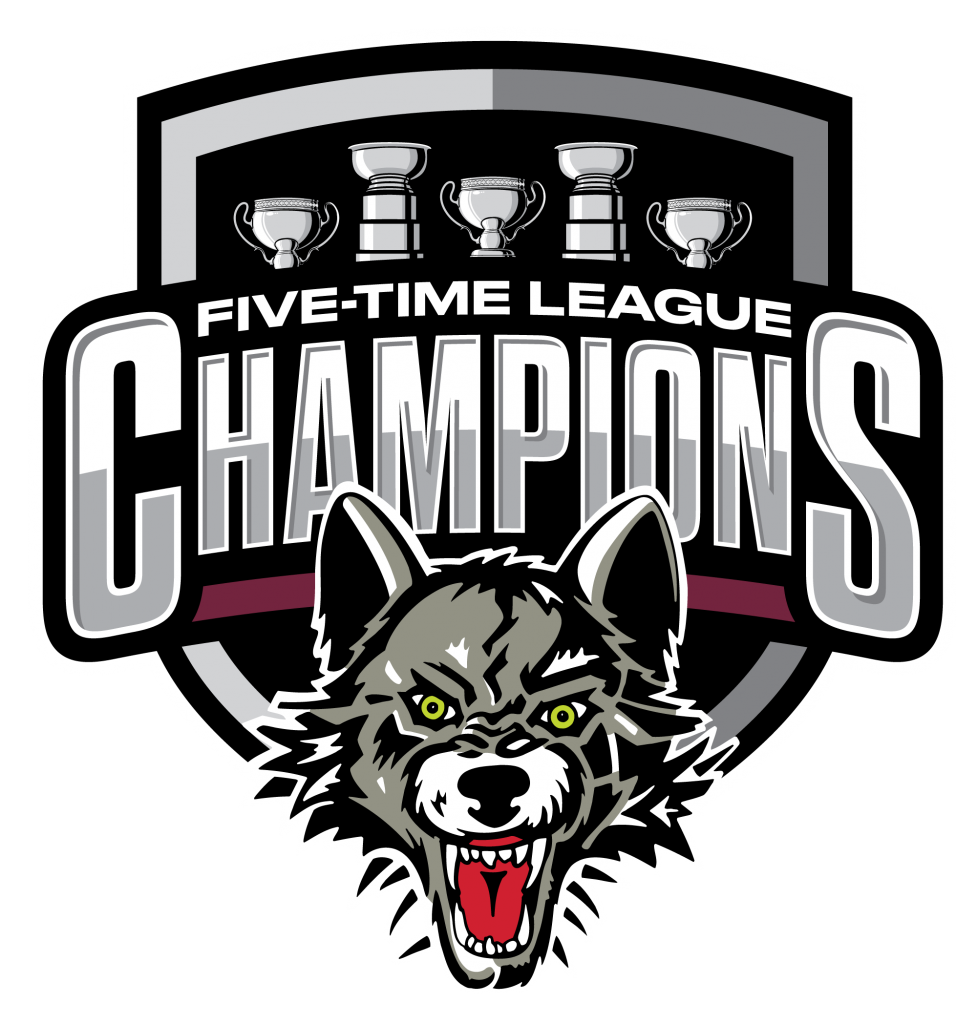 Mid-West Moving & Storage is proud to begin a 3-year partnership with the Chicago Wolves in which we will be their preferred mover, management, and relocating the art installation of 10 larger-than-life Wolves goalie masks.
Our military and storage division will be a supporting sponsor for the Chicago Wolves military nights. In addition, Mid-West Moving & Storage will be represented at the Chicago Wolves training facility in Hoffman Estates with onsite signage. Jon Sata, Wolves Senior Vice President, had mentioned, "We look forward to a mutually beneficial strategic partnership over the next three seasons."
The Schaumburg Boomers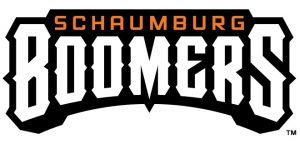 Website: https://www.boomersbaseball.com/
The Schaumburg Boomers are committed to excellence on and off the field. Since opening their gates for our Inaugural Game on May 25, 2012, we have strived to leave positive, lasting experience with our fans by fielding a product that is fun, affordable, welcoming and entertaining for all. The Boomers have won four Frontier League Championships – 2013, 2014, 2017, and 2021.
Wings Program, Inc.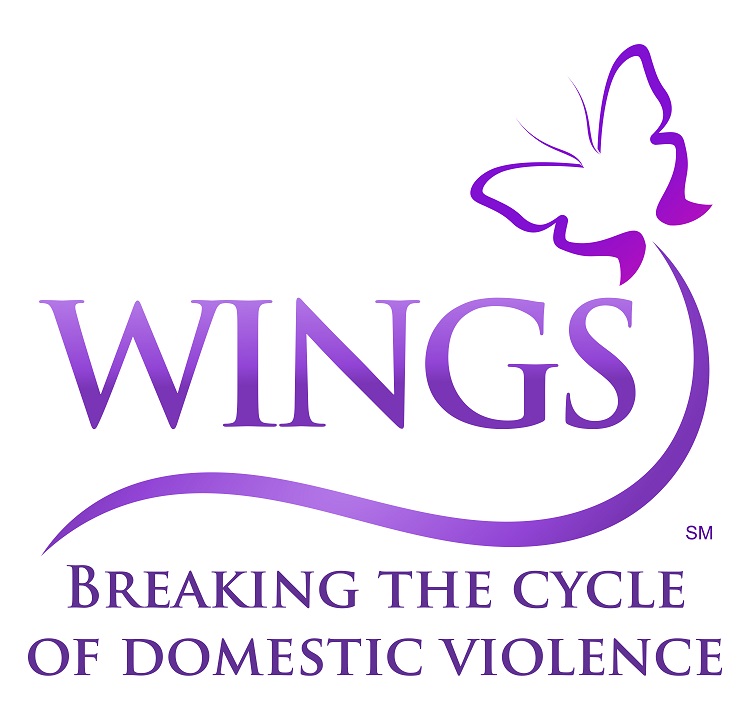 Website: https://wingsprogram.com/wings-resale-shops/
Furniture donation info: WINGS Program Furniture Donation Guidelines
To schedule a pick-up, please email furniture@wingsprogram.com or call our furniture line at 224-938-3902.
Mid-West Moving & Storage proudly supports WINGS Program, Inc. as their trusted organization partner. WINGS provides a pathway to independence for adults and children who are escaping from domestic violence and abuse. Their goal is to provide the tools and support necessary to ensure that survivors can escape their abusers and begin building new, violence-free lives. They oversee safe homes, shared homes and transitional housing in and around the Chicagoland area to help end the cycle of violence. If you need to donate furniture, housewares or clothing in storage, trucks from WINGS will be available to pick up approved items.
WINGS Program, Inc. is a Nonprofit 501(c)(3) organization. They will provide a donation form for tax purposes. Your generous donations will help WINGS achieve their mission to provide housing, integrated services, education and advocacy to end domestic violence.
The Housedoctors Property Inspections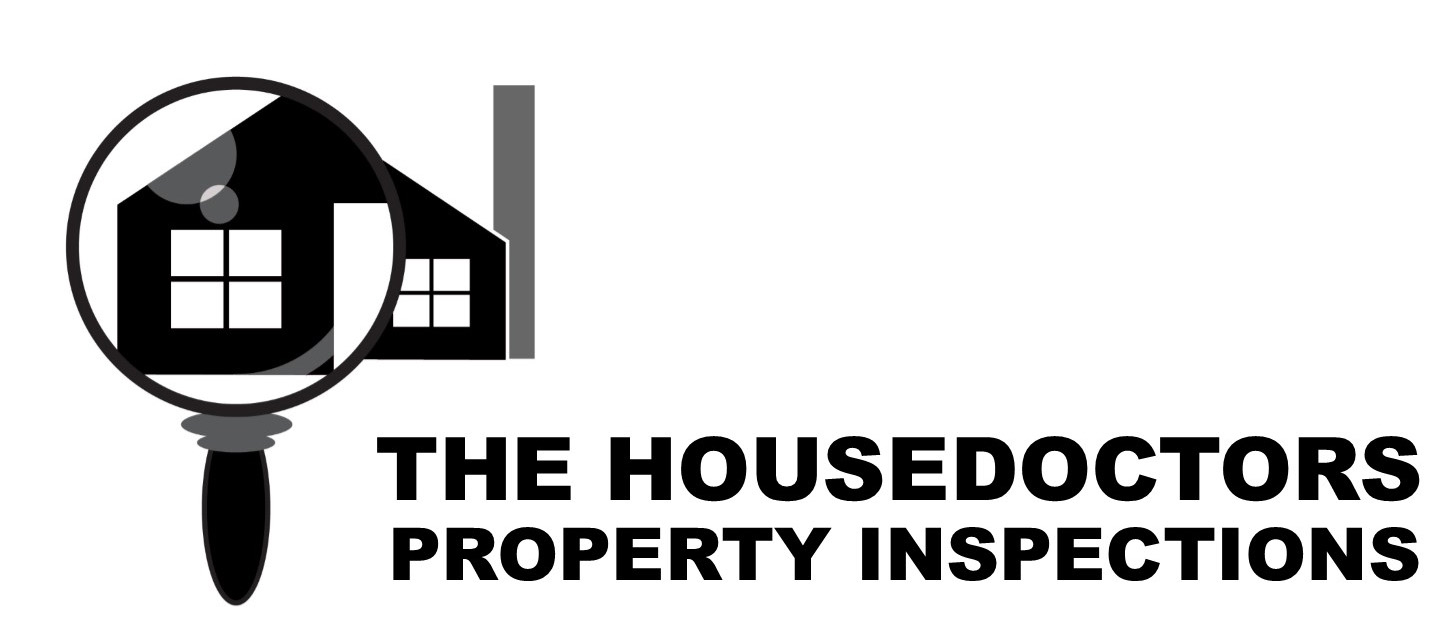 Contact: Rick Carlberg, Owner
Website: www.housedoctorsinc.com
Phone: 847-309-3000
When buying or selling a home call The Housedoctors Property Inspections. They offer flexible scheduling including evenings and weekends. You can expect a thorough and detailed inspection report with photos and summary delivered within 24 hours. Based in the Schaumburg area covering most locations within an hour.
Best Test Radon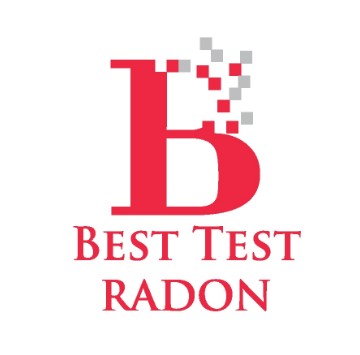 Contact: Paulina Carlberg, Owner
Website: www.housedoctorsinc.com
Phone: 847-370-3916
Best Test Radon Licensed Professionals and Technicians are trained to work during real estate transactions, where time is of the essence, to provide prompt and accurate Radon testing and reporting. They also work with concerned home owners doing short or long term tests. Located in the Schaumburg area covering most locations within an hour.
The Junkluggers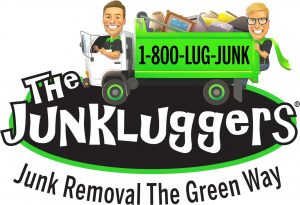 Website: https://www.junkluggersofnwchicago.com/
Phone: 847-807-3232 
The Junkluggers is an eco-friendly junk removal company committed to providing an elevated customer experience and bettering the environment and communities we serve. Our mission is to enhance Lives, our community, and the environment by donating, recycling, and supporting local charities.
Garage Store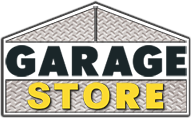 Website: https://garage-store.com/
Phone: 847-428-8862
Garage Store is a designer and installer of custom garage organization solutions and concrete coating systems. We are proud to be the approved Gladiator Garage Works designer and installer for Illinois. We offer full service insured professional in-house contractors for drywall, painting, organization installs and concrete coating systems. Garage Store commercial grade decorative concrete coatings are valued for their strength, durability and toughness. Distinctive, eye-catching, beautiful stylish patterns will enhance the surrounding decor and recreate any concrete surface into a durable work of art. Beautiful and long-lasting floors are a trademark of Garage Store.
We are a locally owned and operated business of qualified professionals devoted to achieving your organizational and flooring needs—not only for your garage, but any space in your home or business. Garage Store is committed to customer satisfaction. Let our customers tell you about our service and integrity.
We strive to make your Garage Store experience effortless and stress-free, while we customize your personal space. Our experienced and professional staff will work with you to design your personal space. Then, we install it, you enjoy it!
Whitney Reynolds Show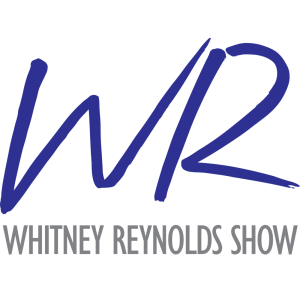 Website: https://www.whitneyreynolds.com/
Mid-West Moving & Storage is proud to be a partner of the Whitney Reynolds Show.
Whitney Reynolds believes in more seats at the table, inspiration in the hard moments and hope for all. This mindset for unique programming originally bucked the trend when The Whitney Reynolds Show launched in 2012 on PBS.