Our Partners
Abrams Home Solutions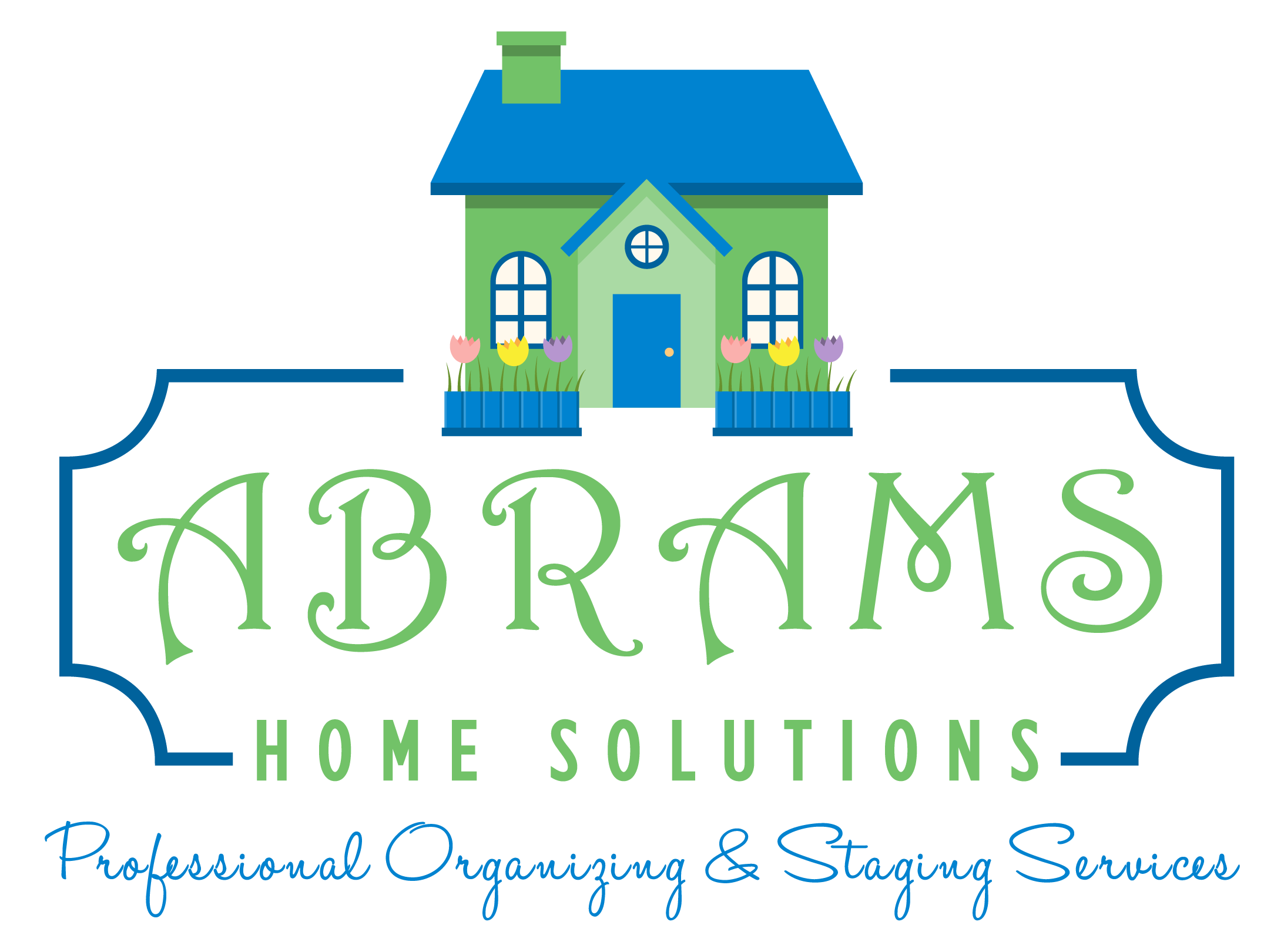 Contact: Jenny Abrams, Owner
Phone: 847-208-3563
E-mail: jenny@abramshomesolutions.com
Mid-West Moving & Storage proudly supports Abrams Home Solutions as their trusted organization partner.  Abrams Home Solutions will work with clients on developing and embracing strategies for organization, coordinating a move or downsize project, and helping to stage a home to sell before moving out.  Tell Jenny, Mid-West Moving & Storage sent you.
Chicago Wolves
Mid-West Moving & Storage is proud to begin a 3-year partnership with the Chicago Wolves in which we will be their preferred mover, management, and relocating the art installation of 10 larger-than-life Wolves goalie masks.
Our military and storage division will be a supporting sponsor for the Chicago Wolves military nights. In addition, Mid-West Moving & Storage will be represented at the Chicago Wolves training facility in Hoffman Estates with onsite signage. Jon Sata, Wolves Senior Vice President, had mentioned, "We look forward to a mutually beneficial strategic partnership over the next three seasons."
Wings
Contact info:
Website: https://wingsprogram.com/wings-resale-shops/
Furniture donation info:
To schedule a pick-up, please email furniture@wingsprogram.com or call our furniture line at 224-938-3902.

Mid-West Moving & Storage proudly supports WINGS Program Inc. as their trusted organization partner.  WINGS provides a pathway to independence for adults and children who are escaping from domestic violence and abuse. Their goal is to provide the tools and support necessary to ensure that survivors can escape their abusers and begin building new, violence-free lives. They oversee safe homes, shared homes and transitional housing in and around the Chicagoland area to help end the cycle of violence. If you need to donate furniture, housewares or clothing in storage, trucks from WINGS will be available to pick up approved items. WINGS is a Nonprofit 501(c)(3) organization. They will provide a donation form for tax purposes.