Office Decommissioning in Chicago, IL
If your business rents your current office space, then you are contractually obligated to decommission the space before moving your business to a new location.  Office decommissioning is the process of returning your office space back to its original condition as stipulated in your lease agreement.
At Mid-West Moving & Storage, we can provide office decommissioning services as part of our commercial moving services in the Chicago, IL area.  We will help form and implement an office decommissioning plan that will meet the conditions specified by your property manager in your lease agreement.
---
Decommissioning Process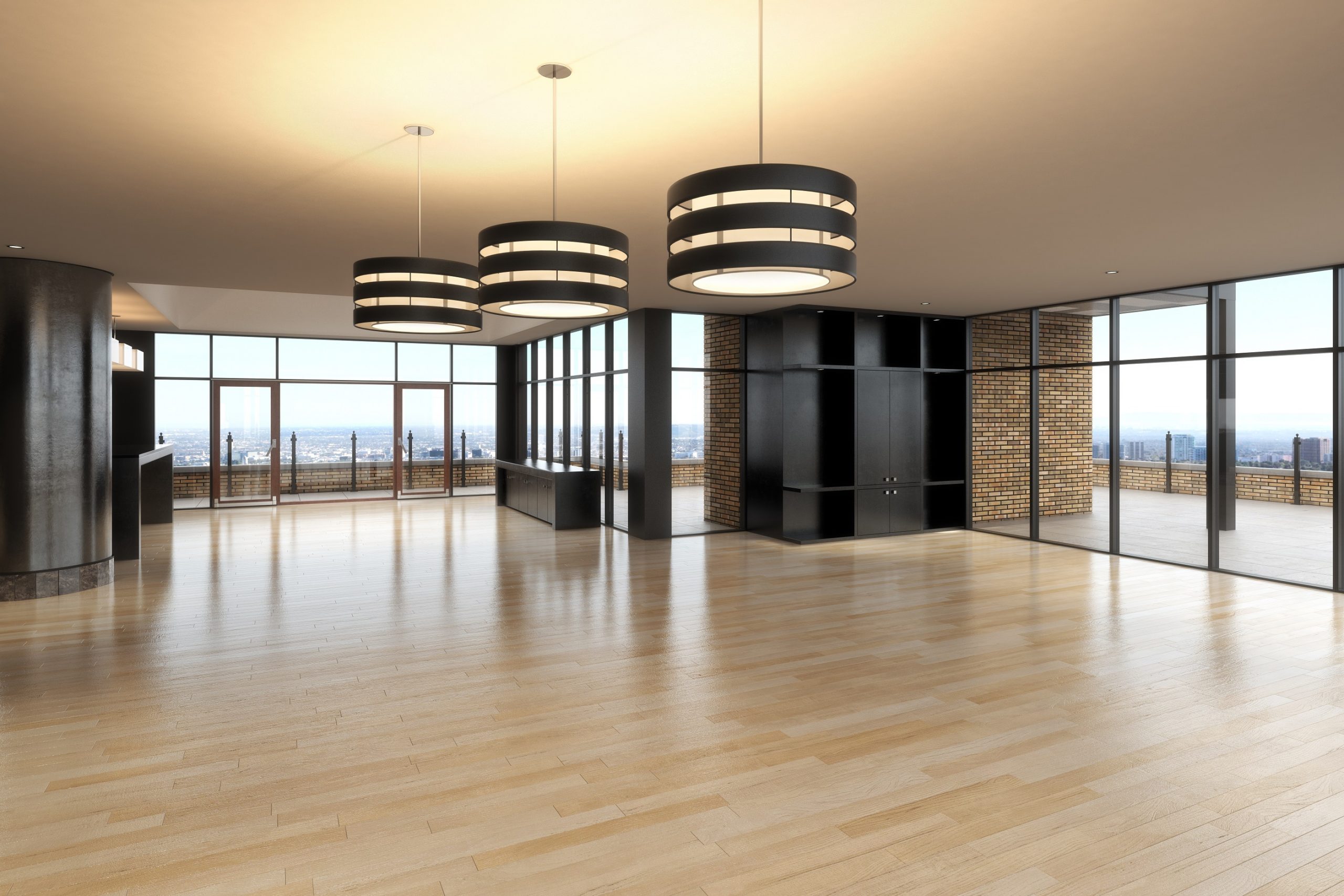 The purpose of decommissioning your office space is to return the space to its original condition in the eyes of your landlord or property manager.  The terms of the decommissioning for your space should be explained in your lease agreement.  Decommissioning could be a lengthy process depending on what you have done with the office space.
When working with our professionals, you can expect the following:
SBA, MBE, and DBE certified
IOMI certified
Bonded, licensed, and insured
GSA contract holder
Our professionals at Mid-West Moving & Storage can provide the following services to help with the decommissioning process:
Meeting with your property manager or landlord to verify the terms of the office decommissioning.
Removal, liquidation, or recycling of air handling systems, warehouse racking, and other large equipment.
Trash collection and disposal
Removal and disposal of appliances
Replace damaged ceiling tiles, walls and floors
Cleaning: carpet, tile floor, restrooms, kitchens, warehouse floor, and more
Light fixture, bulb and ballast replacements
Sign removal
E-waste recycling
document certified shredding
Certified installer modular and electrified workstations
Technology: cable removal, disconnect, wire pulling
Furniture re-purposing
Furniture and fixture removal/recycling
Project management: single source contact
Patching and painting services
Removal and disposal of asbestos, lead paint, chemicals, and flammable materials
Work with the landlord or property manager to ensure that the decommissioning satisfies the terms of the lease.
The decommissioning process is an important process that your business must begin as soon as the move is underway.  Our moving professionals at Mid-West Moving & Storage are prepared to help businesses in the Chicago, IL area with decommissioning services and ensure that they have satisfied the terms of their lease agreement.
---
Contact Us
Contact Mid-West Moving & Storage at 847.593.7201 for more about our decommissioning and office relocation services.
---
Related Relocation Services:
Chicago Business Movers
Electronics Moving Chicago
Packing Services Chicago
Crating Services Chicago
Storage Services Chicago