Midwest Moving & Storage's Awards & Memberships in Chicago, IL
Mid-West Moving & Storage has obtained many awards and memberships over the years. Please feel free to select from any of the links below to view our award/membership.
Awards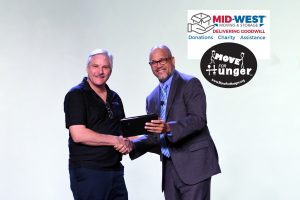 IAM 2021 Mover of the Year Award. Mid-West Moving & Storage has been recognized by Move For Hunger, a national non-profit organization, and the International Association of Movers for outstanding performance and goodwill in delivering large amounts of food in the past years. Move For Hunger is a national non-profit organization that has created a sustainable way to reduce food waste and fight hunger. Mid-West Moving & Storage hold an annual food drive that provides customers with the opportunity to donate food during the moving process and volunteers to deliver the donations to the food bank.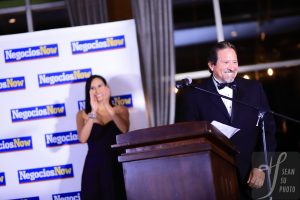 2021 Who's Who in Hispanic Business in Chicago's Suburbs by Negocios Now. Negocios Now is a national award-winning publication and the only Hispanic business publication based in Chicago. Mid-West Moving & Storage's owner, Luis Toledo was selected as the 2021 winner for the award. He received the award on August 20th at the live Gala event and was excited to accept this amazing award among his Latina peers. Mid-West Moving & Storage serves commercial and residential clients by helping them move safely. Additionally, we are an essential business that supports military, municipality, education, and state accounts with a mission of giving back to the community.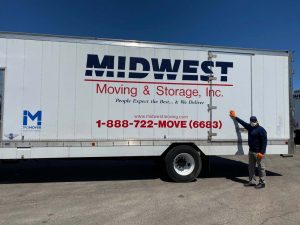 31st Annual Awards for Business Excellence (AABEs). The AABEs are awarded to businesses that have shown growth, achievement, and community involvement. This was presented virtually on March 18th as Mid-West Moving & Storage was profiled in a special edition Business Ledger issue.  Mid-West Moving & Storage handles each move carefully, sanitizing equipment and trucks between services. We have also delivered PPE supplies and hospital equipment throughout the state and supported a number of government, education, municipality and military accounts.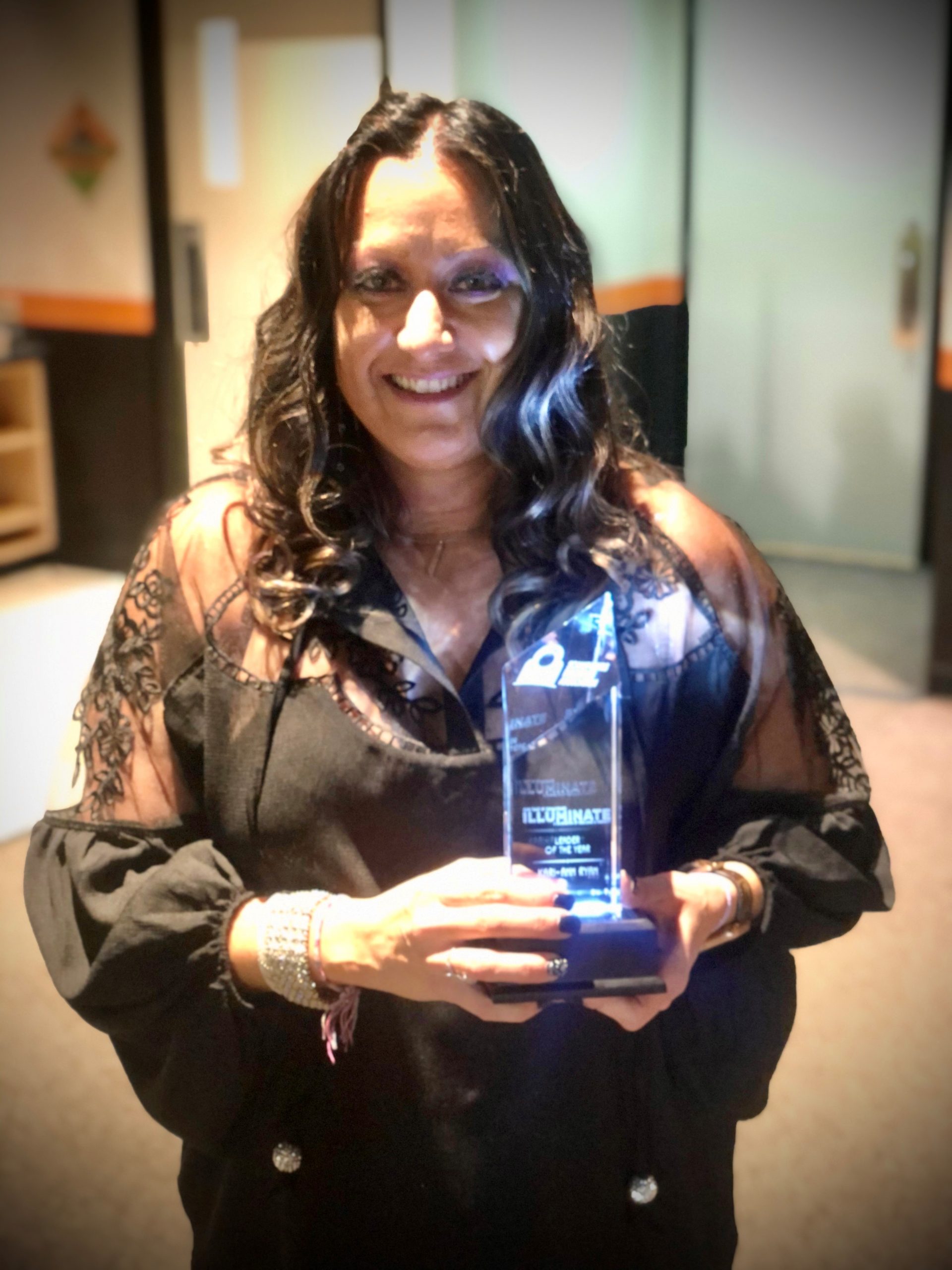 2020 Leader of the Year Award with Schaumburg Business Association (SBA). Awarded at the Toast of Schaumburg yearly, this award represents a community leader and business champion who exemplifies qualities of visionary leadership and effective communication skills. Kari-Ann Ryan, Corporate Brand Ambassador for Mid-West Moving & Storage, won this award at the 2020 Toast of Schaumburg for her consistent leadership and involvement with the SBA. She serves and volunteers on committees, the Board of Directors and is the incoming Chairwoman for 2021. She is a founding member of the SBA's elite Ambassador Team and Co-Chairs a networking group of close-knit connectors within SBA called Power Hour Professionals.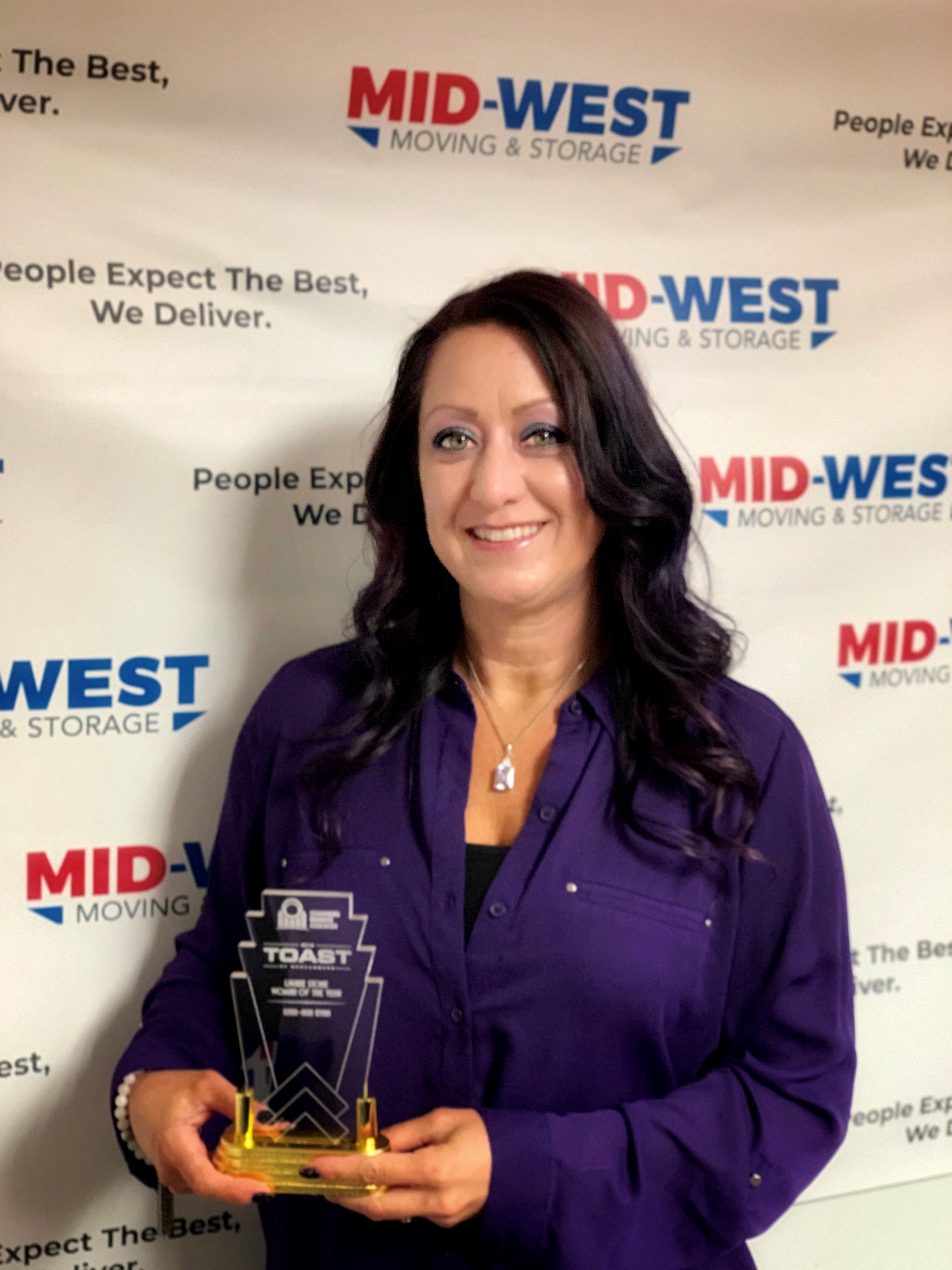 2019 SBA Woman of the Year Award: Kari-Ann Ryan – On October 11th, 2019, Mid-West Moving & Storage's brand ambassador, Kari-Ann Ryan, was awarded the Schaumburg Business Association's Laurie Stone Woman of the Year Award. This award recognizes the woman who has put forth extra effort to excel in her career, passion, and field and who shows full commitment, has a clear vision, and uses her talents to be a true leader in the Schaumburg community. We couldn't be more proud of Kari-Ann and what she has accomplished for Mid-West Moving & Storage!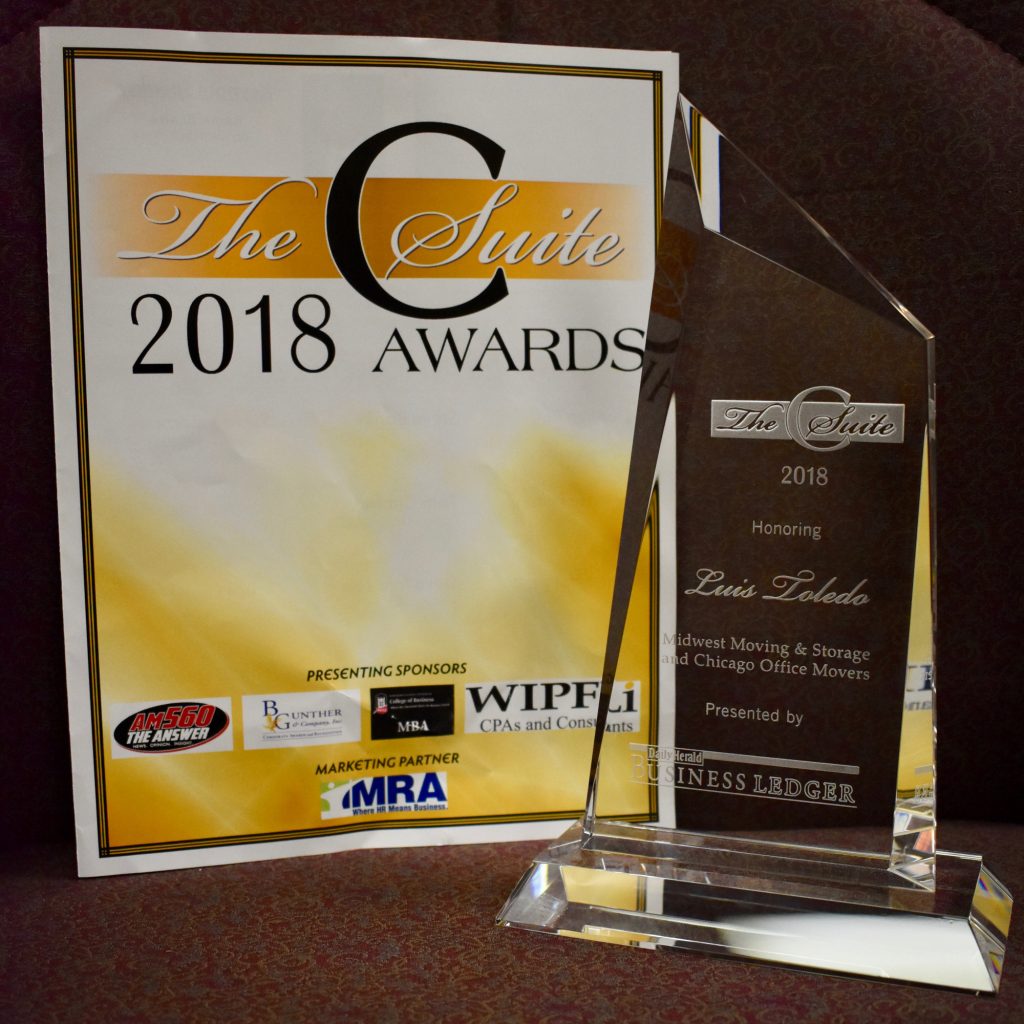 2018 Daily Herald Business Ledger C-Suite Award – On July 26th, 2018, our owner, Luis Toledo, was presented with the C-Suite Award of the Year, an award in which honors top C-level executives who contribute to the success of the region's stability and economic growth. Luis was excited to accept the award as a result of his successful businesses.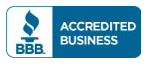 BBB A+ Award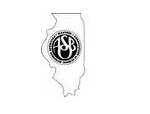 Illinois Association of School Business Officials (IASBO)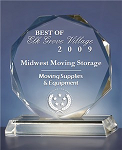 Best of Elk Grove Village 2009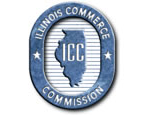 ICC Complaint Free Award
Memberships
International Office Moving Institute (IOMI)

Illinois Movers' and Warehousemen's Association (IMAWA)
GSA U.S. General Services Administration
Illinois Department of Central Management Services (CMS)

Disadvantaged Business Enterprise (DBE)

Chicago Minority Supplier Development Council (CMSDC)

Small Business Administration 8(a)
Building Owners and Managers Association (BOMA) of Suburban Chicago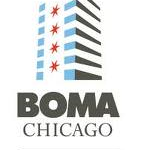 Building Owners and Managers Association (BOMA) of Chicago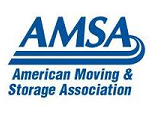 American Moving & Storage Association (AMSA)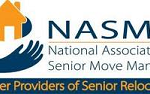 National Association of Senior Move Managers (NASMM)