Computer and Electronics Moving
Computer and Electronics Moving Services in Chicago, IL
Nowadays, 9 out of 10 homes and buildings will have computers that will need to be moved at some point. But because these are high-value, fragile pieces of equipment, relocating them should be left to professionals.
Mid-West Moving & Storage provides professional computer and lab moving services in the Chicago, IL area. Each of our Chicago movers is properly trained, IOMI-certified, and works quickly to ensure that your business has everything up and running at the new location as quickly as possible.
---
Moving Electronics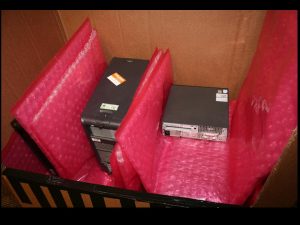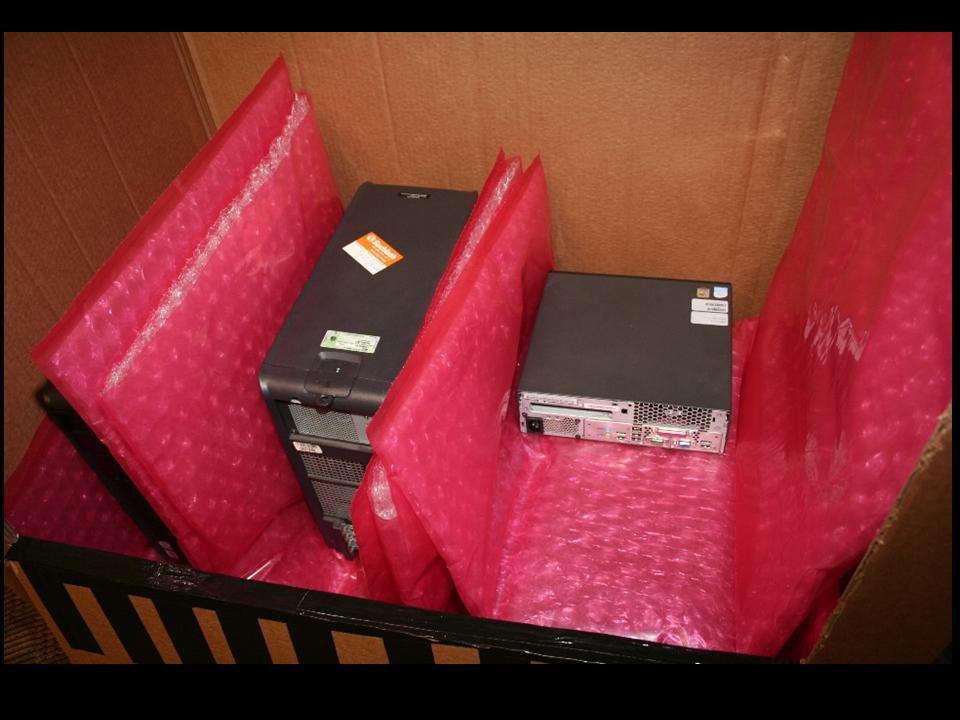 Mid-West Moving & Storage can move more than just your computers; we can handle the relocation of anything that plugs into a wall or needs batteries to function. As we are a full-service moving company, we are proud to provide this specialty service either independently or added on to a residential or office move.
Mid-West Moving & Storage can pack, move, and set up the following equipment:
Computers
Tablets
Printers
Copiers (small and large)
Servers
---
More Than Just Moving
If you are looking for more than just a company to move your computers, Mid-West Moving & Storage can help you out! With our services, you won't have to worry about packing, disassembling, or even cleaning up when everything is out of your old location; you can count on our professionals to handle everything for you.
Soon after receiving your request, one of our Sales Managers will explain the relocation process to you, how everything will be moved, and any other services that are recommended based on the items you need relocated.
---
IOMI Certification and Comp-U-Wraps
As one of the few IOMI-certified moving companies in the Chicagoland area, Mid-West Moving & Storage follows a strict process in order to provide our customers with the best service possible. This includes the use of Comp-U-Wraps, a clean electrostatic bubble pad used to protect electronic equipment from getting damaged in the moving process.
Compared with regular bubble wrap, Comp-U-Wrap accelerates the packing process, is designed to provide heavy duty protection, and reduces moving claims. It's also incredibly eco-friendly as it can be used over and over; so we can reduce our ecological footprint while providing an efficient, professional service for your home or business.
---
Our movers can provide the following specialty services:
Computer packing
Relocation
Disassembly and reassembly
Office move for renovation
Debris removal
When looking for a qualified mover to relocated your electronics and IT equipment, finding one that can get the job safely and quickly is important. That's why each of our movers at Mid-West Moving & Storage has each been background-checked, IOMI-certified, trained, and insured to provide your company with a seamless process, so you can focus more on work tasks and not the stress of moving.
Contact Us
For more information on our computer and electronic moving services in Chicago, contact Mid-West Moving & Storage at 847.593.7201.
---
Related Articles: