Packing Guide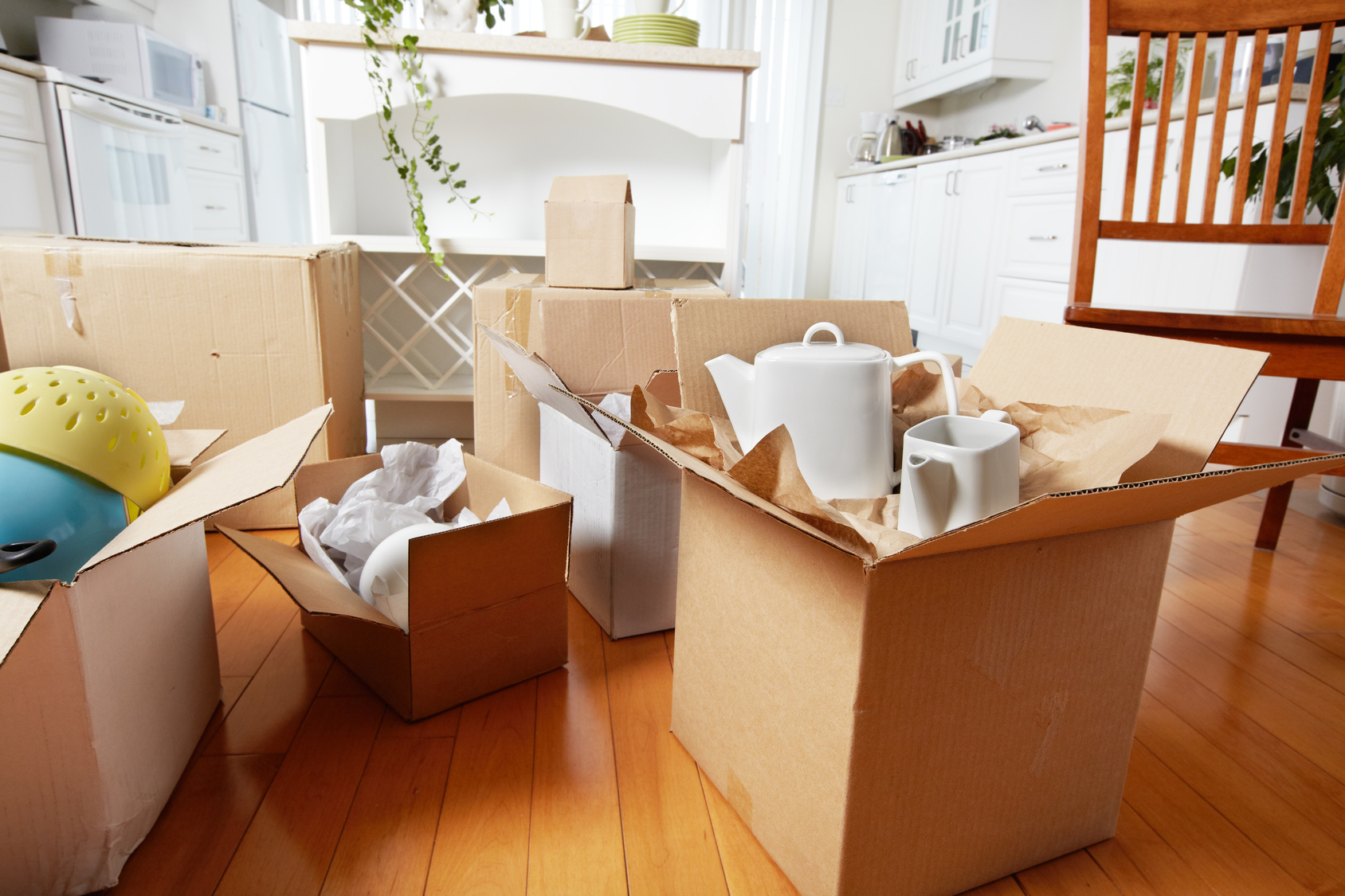 Designate a workplace. If there is a spare room available, consider setting it up as your packing headquarters. A large table covered with a heavy blanket or mattress pad provides a good, firm work surface. It may be helpful to have a second table nearby for soon-to-be-packed items.
You will need boxes and packing materials — newsprint (unprinted newspaper for wrapping), bubble wrap, tissue paper, packing tape, a felt marker, scissors and newspapers. Ink from newspaper transfers; newspaper should be used for outer wrapping or cushioning only and hands should be washed frequently to avoid rubbing transferring ink.
---
Box Sizes
The boxes you use are important. To minimize damage, select boxes suitable for your items. Make sure that your boxes are not packed too heavy as they can break open, or too light as they can crush when stacked.
Note: As the size of the box increases, the weight of each item should decrease.
1.5 cubic foot box
(Book or Small Carton) This is the smallest general-purpose box, used for items such as books, CDs, DVDs, tools and canned goods.
3.0 cubic foot box
(Medium Carton)Known as the "workhorse" of boxes, smaller, heavier items are packed into this box. Small kitchen appliances, lamp bases, pots and pans and small outdoor tools are suitable for this size box
4.5 cubic foot box
This box is used for non-hanging clothes, linens, larger lamp bases, lamp shades, unbreakable kitchen goods and toys.
(Large Carton)
The largest general-purpose box, this box is used for lightweight, bulky items including stuffed toys, pillows and winter coats.
---
Specialty Boxes
Dishpack (Barrel or Dish Barrel): Multi-layer construction makes this the safest and strongest of all moving boxes. Dishpacks are recommended for all breakable kitchenware, china, and crystal.
Mattress Carton: All mattresses must be transported in boxes. King size box springs will require either twin or king boxes
Mirror Carton: Mirror cartons are expandable boxes used for mirrors, pictures and small glass table tops.
Wardrobe Cartons: These boxes are constructed to prevent hanging clothes from falling during the move.
Specialized Cartons and Made-to-Order Crating
Specialty containers are available for the moving and transport of items such as high-end TVs, golf clubs and grandfather clocks. Made-to-order crates are recommended for extremely fragile pieces.