Want to Check out Mid-West Moving & Storage?
Did you know that Mid-West Moving has performed over 25,000 moves in the last 10 years without an unresolved complaint with the Illinois Commerce Commission?
Check our profile on the ICC's website.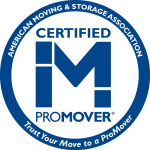 We are also a ProMover. The ProMover program takes the worry and the hassle out of moving by helping consumers identify quality professional movers who subscribe to our goals and by providing them with information and assistance with everything from finding a mover, to getting an estimate and packing tips, to understanding valuation and insurance.
Keller Williams Realty, Inc., the second-largest real estate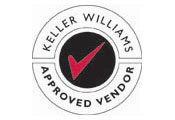 franchise in the United States focuses on an agent-centric culture that emphasizes access to cutting-edge real estate training, real estate coaching and real estate education. Mid-West Moving is proud to join the family as a Keller Williams Realty International's Approved Vendor.
Mid-West Moving &Storage has received certification from:

Office Movers

Lab Movers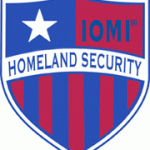 Homeland Security
Mid-West Moving & Storage is a multilingual 8(a) strategic supplier for Federal Agencies in the continental United States (CONUS).
DOD SCAC Code MDMB
CHAMPS TSP