Last Updated on November 20, 2019 by Kari-Ann Ryan
It's almost springtime! Spring means flowers and trees blooming, birds singing, baseball, and moving season! Statistics show that over half of all moves take place from May through September which means that now is likely the time to get started planning and organizing your move.
Check out the following simple steps for a seamless move:
1. Create a Moving Plan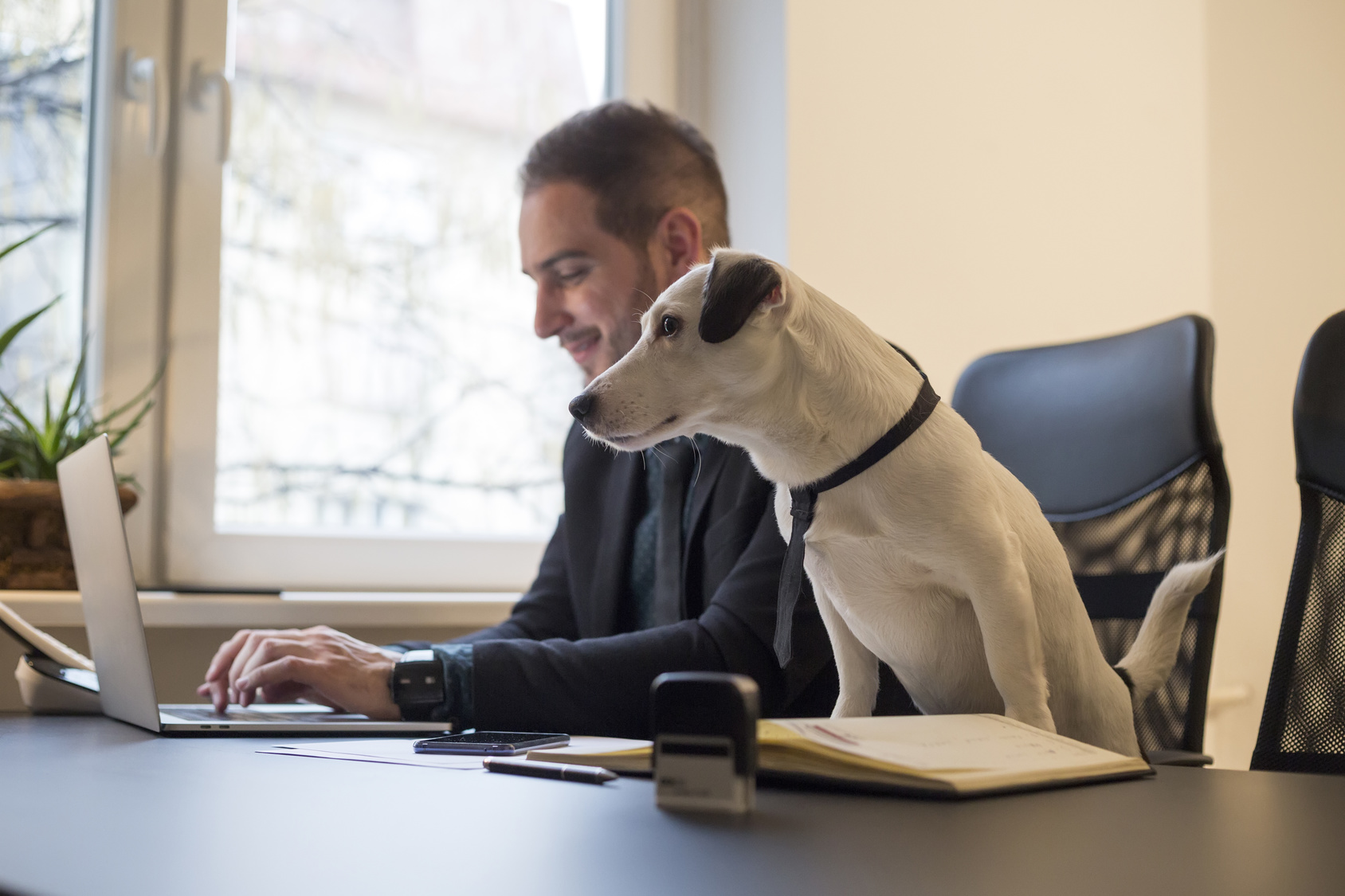 Moving can be time-consuming, costly, and overwhelming. Having a step-by-step plan can help make the process go smoother. The first step is to create a moving checklist. List each project and assign tasks so you know what each project entails. Keep your list on a digital system such as Google Docs or Evernote so you can share with family and friends that are involved in your move. Next, consider your timeline and budget.
To ensure a seamless move, ask yourself the following questions:
Are you selling a home?
When are you de- cluttering, Staging, taking pictures, and listing your home?
Are you buying a home? When is the closing?  Are you selling items prior to your move?
Are you going to move the same day?
Does your budget allow for hiring packers to pack your home prior to your move?
Do you need to hire a junk hauling company?
All of these answers will help create a timeline and budget to work from moving forward.
2. Organize the Items in the Home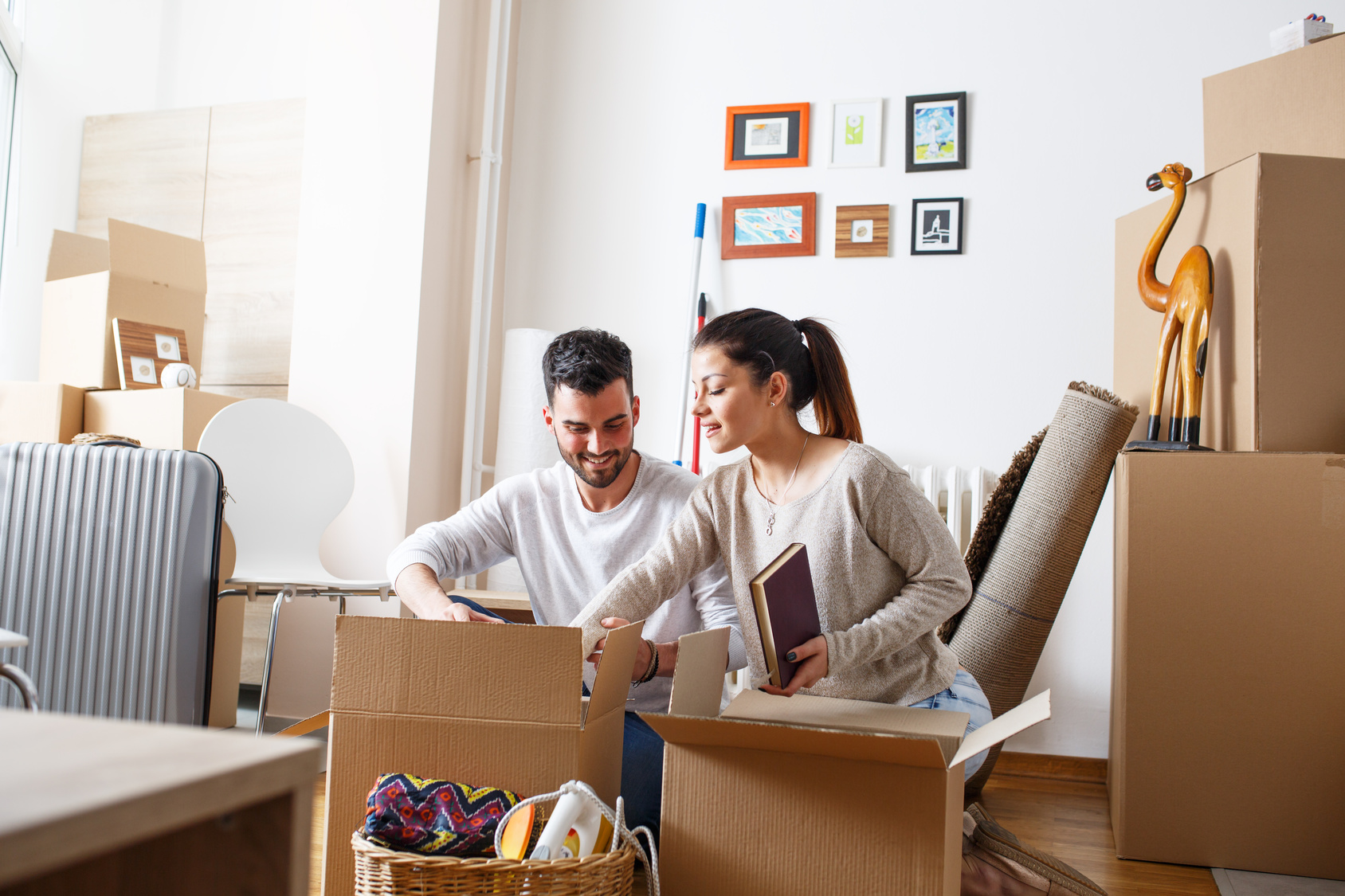 After establishing a master list, timeline, and budget, start sorting and purging items from your home. Moving is costly and you don't want to move items that you won't use in your new home. In fact, the average cost of an interstate move is $4,300 and in state is $2,300.
Think about the space in the new home
Keep in mind the number and size of rooms of the new home. Space planning is essential. How much "stuff" can you realistically bring to your new home? This task can be tedious, but if time allows, try working in small chunks of time – one room or closet at a time. Buy different colored painter's tape or post-it notes to mark items that will be sold, given away, or donated. You may also consider creating an inventory of what items will go to family, be sold, moved to storage, donated, or taken by a junk hauler.
Purging items from the home may be challenging for the following reasons:
You may have an emotional attachment to items
You may be limited in your ability to make decisions due to low confidence, worry, or anxiety
You may be concerned about where to physically put items that are being purged from the home during the moving process
3. Create a Moving Checklist
A few ideas to get you started for a seamless move:
Sort like with like to get a good estimate of what you truly have
Keep what you truly love and use
Reframe attachments to items – your space is a living entity and objects should respect the space
Create rules for elimination such as only keep clothes worn in past 12 months, books/magazines less than three months old
Anticipate that you may experience stress, worry, and grief
When sorting/purging items, "stage" items in the garage, on or off-site storage, or have one or two closets designated for "keep items" and one or two closets for "discard"
Pack infrequently used items first such as holiday or items stored in a garage or attic
Wow! At this point, you have accomplished so many tasks and there are just a few remaining steps to ensure a smooth move.
Prepare your home for sale – decide what repairs/updates you will do to the home prior to listing home
Build your team…connect with a realtor, home stager, professional organizer, photographer, mortgage broker and attorney
Obtain necessary supplies – trash bags, boxes, box cutter, wrapping materials, labels, stickers, markers, tape,
After you decide what items will get moved to your new home, take pictures of your existing space to recreate in new space
Hire a reputable moving company – be sure to their check reviews
Buy plane tickets if flying out of state
Coordinate the transition of utilities, change of address, and other service providers
When hiring a moving company, it's important to consider several factors.
You will want to make a list of specialty items that will be moved such as a hot tub, piano, train table, lighting, and/or a grandfather clock. Your mover may contract a third party vendor to handle these items.
You will also need to make decisions about whether your movers will handle the whole move or a part of the move and what rooms they will pack. Your moving company should provide a detailed moving inventory list.
It's important to obtain a few quotes to compare vendors and you may want to select a company that also offers on site storage if that is something you will need.
Finally, consider who will handle food, plants, garbage, and other hazardous items movers are not allowed to put on a moving truck.
Moving Day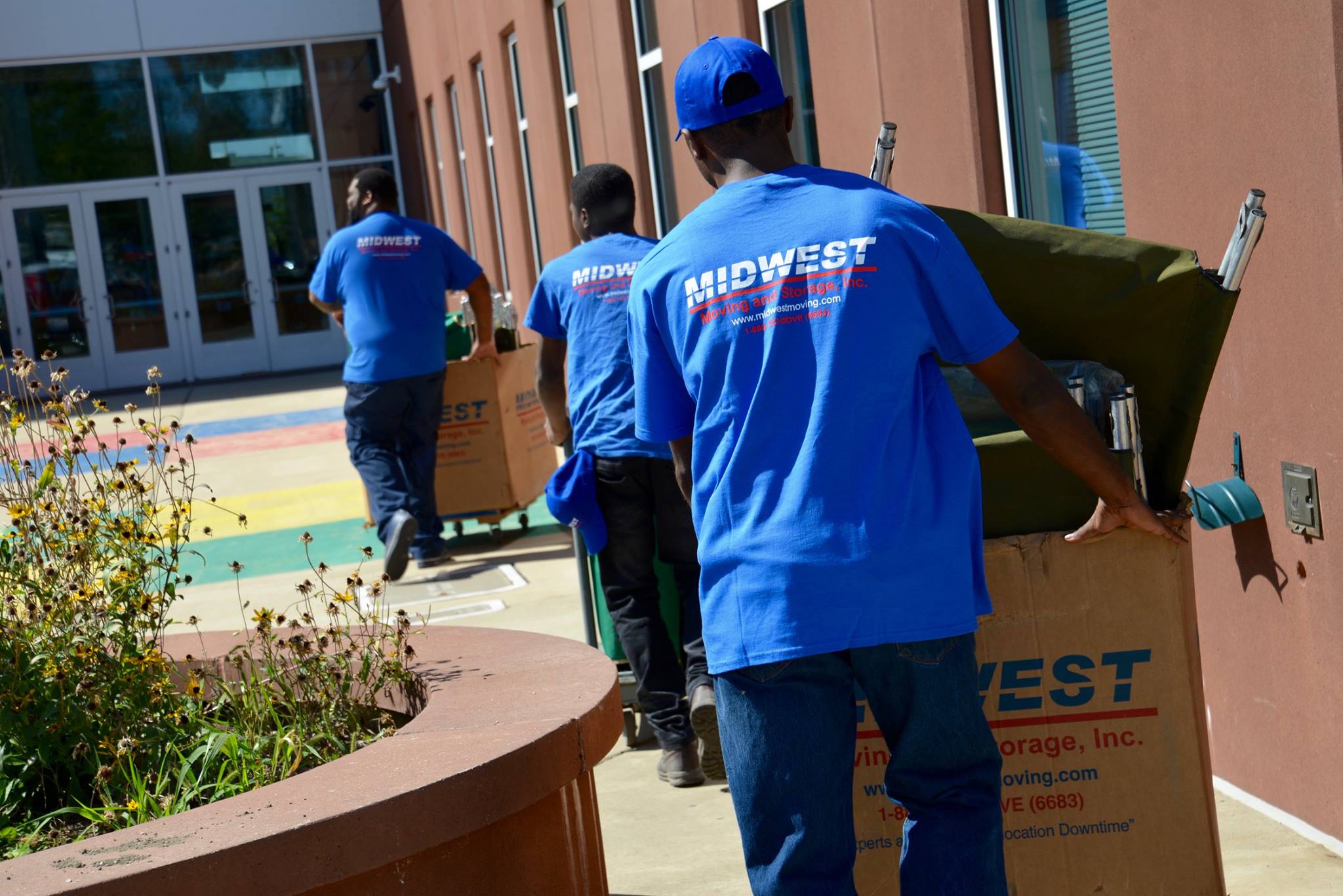 It's finally here…moving day! Today is the day you have been planning for months! In order to make this day as easy as possible, you will want to create a detailed list of items you will need to keep on hand through the move (hygiene products, cleaning products, bedding/towels, medication, snacks) as well as what items you will pack last (jewelry, clothes, computer).
4. Last minute tasks
Packing a "parts box" of electrical/extension cords, chargers, and tools as well as taking pictures of items that will require reassembly will come in handy when you are unpacking in your new home. Remember to schedule a junk hauler and cleaning company to leave your previous residence clean as well as to clean your new home. And finally, keep a binder to contain checklists, contracts, vendors paid, donation slips, receipts, etc. as you go about your busy day.
While there will be many days ahead of unpacking and organizing, the biggest part of your move is now behind you. By following these tips and suggestions, your move should be as stress-free as possible so you can move seamlessly through this transition.
In no time, you will finally be able to relax and enjoy your new home!
Get a Free Estimate
To prepare everything on your end is only part of the process to ensure a smooth move. If you are moving to or from the Chicagoland area, choose Mid-West Moving & Storage as your reputable moving company. Our movers are licensed, bonded, and insured for your protection and we also offer free estimates.
Give us a call at 847.593.7201 or fill out a contact form to receive your free estimate today!
Guest Author: Jenny Abrams Owner,
Abrams Home Solutions Professional Organizer, Accredited Staging Professional
847.208.3563  jenny@abramshomesolutions.com   www.abramshomesolutions.com