Last Updated on June 5, 2019 by Kari-Ann Ryan
When looking at your closet, you may not think you have that many clothes, but when moving, these will add up. What you might realize in this situation is that you have a lot more clothes than what you actually need. But it's common for people to hold on to their clothes that they no longer wear or may not fit into anymore. Another reason is just that people go shopping too much.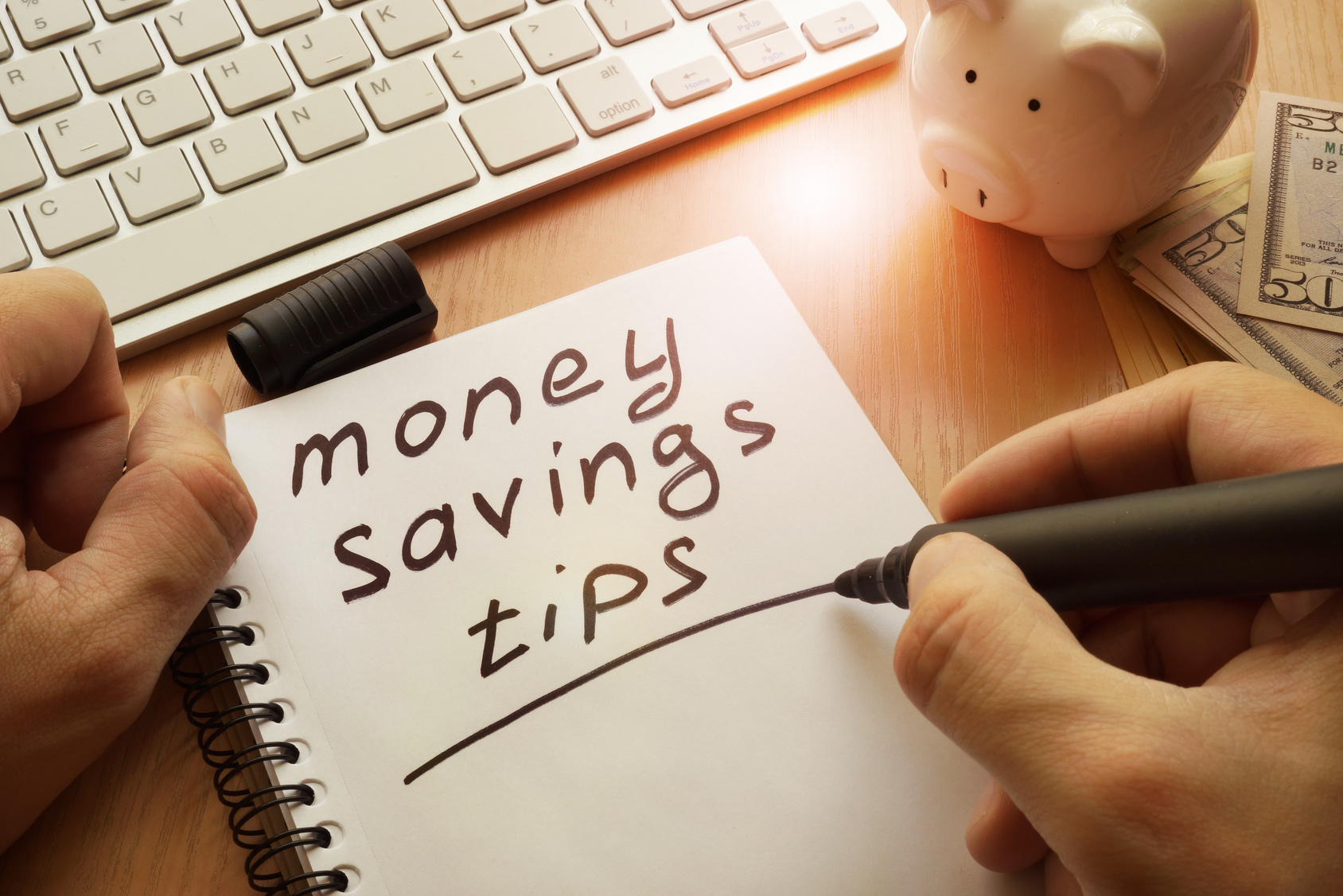 But regardless of how all these clothes ended up in your closet (or maybe even other places), getting rid of them before your move is a great way to save money. You will also avoid the work of packing and unpacking additional items that will only take up room at your new location.
Instead of moving them, donating your clothes is a great way to give back to the community. There are a number of different places to donate your clothes when moving. Check them out here.
1. Thrift Stores
Thrift stores are a great way to find and donate lightly used clothing. Whether people are unable to afford them elsewhere, they're trying to save money, or looking to get clothing for a special occasion, you'll never know what you'll find there. A few well-known places include the Salvation Army, Goodwill, and AMVETs.
Thrift stores are the most common places to donate clothing because they're so flexible. Whether picking up or dropping off, there's nothing to it. The stores will go through each item and choose what to put on the floor and what is thrown away. Keep in mind that any clothes that are stained, torn, or have any other kind of damage won't be able to sell, so it's best to get rid of them another way.
2. Career Gear
Career Gear is a charity geared towards helping men find business attire for an interview or day job. With current prices for brand new suits, it can be hard for men to dress accordingly for the job they want, so Career Gear can help with that. But keep in mind that they do have a list of items they only accept.
3. Dress for Success
This is a global charity that aims to provide women in need with professional clothing. This is a great place to donate any and all business suits and clothing that will go towards giving women who need a helping hand an extra hand to join the workforce.
There are local affiliate groups in which you can find to see how and where they accept clothing donations.
4. Consignment Shops
Similar to thrift stores, consignment shops will offer something in return for donated clothing. It's not necessarily a donation, but they will offer you a small sum of money in exchange for the clothing.
There are 2 types of consignment shops: those that will pay you a portion of the profit after your clothing sells and those that will offer a small amount of money after making the donation. But because you will be making some money from the clothing, these stores will be more picky when going through clothing. For example, they might only accept 3 things from a box of 10 items you brought. You won't be making much money either – maybe a few dollars – when selling these items.
5. Local Religious and Community Centers, and Shelters
Many charities will accept clothing donations when working with people in need. In many cases, these will be homeless, domestic violence, and other shelters that will accept anything they can find as they are working with people who are going through difficult times.
Just call ahead to be sure that they are accepting items at that time. If you also have any unused towels, bedding, or other linens you no longer need, your local animal shelter will definitely take them.
6. eBay
If you've got some time before moving day, you can try to sell your clothes online. If you have higher end clothing, this can be particularly useful if it's still new or lightly used. You can also use eBay for Charity to donate your proceeds towards an organization from their list (Feeding America, Humane Society of the United States, Per Scholas are some of their featured).
7. Planet Aid
Finding places to donate your clothing is as much about the environment as it is giving back to the community. Did you know that underwear is one of the most common items to populate landfills? While they surely won't be selling them again, Planet Aid has dropoff bins throughout the country and will separate the items that will be resold in stores and those that are recycled. All money raised through Planet Aid's resale stores is also donated to the economic development of struggling countries.
8. Facebook Groups
Facebook market is a huge hub for selling clothes. Everything from Halloween costumes to XXL jeans, chances are you will find a buyer here. When creating a listing, make sure to include as many details as possible, including the size, brand, design, color, and multiple pictures. Know that these clothes must be new or lightly used in order for them to sell (would you buy from you?). The more information you include, the higher the chances the item will sell. Just be prepared for offers lower than your asking price, but at least you're getting money in exchange.
9. Soles4Souls and Clothes4Souls
Both of these sister charities will accept used and new clothing, finding others who need them. They will do everything from restocking closets at schools with lower incomes or build playgrounds out of recycled shoes. The organizations also partner with Zappos for Good to make the donation process easier.
Deciding to Keep or Give Away Clothing
Donating clothing that you no longer use can take a load off your shoulders during the moving process. But figuring out which clothing to donate can be a head-scratcher. Usually, if you haven't worn the item in over a year, you should get rid of it. There is also the Japanese method in which if it doesn't "bring joy", then it should also be donated.
Here are some other things you might want to consider when going through your clothes:
You have more than one
You don't have an occasion to where it
You always skip over it when looking for things to wear
It no longer fits
It's not your style
It was a gift and you don't like it
Keep in mind that these questions also apply to jewelry, shoes, bags, and other accessories.
Work with a Moving Company

After you have finished donating your clothes, it's time to start packing! Need help? This is something a full-service moving company can provide for you, especially if you're running short on time. But when searching for a reliable service, you don't want to pick just any moving company.
If you are moving in or out of the Chicagoland area, Mid-West Moving & Storage provides everything from moving to packing to furniture assembly to reserving elevators. Our professionals are all licensed, background-checked, insured, trained, and experienced for your peace of mind, keeping the service efficient and safe for your belongings.
Get a Free Estimate
For a free estimate on your next move, contact Mid-West Moving & Storage at 847.593.7201.