Chicago Movers
Is it time for you and your family to move? Whether this is the first or twentieth time, moving is a stressful process that requires a lot of planning, preparing, and organizing. You probably have even run out of boxes or packing tape a few times before.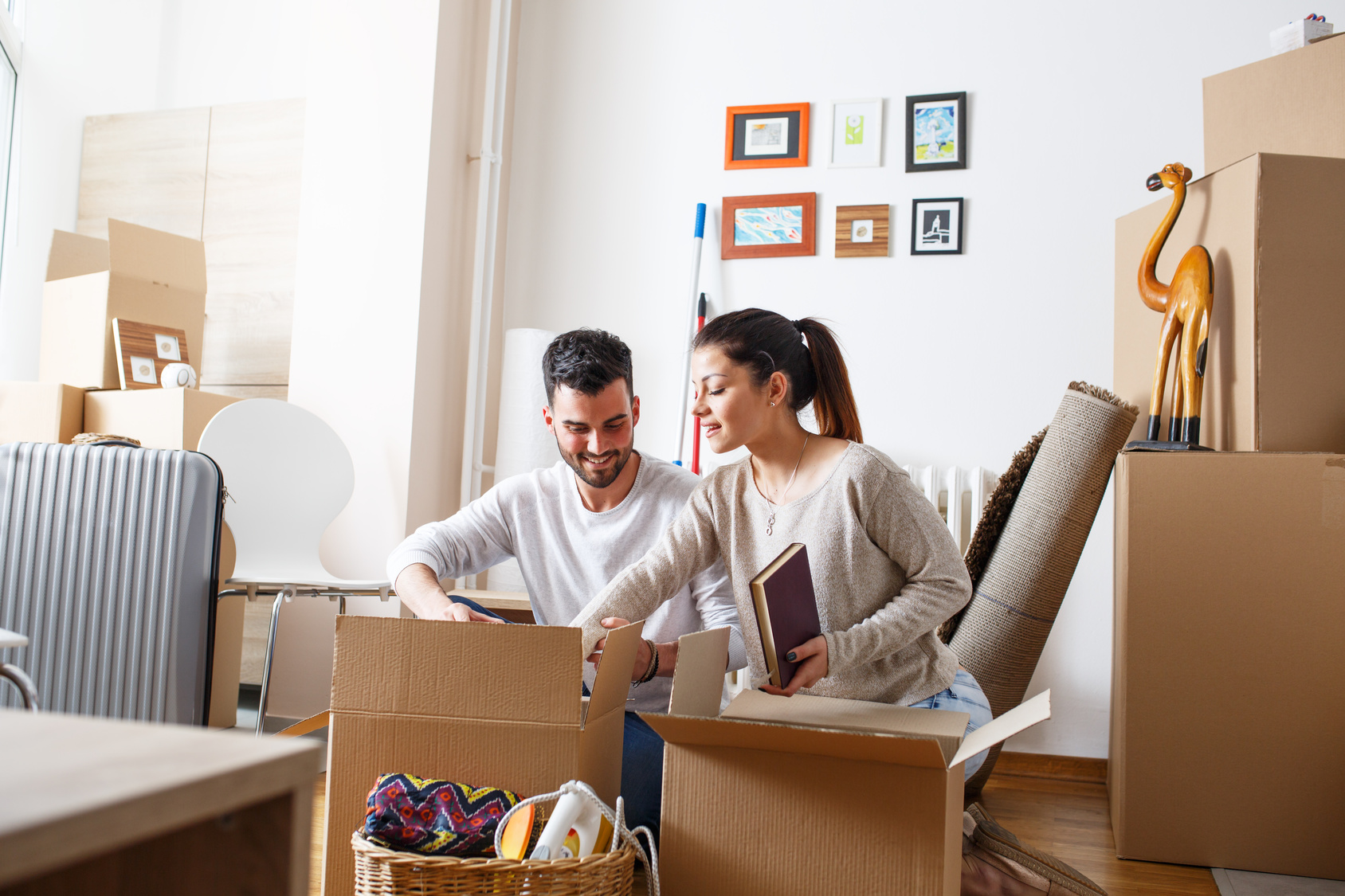 In the past you may have been able to save some money by moving everything yourself. But there does come a point where a moving service is needed to help with heavy items or just more stuff; there's only so much that a family can handle without needing extra manpower. In fact, overworking yourself can even result in injuries or damaging your belongings in the process.
You need a moving company that can provide a comprehensive service, security, and careful packing and transportation options. Mid-West Moving & Storage is committed to providing full moving services for businesses and residents of Chicago, IL.
---
Moving Services Chicago
We offer a variety of commercial and residential moving services, including:
Our Chicago, IL moving and storage services are trusted by home and business owners throughout the United States.  Our security and storage options are comprehensive and ensure to keep your possessions protected.
---
Chicago Moving Services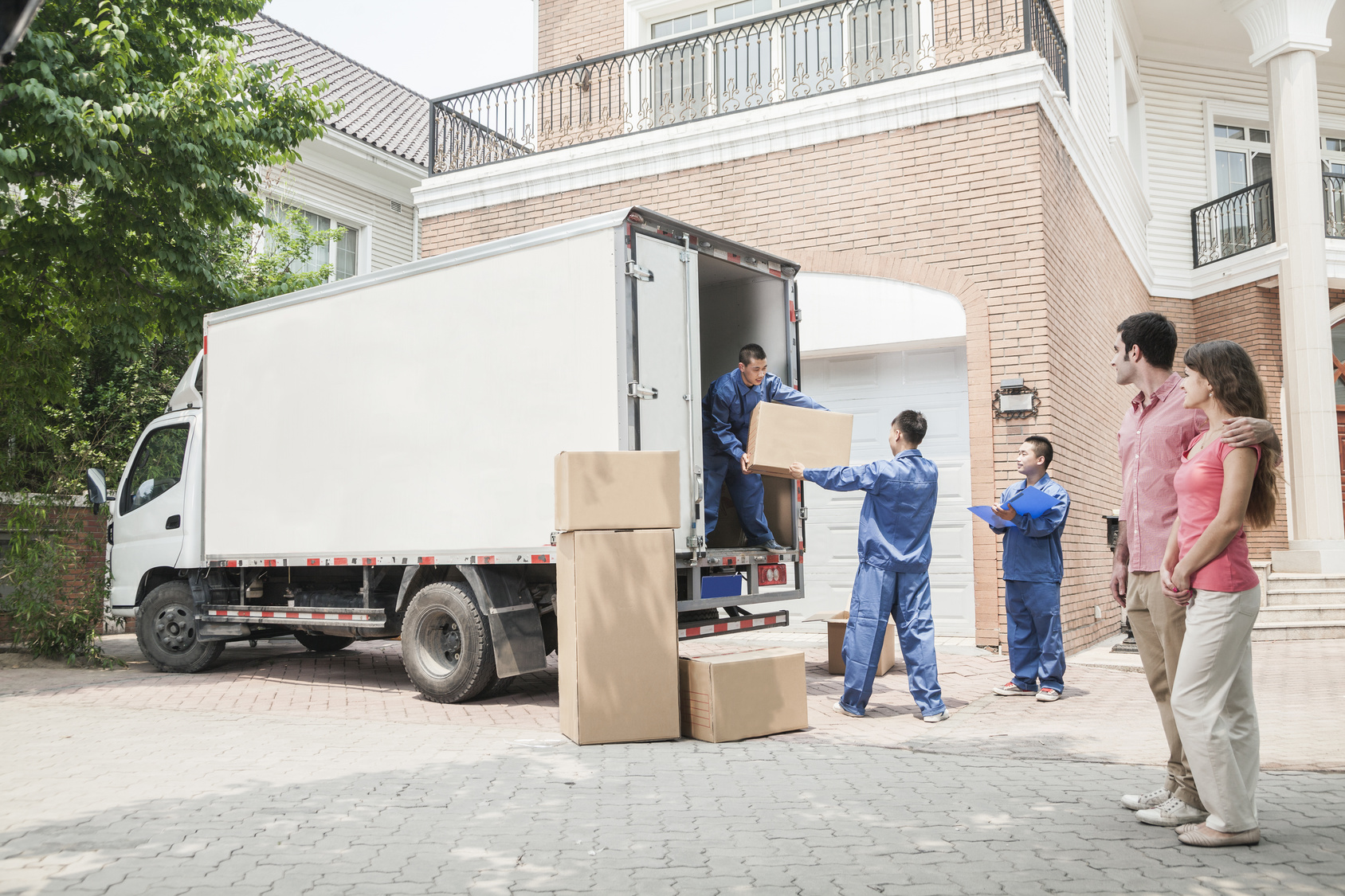 Since 1983, we've helped home and business owners relocate all over the world. Our Chicago movers are each licensed, trained, experienced, insured, and background-checked to provide you with a seamless moving experience. We have received multiple awards, including the C-Suite Award of 2018, one for executives that contribute to the region's economic growth and stability.
Mid-West Moving & Storage is also one of the leading providers in the moving industry, providing a full-service, start-to-finish moving experience for each customer. Our movers ensure to take care of everything so you can focus on adjusting to your new life at your new location.
---
What to Expect from Our Moving Services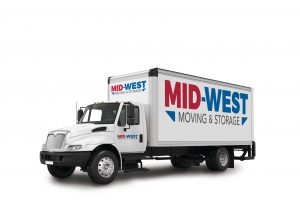 When working with our professionals at Mid-West Moving & Storage, we handle more than just packing and moving your things. Our services cover the logistics, planning, and management of the entire process. As our team wants to eliminate as much stress as possible, you can count on us to provide the following:
Open communication
Timely responses
Scheduling a free estimate and moving date
Providing all moving supplies
Packing
Arriving on-time on moving day
Disassemble and uninstall equipment and furniture
Complete care when handling your items
Short and long-term storage
Unpacking, assembling, and installing belongings
If you have any questions throughout or before the move process, feel free to ask your Sales Manager or call us directly at 847.593.7201.
---
Speak With a Moving Consultant
If you're ready to move, give us a call at 847.593.7201. We will give you a free quote and help you plan your move and protect your possessions. Moving has never been easier than with Mid-West Moving & Storage.
---
Related Moving Articles:
Moving During Peak Season: How to Prepare
7 Tips for Moving During the Holidays
Why Mid-West Moving & Storage Can Offer Peace of Mind
Moving Tips
Moving Checklist
Movers Arlington Heights, IL
Movers Aurora, IL
Movers Barrington, IL
Movers Elgin, IL
Movers Elk Grove Village, IL
Movers Glenview, IL
Movers Melrose Park, IL
Movers Naperville, IL
Movers North Aurora, IL
Movers Schaumburg, IL
Movers Winnetka, IL
Movers Northbrook, IL
Movers Chicago, IL
Movers The North Shore
Movers Skokie, IL