Professional Moving Services in The North Shore
Moving Services in The North Shore
Moving is a very involved and often stressful experience.  Whether you are moving to a new home or moving your company to a new space, there is a lot of planning and preparation that must be done.  It is also important for your family members or employees to be involved with the move to help make things easier.  Packing up an entire home or office is not something that should be done by only a couple of people.
---
Work with a Professional Mover
Some homeowners and business owners may consider moving themselves to help save money.  However, there is only so much your family or your employees can handle when making a major move.  You may find that you need help if you are moving a lot of things to the new home or office, especially when heavy furniture is involved.  You may not have the strength, equipment, or big enough vehicles to handle moving heavy furniture items and other equipment.
When working with a moving professional, it is important to know that you can trust them to provide secure, comprehensive moving services.  Mid-West Moving & Storage provides full moving services including residential and commercial moving in the North Shore.  You can trust our licensed and insured professional movers to help you move to your new home or office in the North Shore communities of Evanston, Wilmette, Kenilworth, Winnetka, Glencoe, Highwood, Highland Park, Lake Forest, and Lake Bluff, IL.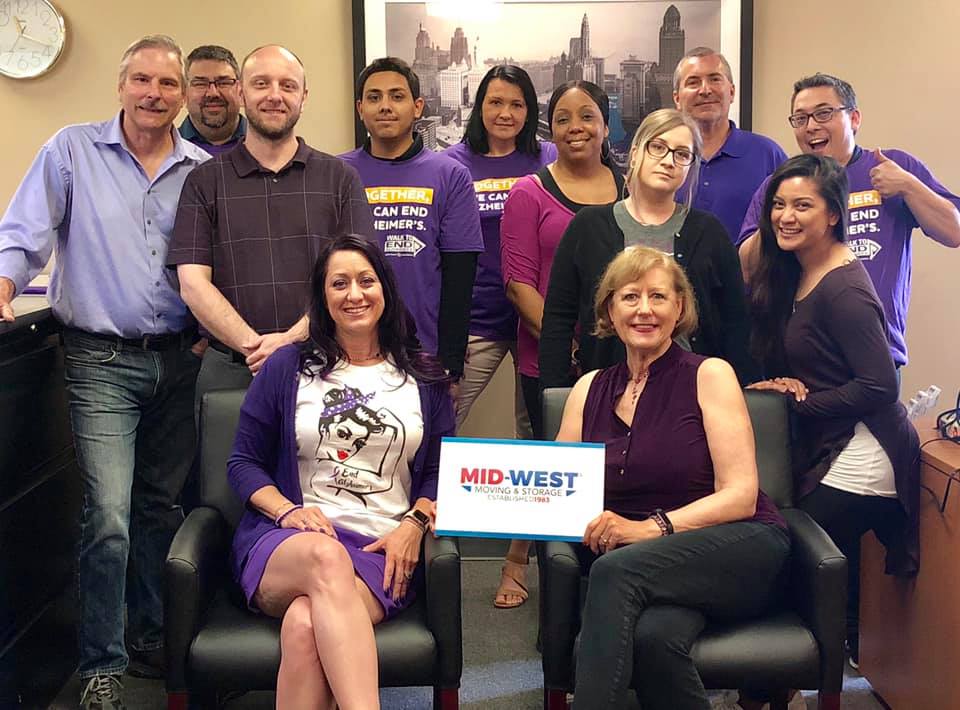 ---
Trusted Residential and Commercial Moving Services
Our professionals can provide the following residential and commercial moving services:
Local residential moving
Long-distance moving
Office and commercial moving
Apartment and condominium moving services
International moving
University and college moving
Packing and storage services
Our professional movers are trusted by homeowners and businesses throughout the North Shore area.  Our moving services are comprehensive, and we also offer secure storage services if you need to temporarily store some belongings during the transition.
---
North Shore Moving Services
Mid-West Moving & Storage has been helping homeowners and business owners in the North Shore with our professional moving services since 1983.  Each of our professionals are licensed, trained, insured, and experienced and they have each passed a background check.  You can trust our movers to provide comprehensive moving services for a seamless process.  We have been commended for our excellent services with multiple awards, including the C-Suite Award of 2018.
We are among the leading providers of moving services in the industry as we provide full-service moving services to help each customer with their move from start to finish.  We can handle every aspect of your move so you can focus on your transition to your new home or office.
---
What to Expect from Mid-West Moving
Our professionals at Mid-West Moving & Storage are prepared to do more than just help with the packing and moving.  We can assist with every aspect of the move including the planning, management, and logistics.  We will provide the following to help make your move as stress free as possible:
Open communication and timely responses
Free estimates
On-time moving day arrival with the moving supplies needed
Packing services
Disassembly and uninstallation of furniture and equipment
Careful packing, moving, and handling of your items
Short- and long-term storage
Unpacking, installation, and assembly of your items
---
Talk to a Moving Consultant
We service homeowners and businesses owners in the North Shore communities including Evanston, Wilmette, Kenilworth, Winnetka, Glencoe, Highwood, Highland Park, Lake Forest, and Lake Bluff, IL.
Once you are ready to move to your new home or office, contact Mid-West Moving & Storage to speak to a moving consultant.
You can reach us at 888-722-6683 for professional moving services in the North Shore area. We will help you plan your move and give you a free estimate.
---
Related Moving Services
Moving and Storage in Glenview
Moving Contractors in Northbrook
Professional Movers in Schaumburg
Residential and Commercial Movers in Melrose Park
Moving Company in Aurora
Moving Services in Winnetka
Relocation Services in Naperville
Elk Grove Village Movers
Professional Moving Services in Barrington
Relocation Professionals in Chicago
Local and Long Distance Mover in Elgin