Last Updated on October 28, 2019 by Kari-Ann Ryan
Families and individuals move approximately 11.4 times in the course of their lifetimes. Reasons to move are plentiful: Starter homes become too small to meet the needs of growing families; the neighborhood suddenly sprawls with crime; the commute is too long; the house is too big once the kids move out; energy bills explode, and renovations are too pricey; or, yardwork becomes a hassle.
The reasons to move are as diverse as the assortment of homes available for sale. Practically speaking, moving can occur during any season and on any day of the year. It's up to the property owner to decide when to pack up and shift gear.
Certain times of the year offer more convenience when moving than others. Here's a look at the many options homeowners have when it comes to shifting residences:
1. Season: Best to move April through September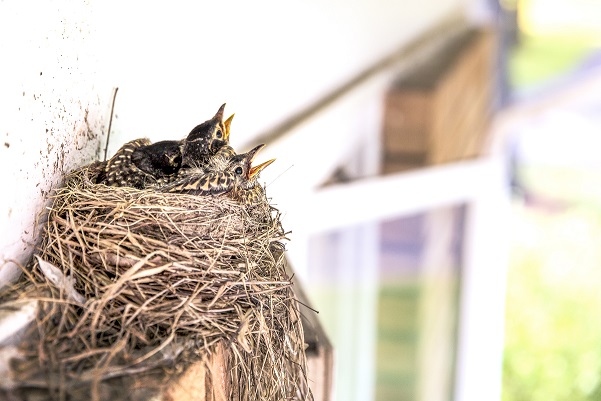 The months that are most favorable for moving include those from April through mid-September, also known as peak moving season. The month that homeowners select to relocate is significant and impacts a large number of scenarios. Given the importance of the season, carefully choosing one can lead to a successful move.
Spring and fall weather are typically pleasant, making loading and driving a moving truck a breeze. Without harsh winter weather's ice and freezing temperatures, moving crews have an easier time doing their job. Equally challenging are summer's blistering temps, when heat-related illnesses spike.
A summer move, however, is ideal for families with school-age kids. Children wrap up school for the year once summer arrives, making the season a suitable time to pack up and let the kids become acclimated to a brand-new place, school, and neighborhood friends.
Another benefit of moving in summer is financial. Homes are most in demand in the summer months, making it more likely that the home will sell and for a higher price. At the opposite end the spectrum, winter offers the most financial incentives, since demand for moving companies is low.
When the winter climate is frigid, though, the contents of the moving truck can undergo damage, especially if left overnight. Plus, improperly packed belongings will sustain ruin as a result of the sequence of freezing and thawing when moving from cold climes to warm ones.
The harsh elements can be devastating to wood items. If goods to be relocated include valuable heirlooms and antiques, it is advisable to move in more suitable weather, even if it is costlier. Climate-controlled storage units may be useful to temporarily house the precious goods.
When considering moving on a blistery, winter day, remember that outdoor conditions are unfavorable. Moving trucks can slip and slide on the icy roads or break down in the midst of the chill, causing delay. Even loading the moving truck when the ground is icy invites hazards.
2. Day: Best to move Monday through Thursday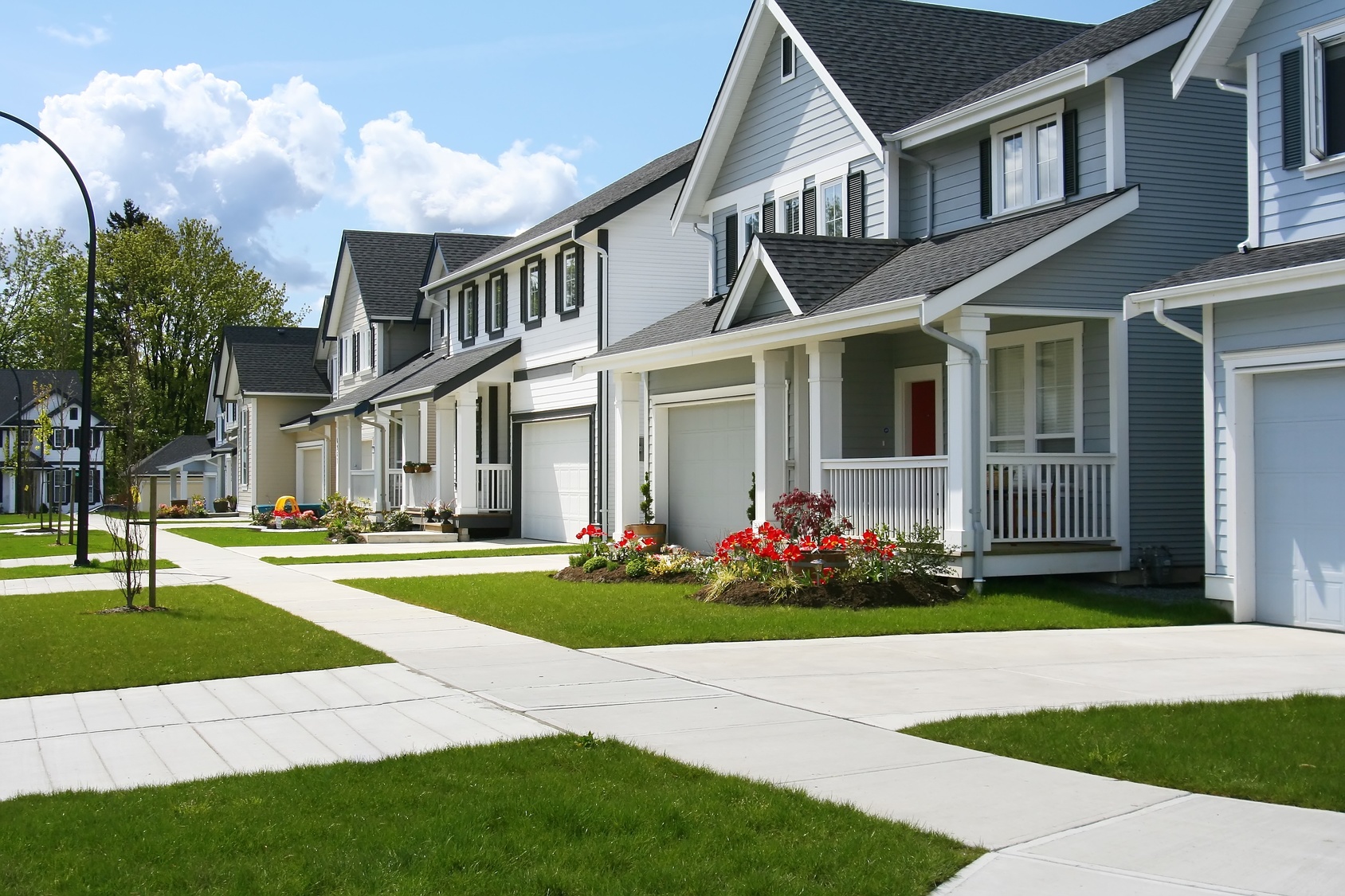 The selected moving day influences the cost. Moving mid-month is highly recommended, since movers are heavily booked during the first parts of each month (when leases start). When moving companies have slow periods, their rates are typically lower and will save property owners a bundle.
Additionally, moving mid-week offers more advantages than moving on the weekend. Again, movers' peak periods occur on weekends, when most people have time off from work to relocate. The limited number of weekend days each month also complicates scheduling. For the lowest rates, move mid-week.
3. Time: Best to move early morning
While moving any day Monday through Thursday is ideal, the timing of the move is also important. Early risers benefit the most when they schedule a move between 8 and 10 am. Moving crews who load up before 2 pm avoid the harsh elements, such as 102-degree weather in summertime.
Moving early in the day gives homeowners plenty of time to unpack, organize, and relax in their new home. If evening moves are preferred, moving companies may be accommodating. For those on a budget, a move late in the day is sometimes more cost-effective.
4. Holidays: Best to move on non-holidays
Relocating before Memorial Day or after Labor Day is recommended. Moving crews are heavily booked during Memorial Day Weekend and the days surrounding this holiday. The days following Labor Day, however, are less in demand when it comes to scheduling a move.
Moving during Christmas, Thanksgiving and special occasions, including birthdays and anniversaries, while practically feasible, can be difficult for homeowners. Rather than packing or unpacking when the holidays are in full swing, the days are better spent in the company of friends and family.
It can be stressful for homeowners to be caught between homes when the holidays roll around. Rather, individuals should allocate enough time to settle into a new place, meet others and build a sense of community. Moving after the holidays is recommended, since they are ideal times to say goodbyes.
5. Off-peak Moving Season: Best to move when demand is low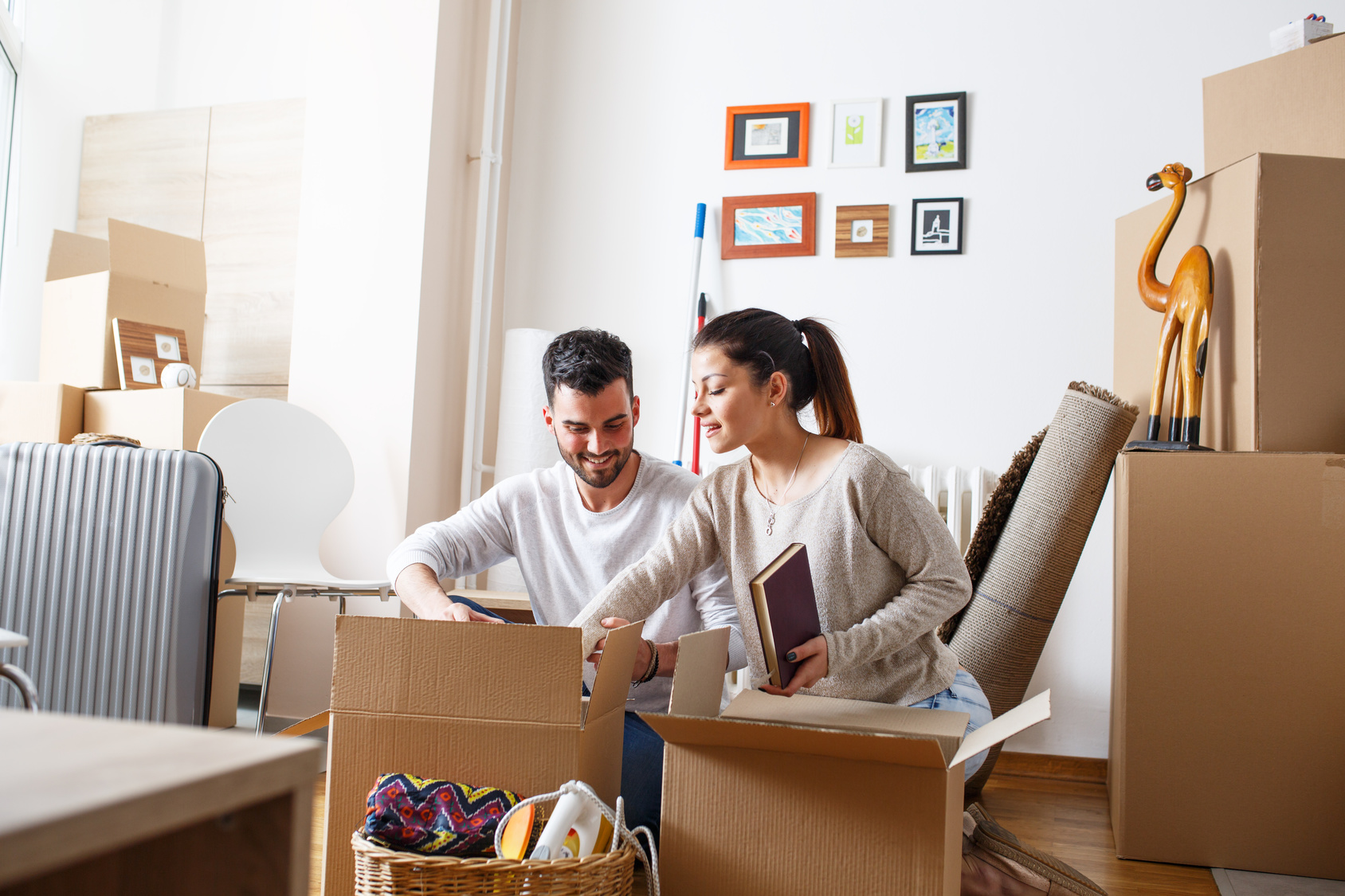 Eighty percent of families move between the months of April and September, which drives up the demand for moving companies and pushes rates up. When relocating a residence during the peak moving season, even off-peak days and times can become booked quickly.
Cut moving costs by scheduling the move well in advance, ideally by several months, and with a reputable moving company, like Mid-West Moving & Storage. Homeowners have full confidence in Mid-West Moving & Storage, since we employ only licensed, bonded, and background-checked moving crews.
Our team of professional movers is experienced with all types of residential and commercial moves. We've helped Chicagoans move to and from dorms, townhomes, apartments and retirement homes. With an established moving process, which includes carefully protecting belongings, we have successfully relocated countless customers to and from the Windy City.
When you anticipate a local residential move, hire a trusted professional moving company in Chicagoland, Mid-West Moving & Storage.
Contact Us
A free estimate and guidance from one of our dedicated move counselors will help make your move as stress-free as possible. Give us a call at 847.593.7201.