Last Updated on December 10, 2019 by Kari-Ann Ryan
When you discovered that you were pregnant, you likely felt thrilled, awed, and maybe a little overwhelmed. You have plenty of time to prepare for your new baby, but your preparations may come to a halt if you have to move any time during your pregnancy.
Moves on their own bring a hectic characteristic to your already crazy life-but if you're pregnant, you may feel like the chaos is too much to handle.
Luckily, you don't have to go through this transition alone or without resources. Below, we've listed several tips to help you if you're planning a move and the arrival of a new little one. Read on to discover how you can make your move – and your pregnancy – easier to manage.
---
1. Plan Your Move Smartly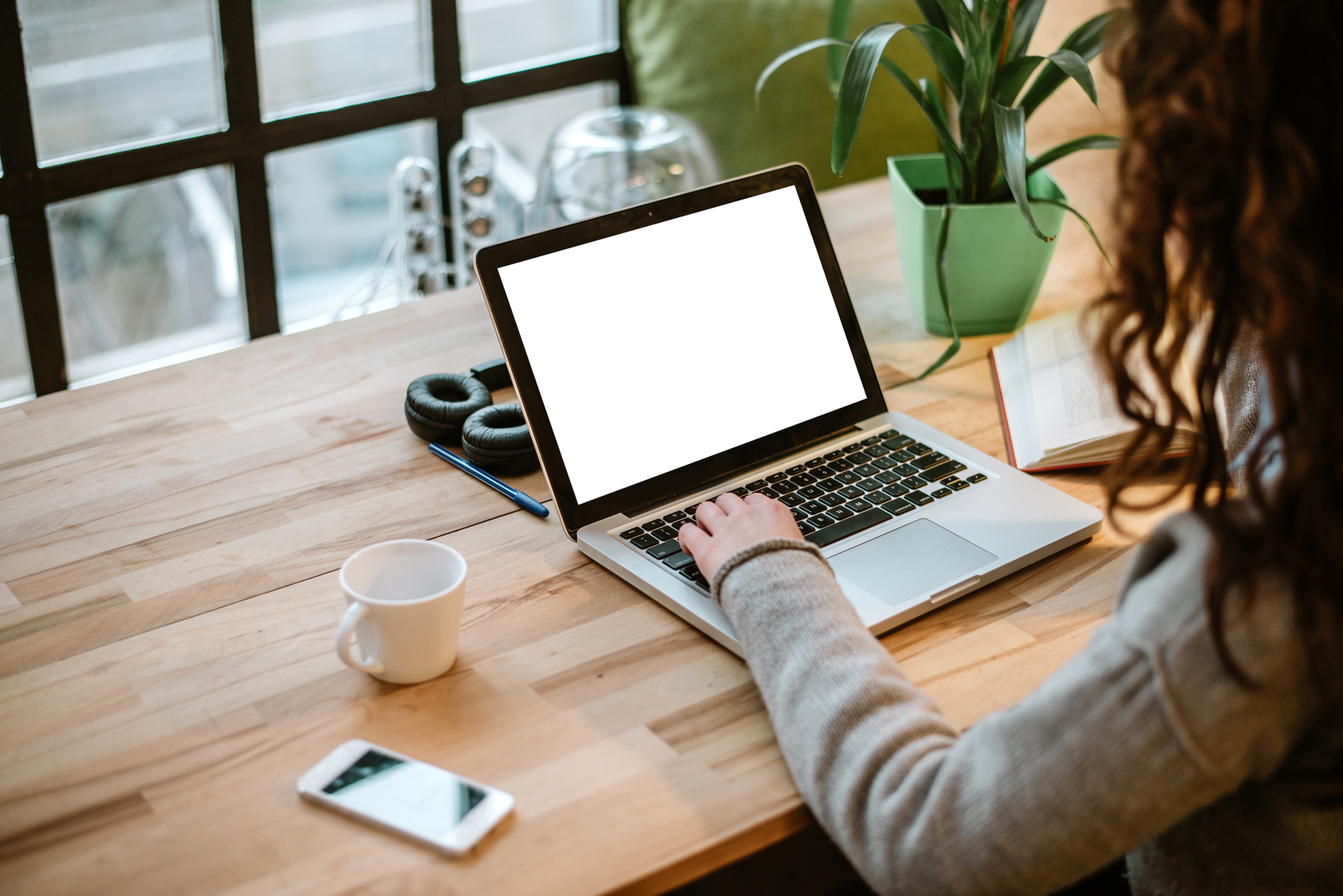 Try to plan your move in a way that makes the most sense for your unique situation. For example, if you want to move into a newer, bigger home to accommodate your growing family, you may not need to move immediately, especially since you'll have to wait for leases to expire, units to become available, or buying processes to close.
If you're planning a move but your due date is close, you may want to postpone the move until after you give birth. Yes, moving with a newborn may seem tricky, but you may have a harder time moving in the last few weeks of your pregnancy than if you waited.
Similarly, if you are in the early stages of pregnancy, arrange for your move to occur sooner rather than later. You can still accomplish many tasks without feeling physically drained like you would in late pregnancy.
Sometimes, though, you can't control the circumstances of your move. For example, perhaps you or your partner accepted a new job and you have to move immediately. In these circumstances, get as much help as you can regardless of how far along you are in your pregnancy so you can manage everything without as much stress.
---
2. Start Organizing and Packing Early On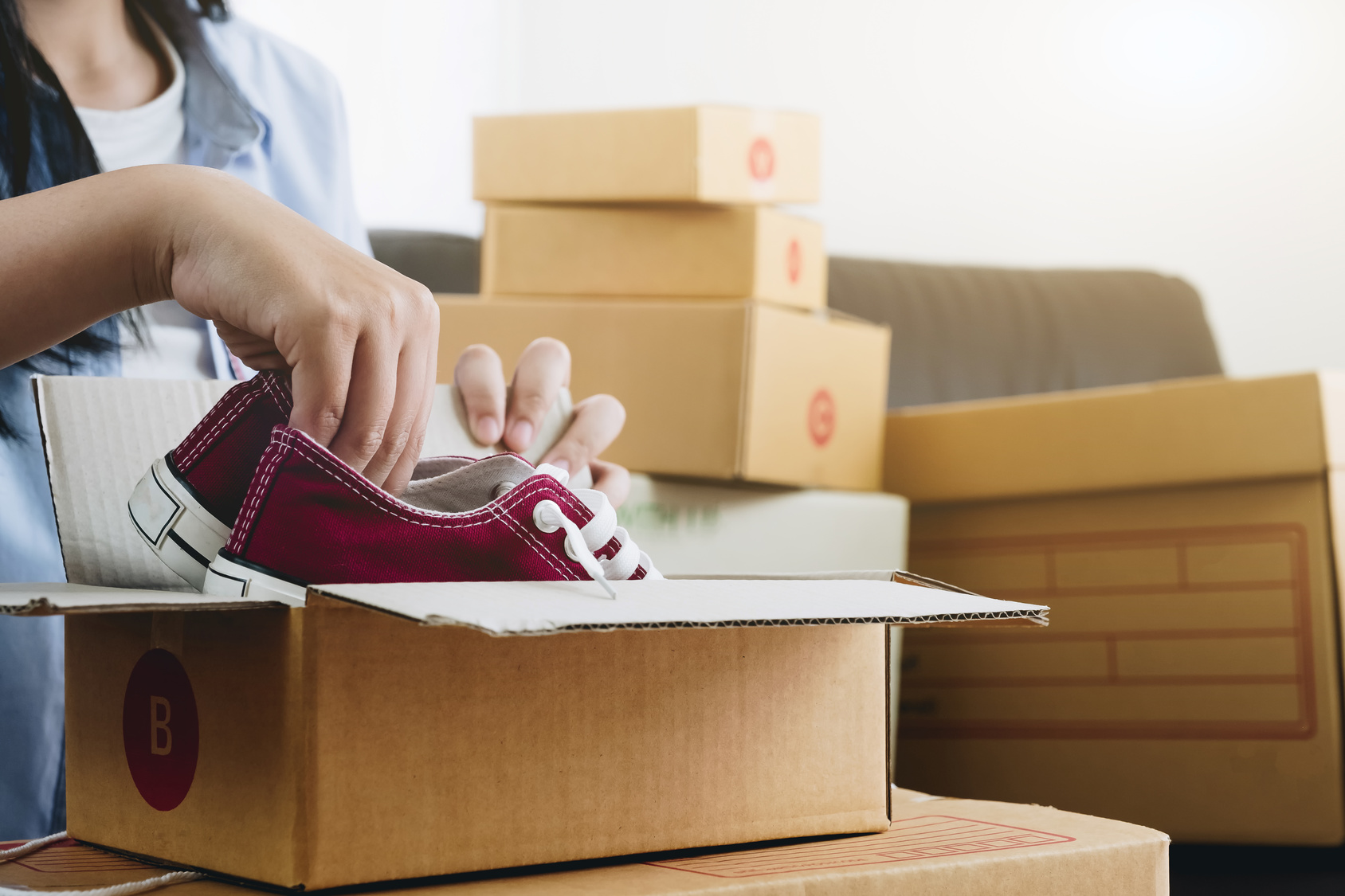 One of the best ways you can avoid stress during a move is to start organizing your belongings and packing early on. This statement rings especially true while you're pregnant because you want to stay as calm and healthy as possible.
As soon as you find out you'll be moving, organize your apartment or home one room at a time. Start packing items like out-of-season clothing, books, artwork, and other items that you don't use regularly or won't need immediately.
Use a paper or electronic tracking system to keep everything organized, and don't forget to label your boxes with their contents and respective rooms. Repeat these steps as moving day draws nearer, taking care to pack essential items as close to moving day as possible.
---
3. Pack the Essentials and Mark the Boxes
When you have to pack your essential items, such as clothing, toiletries, and dishes and cookware, place them in boxes that you'll put in the front of your moving van. You'll also want to label the boxes with "Essential" on the top and sides, along with the corresponding room, so you know to unpack these items first.
By taking care to pack these items last in your current home and unpack them first in your new abode, you make the transition easier and less hectic. Additionally, you'll know exactly where to find the items you need most during the first few weeks after you move into your new home.
---
4. Keep Your Personal Bag Separate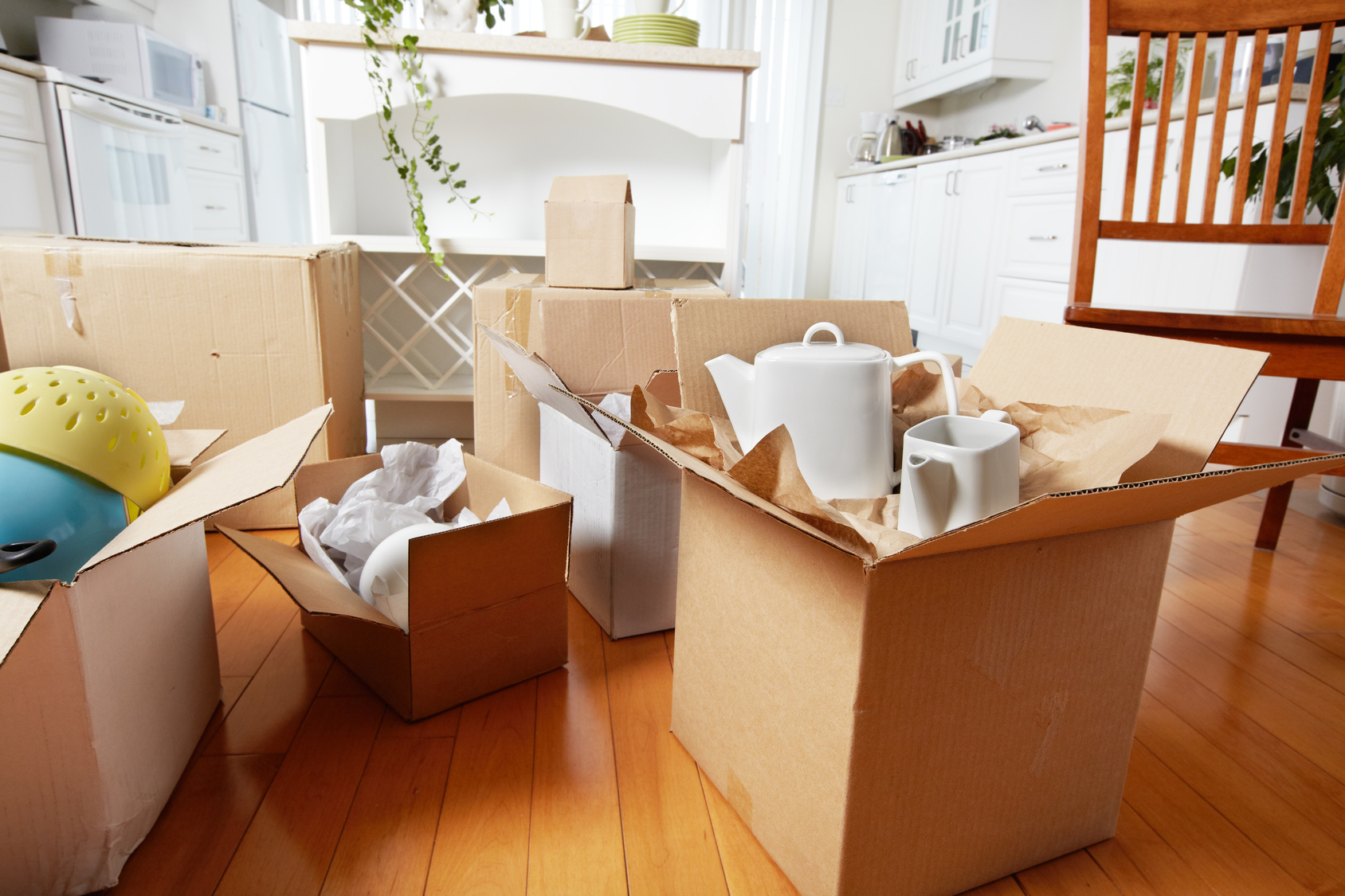 Despite your best efforts, some things may go wrong during the packing and moving process. Some items may not get packed on time or you may have forgotten to schedule the movers when you planned. Often, one mishap many movers face is forgetting to pack a personal bag of clothes. Without this bag, you'll have to dig through your belongings to find clothing, towels, and linens.
Instead of facing this issue during your move, pack a personal bag and keep it separate from the rest of your packed belongings. Stick a few pairs of clothes (including socks and undergarments) in a bag with travel-sized toiletries. Store this bag away from boxed items, and place it in your car or in the cab of your moving van on moving day.
If you're moving close to your due date, pack your hospital bag with all the essentials, and keep it with your personal bag. You should also place the address and contact information for your OB/GYN and hospital in your hospital bag so that you can easily contact a medical professional quickly if necessary.
When you arrive at your new home, place your personal and hospital packs in your bedroom or somewhere easy to locate. You don't want either of these bags to get lost amongst your other belongings, and you'll definitely want your hospital bag in an easily accessible location should you go into labor soon after your move.
---
5. Let Professionals Do the Heavy Lifting
As you organize and pack, don't forget to take plenty of breaks. Regardless of how far along you are, you should drink a lot of water, eat plenty of healthy foods, and rest as much as possible. Also, avoid heavy lifting so you don't cause unnecessary strain.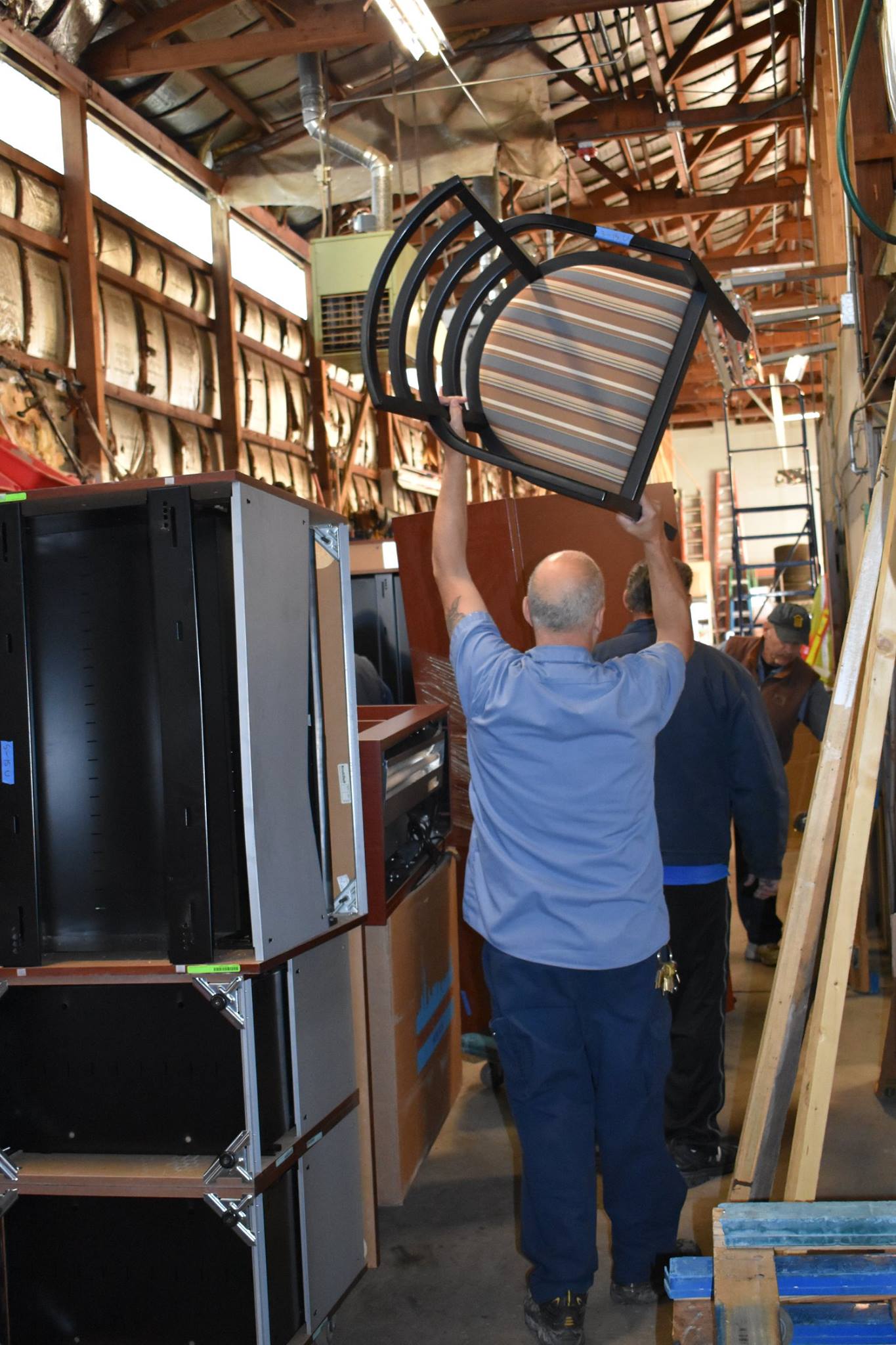 Instead, contact a professional mover who can move, lift, and load your belongings into a moving truck or van. Many movers will also unload your moving truck for you so you can focus more on caring for yourself and your growing baby.
Work with Mid-West Moving & Storage
We know the stresses of expecting a new baby, which is why we handle the move for you. Proudly serving Chicago, IL and its suburbs, Mid-West Moving & Storage has been helping homes, businesses, and government offices with their moves since 1983. Our movers are experienced, licensed, background-checked, insured and bonded with the company for your peace of mind. Everything from planning, packing, local moving, long distance moving, and storing your belongings, you can count on our professionals to be there on time, efficient, and handle your belongings with care.
We can move people and businesses to and from Chicago anywhere around the world, whether it's across the street or to Thailand. You can count on our movers to treat your belongings as if they were our own.
Get a Free Estimate
For a free estimate on your next move, don't hesitate to contact Mid-West Moving & Storage at 847.593.7201.