Reviews have become a part of everyday life for many people. Many of these reviews deal with the hospitality industry, from cafes to hotel resorts. However, reviews are important for both the business discussed and customers who use these reviews to make purchasing decisions.
Few industries rely as heavily on reviews and similar sources of word-of-mouth recommendations as the moving industry. In this blog, the importance of reading and leaving reviews from your moving company are explained:
Why you should read reviews when choosing a mover
Why you should leave a review after working with a mover
How to write more effective reviews for moving companies
---
The Importance of Reading Mover Reviews
When you start looking for a mover, your top results on most search engines will most likely come with reviews. But are these reviews important to consider? And how many reviews should you read before taking the next step?
The BrightLocal 2016 Local Consumer Review Survey reports that almost 70% of individuals read between four and six reviews before forming an opinion about a company. Consider looking over at least this minimal number of reviews for the following reasons before you choose a mover.
Scam Prevention
While the digital age makes it easier to find service providers, online searches also make individuals vulnerable to moving scams. One of the best ways to check whether a moving company is reputable is to look for any reviews that mention scams.
Value Optimization
In addition to the basic protection of avoiding scams, reading through reviews helps you get the best possible value on your move. This value may include multiple factors, including price, customer service and moving capabilities.
Thorough reviews let you compare several companies and rule out any that won't work for you. However, as you browse reviews, make sure to read responses the companies make to reviews about them. How the company responds, especially to a negative review, will tell you a lot about their values and if there's more to the story than what the reviewer said.
---
The Importance of Leaving Mover Reviews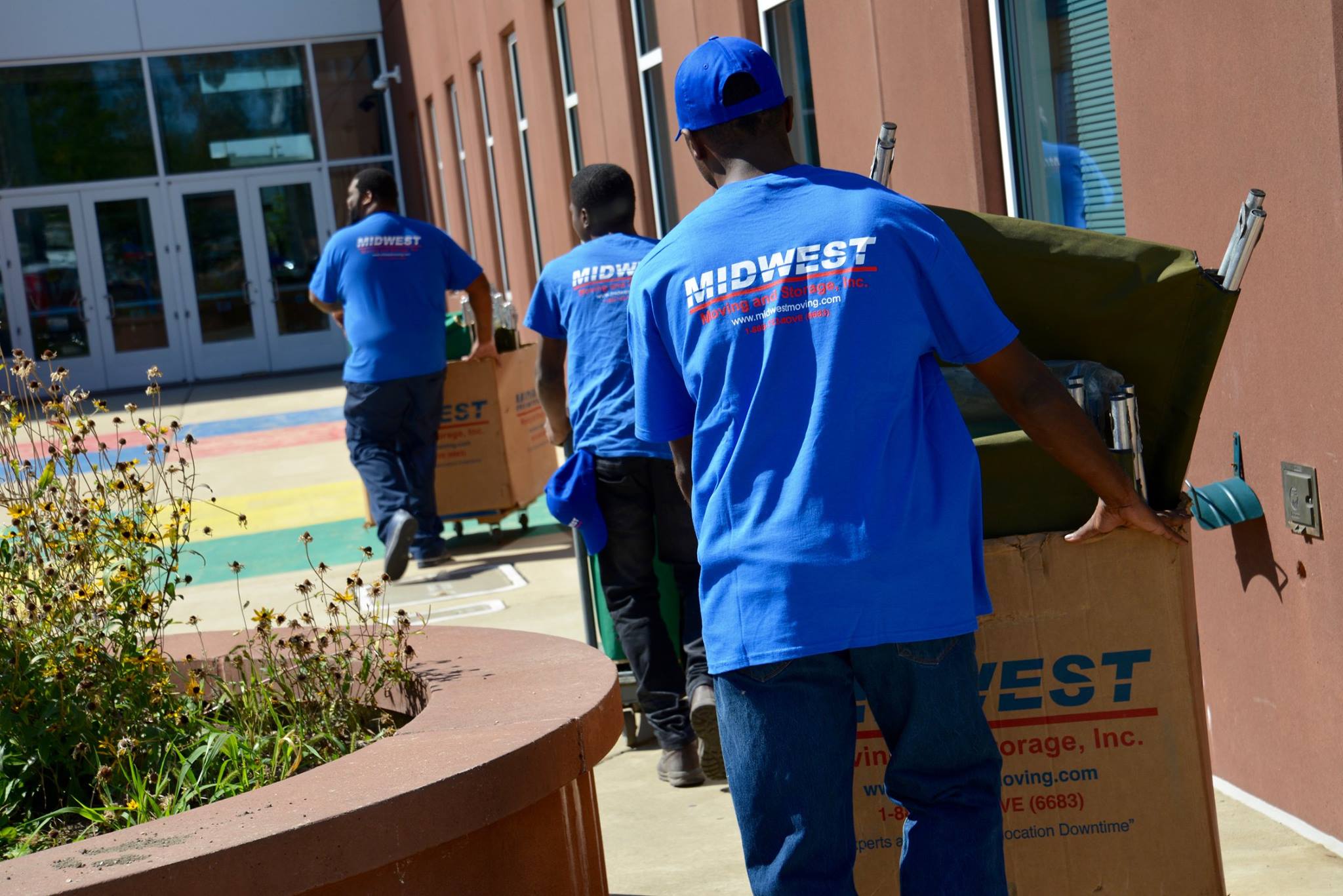 When you finish a move, you have plenty to do to settle in. But regardless of what else you have to do to feel at home in your new house, you should make time to leave a review for your moving company whether positive or negative.
Your review can serve the following purposes:
Accountability
Not all bad moving companies are straightforward scams. Some of these companies are careless rather than malicious, but for many homeowners the resulting costs are similar.
If you had a bad experience with a moving company or a member of a moving team, one of the best ways to encourage accountability is to include that information in your review.
The BrightLocal Survey shows that almost half of customers won't use a business with negative reviews, so your review not only protects other homeowners, but gives the mover incentive to improve.
Local Business Support
On the other hand, the BrightLocal report shows that 68% of customers find positive reviews persuasive when choosing a business. If you had a good experience with your mover, your review can actively lead to more contracts for the company.
This show of support is even more critical if you worked with a local moving company that might not rank as high in search engine results as national van lines.
Potential Rewards
In addition to the abstract benefits of leaving a review for you mover, you may also receive tangible benefits as well. As mentioned in the introduction, many movers count on word-of-mouth so some of these movers offer discounts, rewards or fun prizes for individuals who leave positive reviews after a service.
---
How to Write a Mover Review
Not all reviews have the same impact for the company or the potential clients. Whether you want to leave a compliment or a criticism, formatting the review well ensures that your point comes across clearly.
Consider the following factors: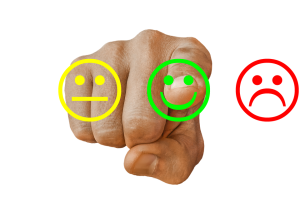 Platforms
You have several platform options for leaving online reviews, such as the Better Business Bureau (BBB), Google, Yelp and the company's website. Some moving companies work hard to optimize certain platforms so you can always ask if the company has a preference.
If your mover does not have a preference, Google or Yelp are the best places if you only plan to leave a single review. In addition to these platforms, considering copying your comments over to Angie's List,  Facebook and any local online forums where customers like you may see the review.
Content
When writing your review, think about the questions you would have if you were considering this mover. A thorough review may include:
Any issues that arose during the process, especially those resulting in item damage or loss
Background information, such as whether the move was local or long distance
First impression of the company and any aspects that surprised you
Quality of customer service and moving services rendered
It can also be helpful if you specify whether or not you would recommend your mover to a friend or loved one.
Whether you're still looking for a mover or you just arrived at your new home, use reviews to make informed moving decisions and help other customers do the same.
Review Mid-West Moving & Storage
As a proud moving and storage company, Mid-West Moving & Storage encourages all customers to share their experience with us. Whether you have used our services last month, year, or 5 years ago, we would greatly appreciate your feedback. This allows us to continue improving our services, providing greater efficiency and professionalism with each transaction.
For more information about our company or to schedule another moving service with us, please fill out a contact form or give us a call at 847.593.7201. We look forward to hearing from or working with you soon!