Last Updated on March 20, 2020 by Kari-Ann Ryan
Schaumburg, IL is not just any Chicago suburb.  Located just 30 miles from downtown Chicago and 17 miles from O'Hare Airport, Schaumburg is a hub for businesses and corporations, shopping, food, and culture.  As a part of what is known is the Golden Corridor, Schaumburg is home to the headquarters of several large businesses and has a very strong economy with a median household income of $75,658.  Schaumburg also has one of the best school systems in Illinois.
Schaumburg's History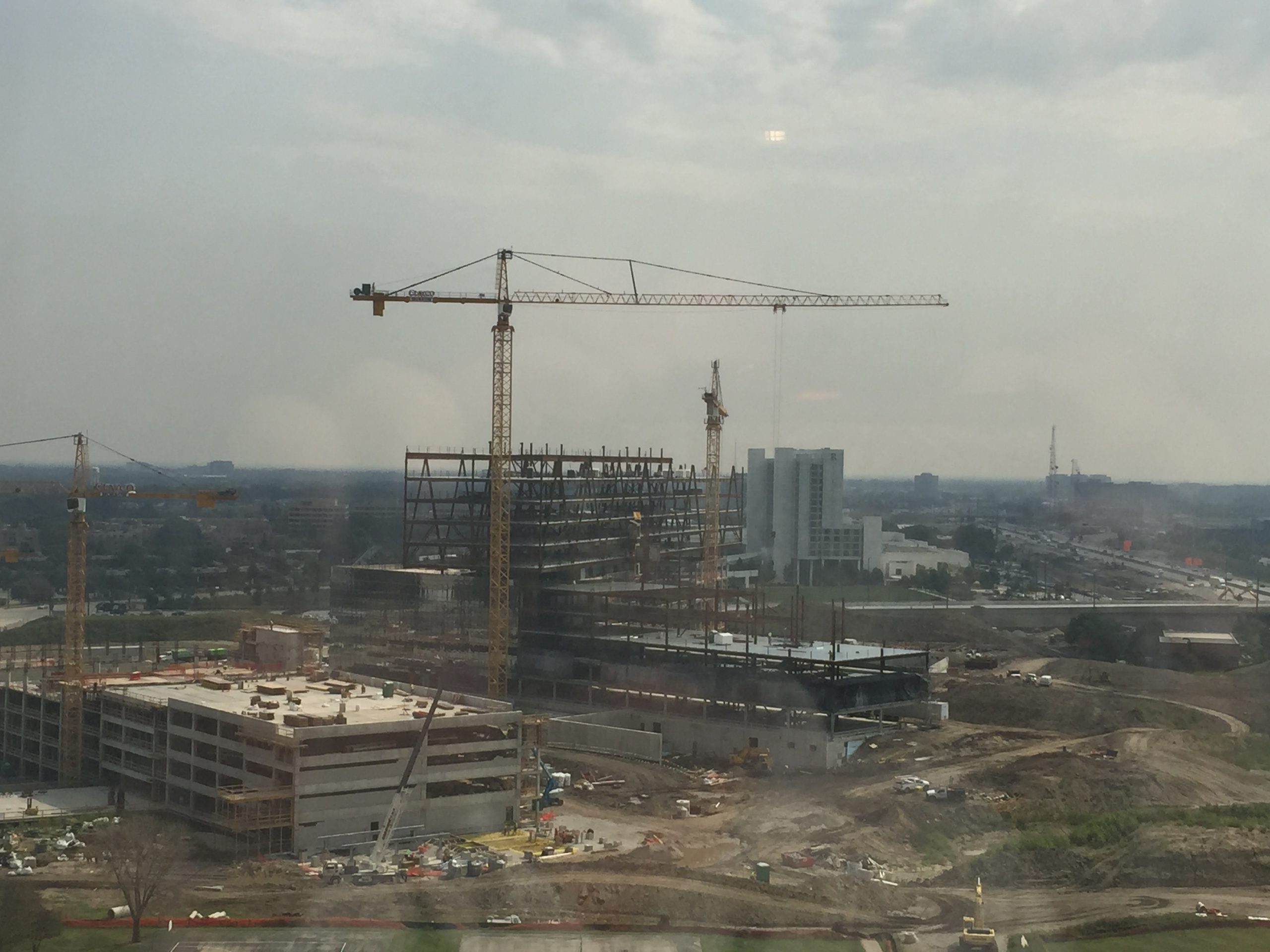 Although the village of Schaumburg, IL was officially incorporated on March 7, 1956, its history goes back to the first half of the 19th century.  The area was first settled by German immigrants and Americans from the eastern United States in the 1830s who were heading west for open lands in the Midwest and Great Plains.  Schaumburg Township, as it was known at the time, came under the ownership of German immigrants and their descendants by 1870 as Americans from the eastern U.S. continued to move west.  This established a strong presence of German culture that persisted until Schaumburg was suburbanized in the 1950s.
Schaumburg became a bustling marketplace for local farmers in the second half of the 19th century and was considered a model community by the early 1900s.  However, it was largely isolated from other towns in the Chicago area because there were few roads and no waterways.  This changed in the 1950s when O'Hare International Airport was built in nearby Rosemont and I-90 was built, bringing automobile traffic into the area.  Businesses soon moved in and the suburban growth began.  By the 1970s, the population had grown rapidly, businesses like Motorola built their headquarters in Schaumburg, the Woodfield Mall opened, and I-290 was built along Schaumburg's eastern border.  This led to two more decades of rapid population growth and commercial and residential development.
Schaumburg: One of the Best Places to Live
Schaumburg has long been considered one of the best places to live in Illinois and is rated one of the top 50 cities in the state in many different areas.  If you are moving to or within Schaumburg, IL, it is important to work with local movers like Mid-West Moving & Storage to ensure a seamless relocation.  The following are the Top 50 ratings Schaumburg received in 2019.
Most Diverse Cities in Illinois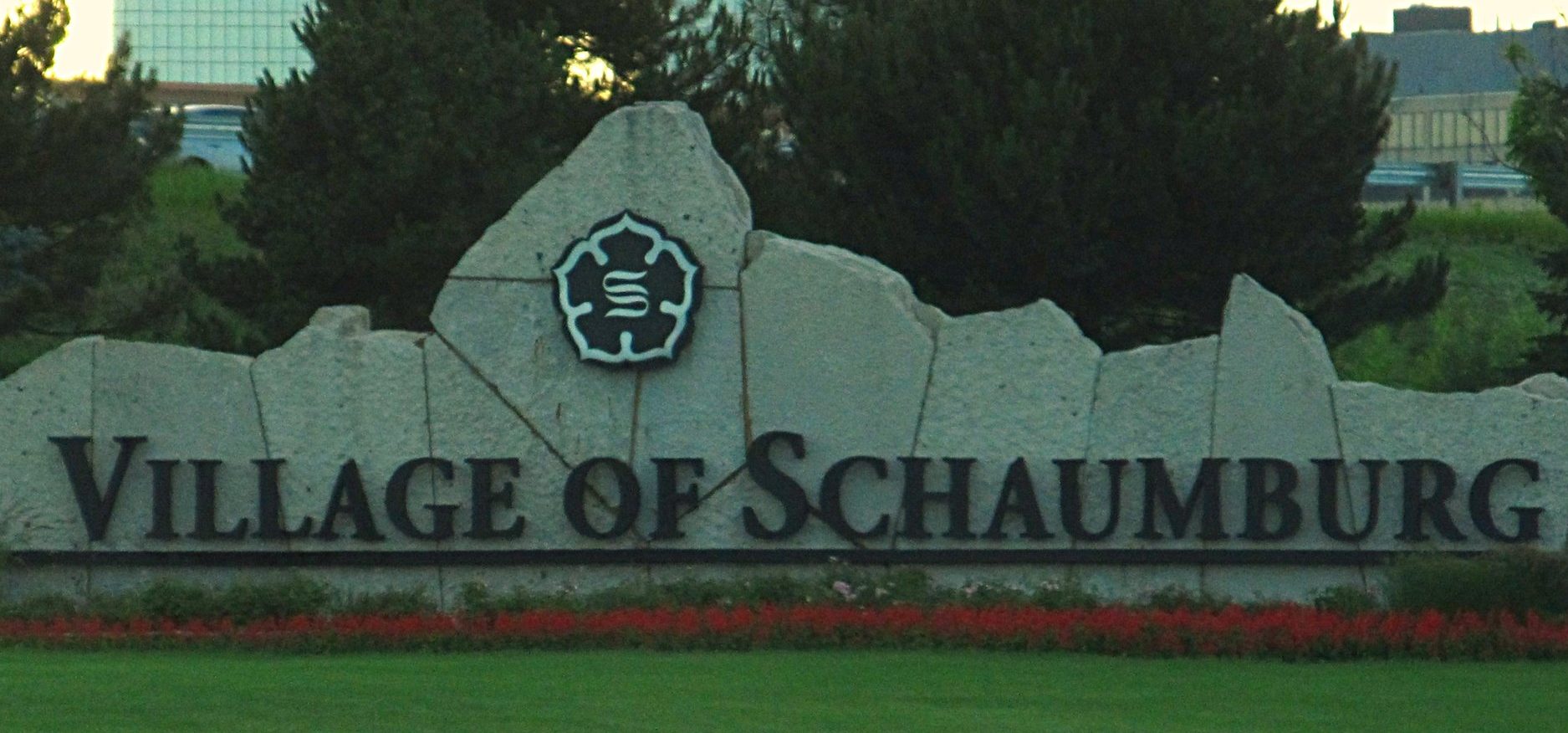 HomeSnacks rated Schaumburg, IL number 48 for most diverse cities in Illinois.  The demographics of Schaumburg are 70.4% white, 19.8% Asian, 8.8% Latino, and 4.2% African American.  The Asian population in Schaumburg increased 37.1% between 2001 and 2011, giving it the 5th highest percentage of Asian Americans in the Chicago suburbs.
Best Place to Live in Illinois
Schaumburg, IL is considered one of the best cities in Illinois to live in as several publications rated it in the top 50.  Niche rated Schaumburg the 36th best suburb to live in Illinois and 42nd best place to live in Illinois, Areavibes rated Schaumburg the 7th best place to live in Illinois, and the Crazy Tourist rated it the 9th best place to live in Illinois.
Best Place for Young Professionals in Illinois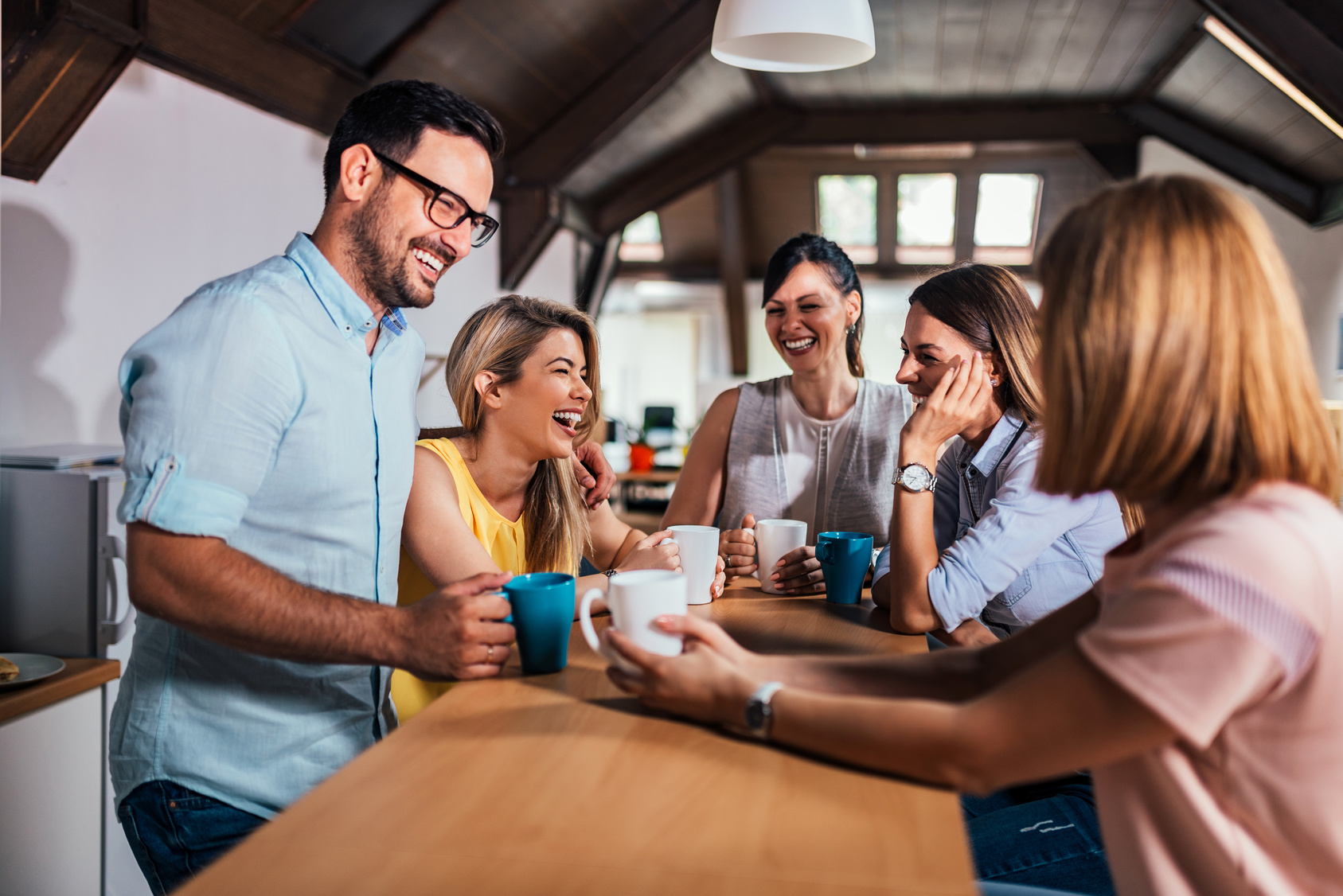 Since the 1960s and 70s, Schaumburg has been a hub for all types of businesses.  Niche rated Schaumburg number 6 for best suburbs for young professionals in Illinois and rated it 47th for best places for young professionals in Illinois.
Best Education System in Illinois
Schaumburg is known for having good schools, both public and private, and it is home to several institutions of higher learning.  Areavibes rated Schaumburg 20th for best education systems in Illinois and Niche rated it 39th for places with the best public schools in Illinois.
Safest Cities in Illinois
The crime rate in Schaumburg is more than 3 times lower than the average crime rate for cities in Illinois and the national median crime rate.  Because of this, SafeHome rated it the 18th safest city in Illinois.
Best Suburb to Raise a Family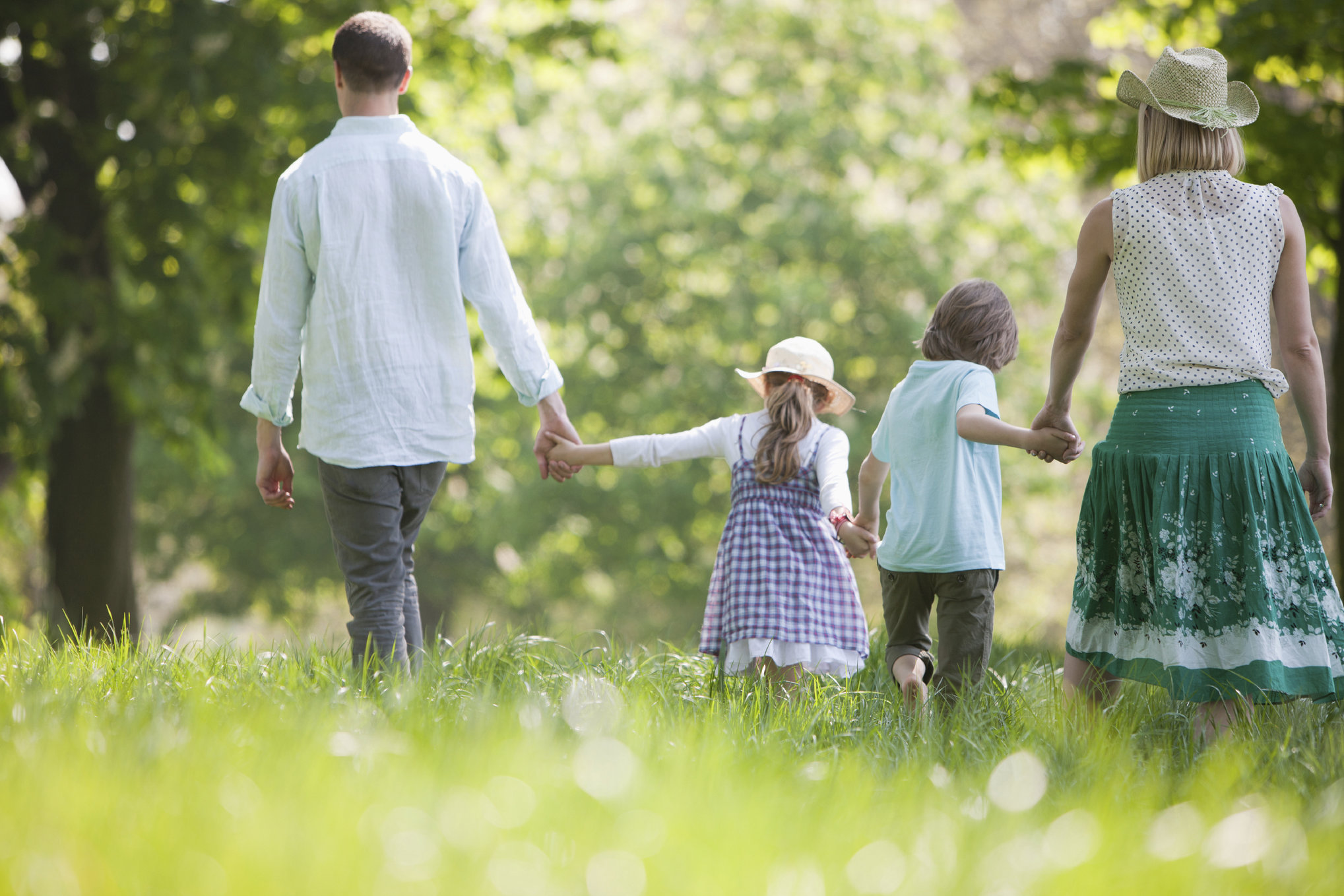 The education system, low crime rate, and strong local economy make Schaumburg one of the best places to raise a family.  Niche rated it the 50th best business suburb to raise a family in Illinois.
Local Movers in Schaumburg, IL
Schaumburg, IL may have slowed in its growth from its fast-growing days in the second half of the 20th century, but its residents still reap the benefits of its business presence, strong economy, excellent school system, and low crime rate.  These factors, in addition to its close proximity to downtown Chicago and O'Hare Airport, make it one of the best cities to live in Illinois.
If you are planning a move to Schaumburg, IL, consult our moving professionals at Mid-West Moving & Storage.  Mid-West Moving & Storage is a professional local moving company located nearby in Elk Grove Village, IL and we have helped many people move to their new home in Schaumburg.  Our moving professionals will work with you to understand your moving needs and form a moving plan that will include the planning, packing, and transport of your items.
Free Estimate
Give Mid-West Moving & Storage a call at 847.593.7201 to begin planning your move to Schaumburg, IL.