Last Updated on June 2, 2020 by Kari-Ann Ryan
Many Americans have spent the last couple of months handling everything in their lives from home.  This includes work, school (for themselves and their kids), taking care of their kids, and trying to find some recreational time to maintain their mental and physical health.  Though many states including Illinois are beginning to open up, there are still restrictions on what can open and where people can go in public.  Depending on the status of your job and how cautious you want to be when more businesses begin to open, you may still find yourself at home a little longer.
It has been well over two months since the first stay at home orders were issued.  Spending this amount of time at home has become increasingly difficult for many, especially as the summer weather has arrived in the Chicago area.  Many people are experiencing cabin fever which is making it difficult to carry on managing your life from home.  However, if you are continuing to stay at home, whether you are working from home or taking extra precautions, you can make this time easier to handle by creating a plan to manage each aspect of your life from home.
Set a Morning Routine
In normal times, people have a morning routine that includes getting up at a certain time, getting dressed, eating breakfast, and leaving the home to start the day.  While staying at home, it can be difficult to keep a morning routine as many may be tempted to sleep in or skip showering.  It is best to keep your morning routine to maintain a sense of normalcy.  Get up at the same time you normally would and go through the same process of getting ready.  This will make you feel better by giving you a sense of purpose and if you are working from home, this can help you get to a productive start.
Make a Space for School for your Kids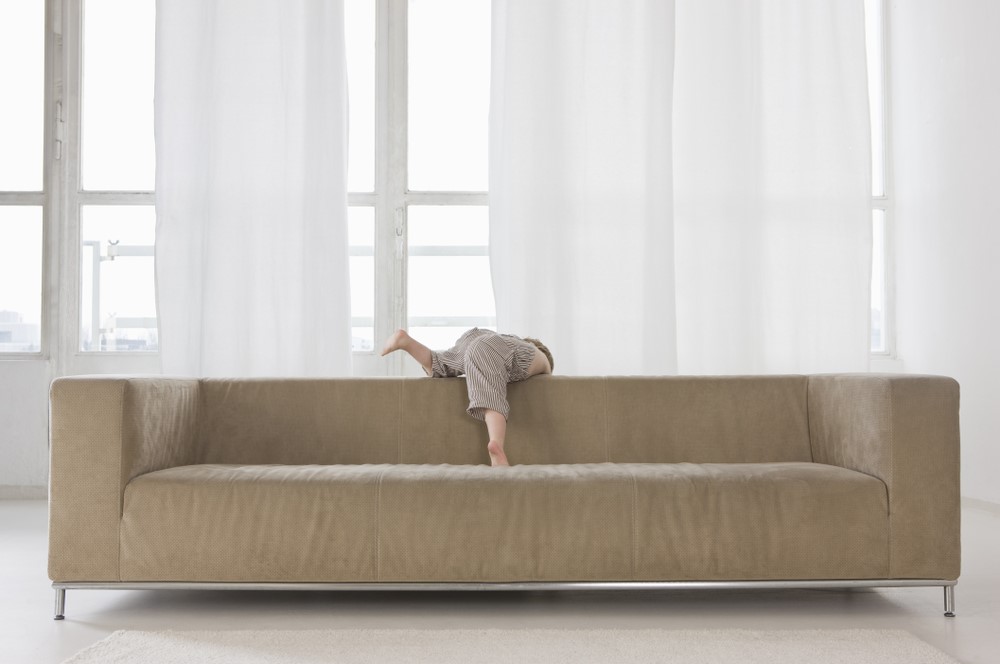 Though certain businesses are beginning to open, schools may remain closed because diseases can spread very quickly in these environments.  There is a possibility that children will resume e-learning this fall.  If you have kids, designate a space within your home for your kids to tune into their lessons.  It is already hard enough for children of a certain age to pay attention to lessons remotely so make sure this space is free of distractions.  If you are working from home, it may help to put this space close to your own workspace so you can make sure your kids are staying productive.
Make a Space for your Work
It is also important to have a designated space to work if you are still working remotely.  Your workspace should be quiet and free of distractions so that you can be more productive.  If possible, do not work in your bedroom, kitchen, living room, are any area of your home that you associate with leisure time or household activities.  Making your designated workspace in an area of your home you do not use often, such as an extra room or finished basement, will give you the feeling that you are going to work.
The following tips will help you stay as productive as possible as you continue working from home:
Make sure your designated workspace is free of distractions and separate from your living room, bedroom, and kitchen.
Keep your workspace as quiet as possible. Either choose a quiet place in your home or use noise-cancelling headphones to block out noise.
Work in your designated area consistently so that it feels more like you are at work.
Save your household tasks, such as doing laundry and washing dishes, for after your work hours.
Make your work area off limits to others in the house.
When you are done for the day, put all of your work materials away so you can unwind and relax.
Let your friends and family know that you are unavailable during your work hours so you are not distracted by a phone call or drop in visit.
Use video conferencing platforms like Zoom to stay in touch with your colleagues.
Stick to your morning routine and regular work hours just like you would if you were going to work.
Schedule Time for Yourself
It is important to make time for yourself to relax and unwind and engage in your favorite hobbies.  Being quarantined gives you time to be creative, catch up on your hobbies, or learn a new hobby or skill.  It helps to engage in these leisure activities in a different area of the home than your workspace.
Schedule Time with your Family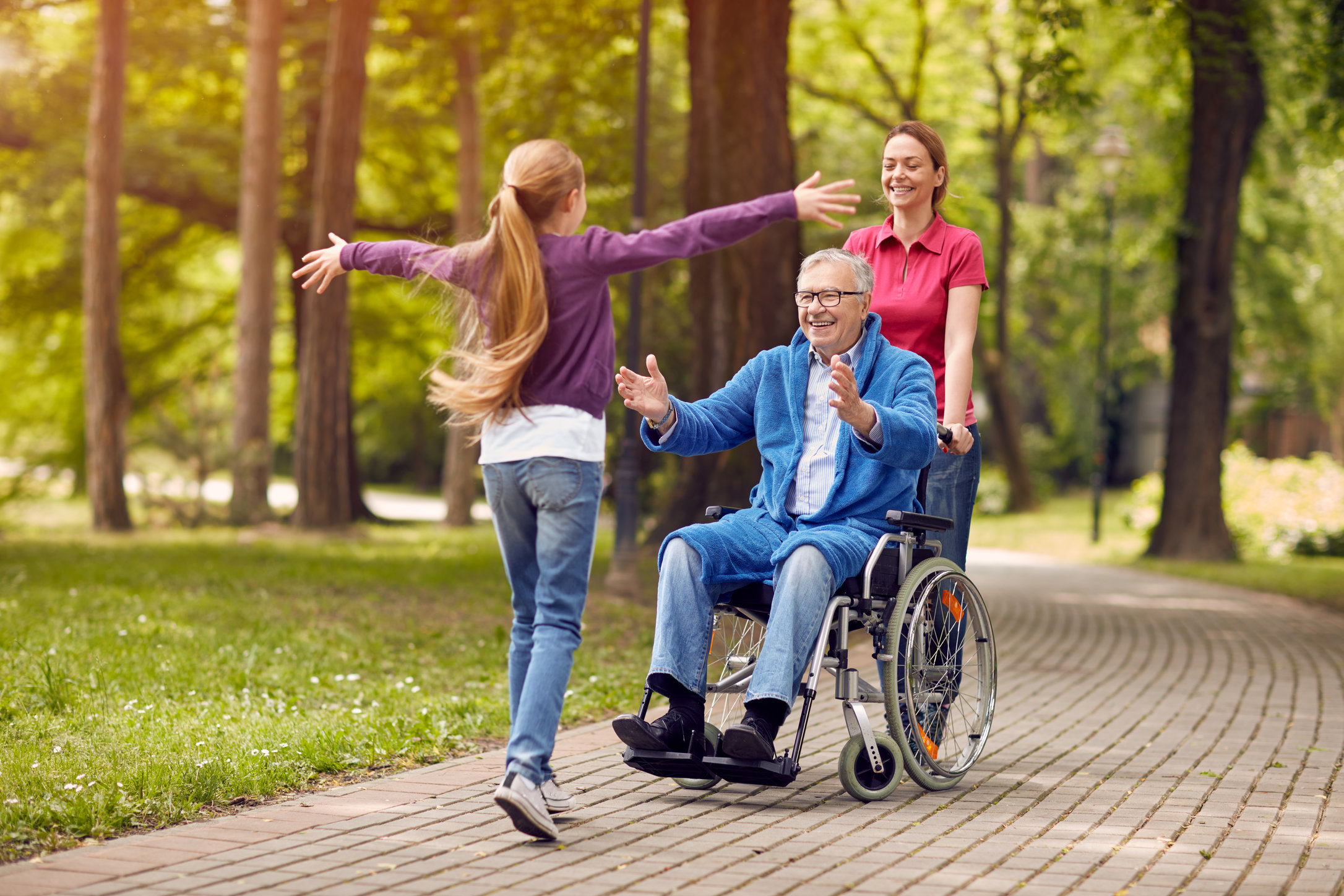 You also need to find time to spend with your family, especially if you have children.  It can be easy for children to get restless when they have to stay at home all day with nothing to break up their day.  Establish a daily routine with your children so that they get up and go to bed at the same time, but also plan for some family activities.  This can include watching a movie together, going for a walk to the park, art projects in the home, or just about anything that you and your children enjoy doing together.  Make sure you let your children choose some of the activities as well.
Get Outside
You can help avoid feelings of cabin fever by spending time outside the house.  You can go for a walk or visit parks and nature trails if they are open.  Just make sure to take the proper safety precautions like wearing a mask and practicing social distancing.  Getting out in the sun each day can raise your serotonin levels which will help encourage positive moods.
Exercise
Maintaining your physical health is very important.  Make sure you find some time to exercise, whether this involves going for a jog or working out at home by doing yoga or lifting weights.  Regular exercise while in quarantine will help boost your immune system and relieve stress.
Safe Moving Services from Mid-West Moving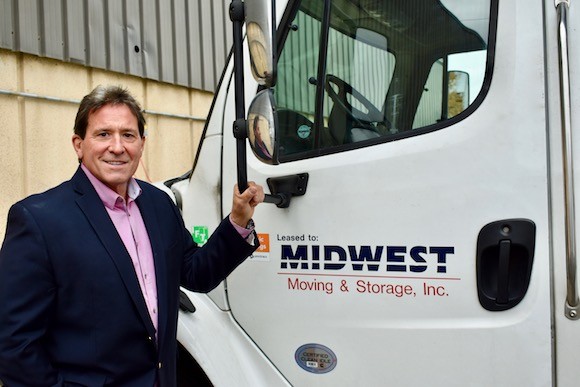 If you are still working from home or quarantining for a little longer, these tips will help you manage the various aspects of your life while at home.  It is important to try and create a sense of normalcy while also accounting for your physical and mental health.
If you are in a position in which you need to move during the quarantine, our professional movers at Mid-West Moving & Storage can help.  We provide commercial residential moving services in the Chicago area and our highly trained movers take the necessary precautions to ensure a safe move during the COVID-19 pandemic.
Get a Free Estimate
Give us a call at (847) 593-7201 to learn more about our moving services and how we will keep you safe during your move. We also provide free estimates.