Last Updated on June 22, 2020 by Kari-Ann Ryan
Leases expire. Old renters move out, and new tenants move in. The cycle continues, even amidst the coronavirus pandemic. While hunting for an apartment has its unique set of challenges due to the COVID-19 health crisis, finding new digs is possible. Here are a few tips to get started.
First off, today's healthy rental market makes locating a new apartment feasible. Renters have choices. But it will take apartment hunters ingenuity to find the right place in the middle of the worldwide pandemic. Be armed with information and flexibility.
1. Conduct Research
Unless you plan to move to a familiar location, researching new locales is essential to finding a residence that is best suited to your needs. While exploring potential locations in person to get a feel for the neighborhood is ideal, it may be impractical during the pandemic.
Government-issued lockdowns across states make air travel difficult. Although many people avoid air travel during the pandemic, newly imposed safety measures help passengers feel safer. Nevertheless, choosing to drive to a new city to facilitate research is likely to replace boarding a flight there.
Currently, no matter how tempting it might be to drive through a potential location, doing so will yield inaccurate results. Neighborhoods with lockdown measures are not the norm. Visitors driving through new areas will be unable to determine how living in the neighborhood will actually feel.
The immediate solution is to utilize online resources to unlock an area's vibe. Consumer-friendly websites focusing on neighborhood analytics are key. Such resources are a treasure trove of information about neighborhood-specific traits; plus, these sites contain data for the entire country.
Dive into the wealth of information and discover an area's demographics, housing options and school performance. Look at crime data. Those who work should review commute times, as well as walk, bike and transit scores. Check out the bar and restaurant scenes on reputable review sites.
Google Maps provides renters with the ability to virtually amble through the streets of a potential neighborhood. Ask friends who live near the locale to offer insights into the noise levels, traffic patterns and nightlife before the pandemic. Online social groups can shed light on details of a new city.
2. Take a Virtual Tour
While the novel coronavirus has upended the in-person walk through, apartment hunters are still able to view an available unit via a virtual tour. Remember that in this booming rental market, landlords and management companies want to fill vacant apartments as much as renters want to live in them.
A virtual tour is a different setup than the 3D views of the unit listed online. Potential renters have the opportunity to "walk through" the apartment, while the landlords conduct video chats. While exploring the unit, questions are not only welcome but encouraged.
During the virtual tour, ask the landlord questions about where tenants may do laundry, how trash is collected and any other topics of concern. The virtual tour might even offer what the view could look like. Be sure to give the virtual tour the importance of an in-person one.
Ask for a virtual walk-through, if the option is not presented in the listing. Plus, an advantage of the virtual tour is the chance to sniff out scams. A landlord who is unwilling to answer questions or walk potential renters through the apartment is unlikely to have access to it.
Since some states and counties are beginning to lift lockdown measures, apartment hunters might be able to conduct an in-person tour. When the opportunity arises, stay safe. Wear a face mask and disposable gloves; wash your hands often with soap and water—or carry and use hand sanitizer.
Self-guided tours are also an option, if you live near the property. The landlord may allow potential renters to walk through the building unguided, which helps maintain social distancing. During the self-guided tour, management can answer questions over the phone.
3. Be Aware of Red Flags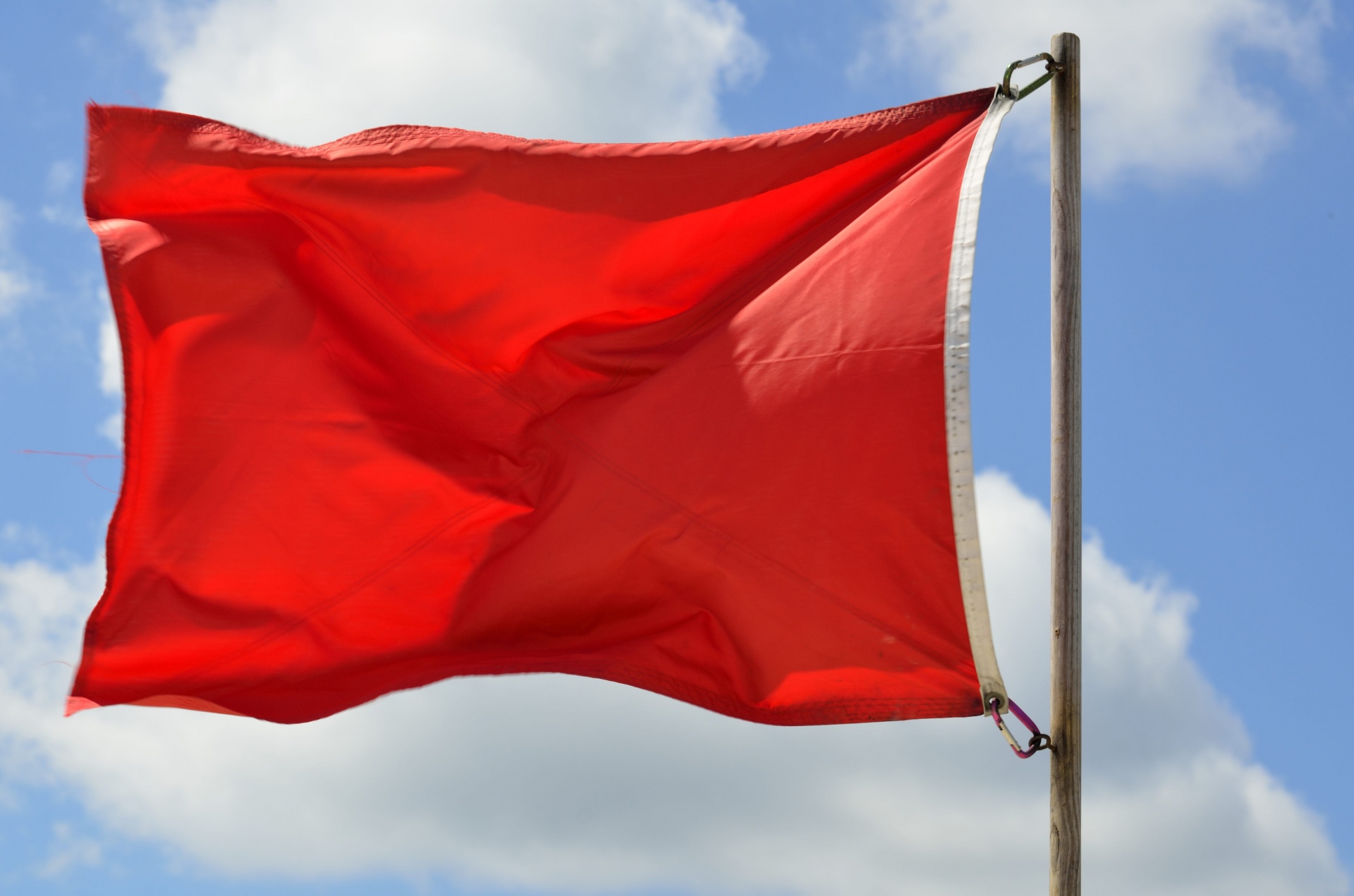 Unscrupulous landlords will try to take advantage of the upheaval caused by the coronavirus pandemic, especially given that potential renters are unlikely to visit the property in person prior to signing the apartment lease. Be on the lookout for red flags and rental scams.
Heed the warnings: The price of an apartment is too good to be true; the landlord refuses to show you the property; and, the property listing is filled with grammatical errors. Scam artists might demand cash or financial information. They might even try to rush the rental process.
Protection from scams may be obtained by working with a qualified, local rental agent. When interested in available units, renters are advised to discuss all pros and cons with a trusted real estate advisor. This is especially important when listings cannot be viewed physically.
With many leasing agents working remotely during the coronavirus pandemic, renters are forced to resort to creative strategies to find new dwellings. But when you've stumbled upon an idyllic place, Mid-West Moving & Storage can help you move during the pandemic.
Moving During the Pandemic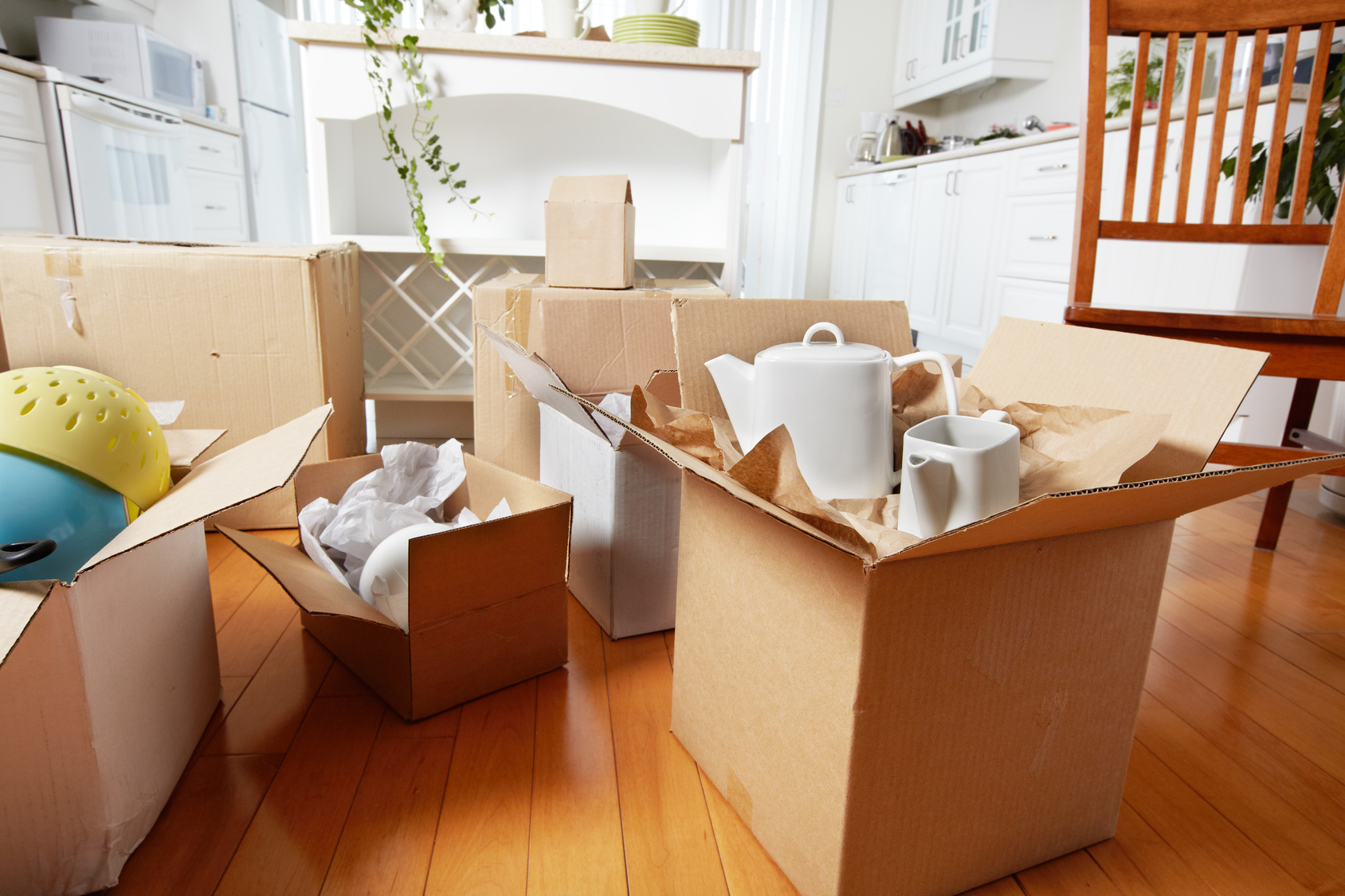 Mid-West Moving & Storage is considered an essential business, and we're open and ready to serve during the coronavirus pandemic. Our crews take strict precautions. We clean and disinfect moving trucks on a daily basis, practice social distancing and wear gloves and face masks.
Renters trust Mid-West Moving & Storage, as crews are licensed, bonded and background checked. Countless satisfied customers include those moving to and from dorms, family homes, retirement communities, condos and apartments. Our experience will make your move as seamless as possible.
Our local and long distance movers take care in handling property of all types and sizes. The padding and stretch-wrapping we utilize protect furniture and other belongings. We also use hardwood floor runners, carpet shields and door jambs for maximum protection. We provide short- and long-term storage, too.
Free Estimate
When you are ready to relocate, call Mid-West Moving & Storage at 847-593-7201. We provide a free estimate, a detailed plan for your move, and packing and unpacking services. You'll be aware of every step of the move through our constant communication.
We are also available to provide a free, virtual estimate. Check it out to get a quote from the comfort of your own home.