Last Updated on October 17, 2023 by Kari-Ann Ryan
Countless residents of Aurora, Illinois, live the American dream. Considering the availability of jobs and its family-friendly atmosphere, Aurora is an ideal place to live. As with any US city, however, living here comes with its own set of pros and cons.
Aurora is nicknamed the City of Lights since it was the first in the nation to light its streets with electric lights. The city is located 35 miles west of Chicago. Its robust population of 200,456 gives it the title of the second largest city in the state of Illinois.
A humble camp in 1834 burgeoned into the teeming city Aurora is today. Pioneer Joseph McCarty from New York arrived here, looking for a new home. Upon setting up camp and surveying the land, he invited family. By 1837, a post office was built, and the village of Aurora was established.
Today Aurora offers its residents a dense suburban atmosphere. The city is made up of 36 neighborhoods. Some of the best neighborhoods in the area are Frontenac, Eola, and Marywood. Those deciding whether or not to move here should evaluate the following pros and cons.
1. Homeownership
Pros
At a rate of 64.7 percent, homeownership is predominant in Aurora. A further benefit is that as of 2022, the value of homes in the city has increased by over 0.4 percent. Homes sold in Aurora have a median price tag of $207,700.
Cons
Over the next year, Aurora's home values are expected to plummet by -2.5 percent. Compared to the national average, Aurora's housing expenses are 13 percent higher. The average property tax bill is also high in Aurora: A home valued at $150,000 in Aurora Township has $4228 in property taxes.
2. Neighborhood Safety
Pros
In comparison to other US cities of a similar size, Aurora is a relatively safe place to live. Crime rates in Aurora are 45 percent less than the country's average. Violent crimes, such as rapes, robberies, and assaults, are 30 percent less than the national average.
Cons
Crime occurs more often in certain Aurora neighborhoods, with property crimes being the most prevalent type of crime. Per 1,000 residents, the city's overall crime rate is 14. A person living here has a 1 in 71 chance of becoming a victim of a crime.
3. Leisure Activities
Pros
Aurora families are surrounded by a wealth of recreational opportunities. Swimming, hiking, museums, picnic areas, and an abundance of shops keep residents busy all year round. Aurora boasts of the Red Oak Nature Center, The Scitech Hands On Museum, Fox Valley Mall and Chicago Premium Outlets.
Cons
While residents enjoy numerous leisure activities throughout the year, they must brave the harsh weather in order to do so. Winters are freezing, with temperatures dropping to 17 degrees Fahrenheit. Summers are hot and humid, soaring to highs of 84 degrees Fahrenheit.
4. Schools
Pros
Families who live here take pride in the number of high quality elementary, middle, and high schools. Highly rated elementary schools include Wolfs Crossing and Fred Rogers Magnet Academy. Fischer Middle School and Waubonsie Valley High School are also considered excellent.
Cons
Although many schools in Aurora provide a quality education, the public schools in the city spend less per student than the national average. While Aurora spends $10,837 per student, the average school expenditure in the rest of the nation is $12,383 per student.
5. Career Opportunities
Pros
Aurora has experienced a 1.3 percent job growth in recent years. Individuals who are trained in math and computers have a higher chance of finding a suitable job. In fact, Aurora has more people working in these fields than 95 percent of the nation.
Cons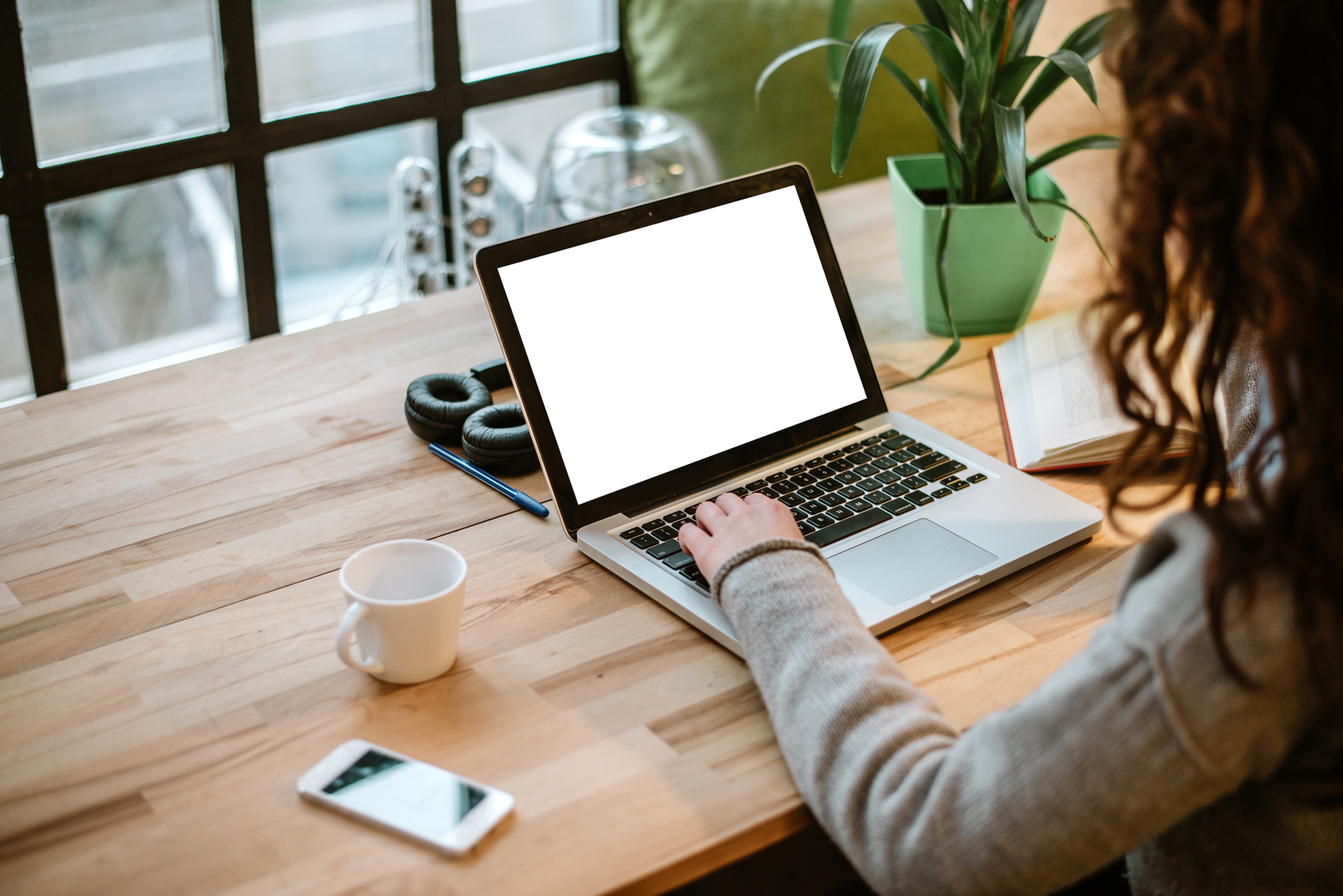 Unfortunately, getting to one of these lucrative jobs will be time-consuming. The average time of commute in Aurora is 28.8 minutes. The average time of commute in the rest of the country is 26.4 minutes. Public transportation costs are also higher than the national average.
6. Cost of Living
Pros
Aurora residents who earn at least $51,475 are able to maintain their current standard of living. Earning a high income is doable for many residents since the majority of residents are highly educated. In fact, the education level of Aurora's residents is significantly higher than the rest of the US.
Cons
Area residents who do not meet the income standard for the city will face a certain level of economic hardship. Grocery prices are two percent higher than the national average. Healthcare, such as dental care, medical care, and eye care, is nine percent higher than the rest of the country.
Working with a Professional Moving Company
When the advantages of living in Aurora outweigh the disadvantages, moving to this diverse city will be an ideal choice. Hiring Mid-West Moving & Storage, a dependable residential mover with decades of experience in the industry, is the next best decision.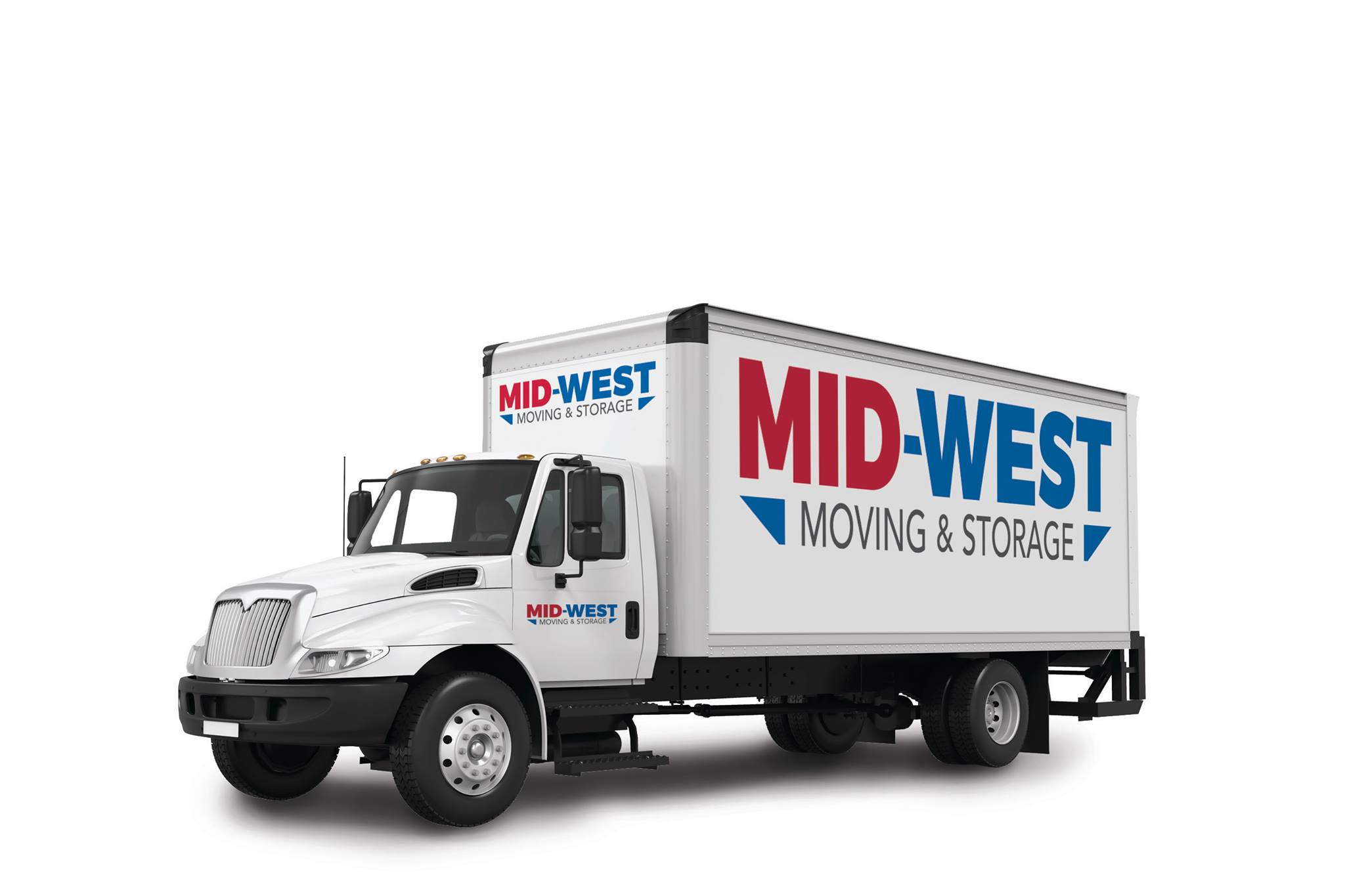 We are a local Chicago mover that will transport your goods safely and affordably. Our moving crews are background checked, licensed, bonded, and insured so that customers have maximum peace of mind. A moving counselor will serve as the point of contact throughout the move.
Mid-West Moving & Storage offers individuals and families comprehensive moving services. In addition to packing and unpacking goods, we offer both short- and long-term storage options. You'll receive a detailed plan of the move, including a layout of the furniture and appliances.
As a local mover, we've moved countless families and individuals to and from the area. We'll safely and securely move your belongings from your townhome, family home, apartment, dorm, condo or retirement home. You can rest assured our crews will carefully handle your possessions.
Mid-West Moving & Storage is the number one professional mover for people moving into or out of Chicago. We've successfully served the local community since 1983 and will bring our expertise to your move. Moving has never been more affordable or seamless.
Call us at (847) 593-7201 for your next residential relocation.