Movers in Barrington, IL
Are you moving away from Barrington? Mid-West Moving & Storage is here to help. As the hub of activity for Chicagoland, Barrington is a busy town full of even busier people. Our professional team understands how packed your schedule may be; we're here to pack for you.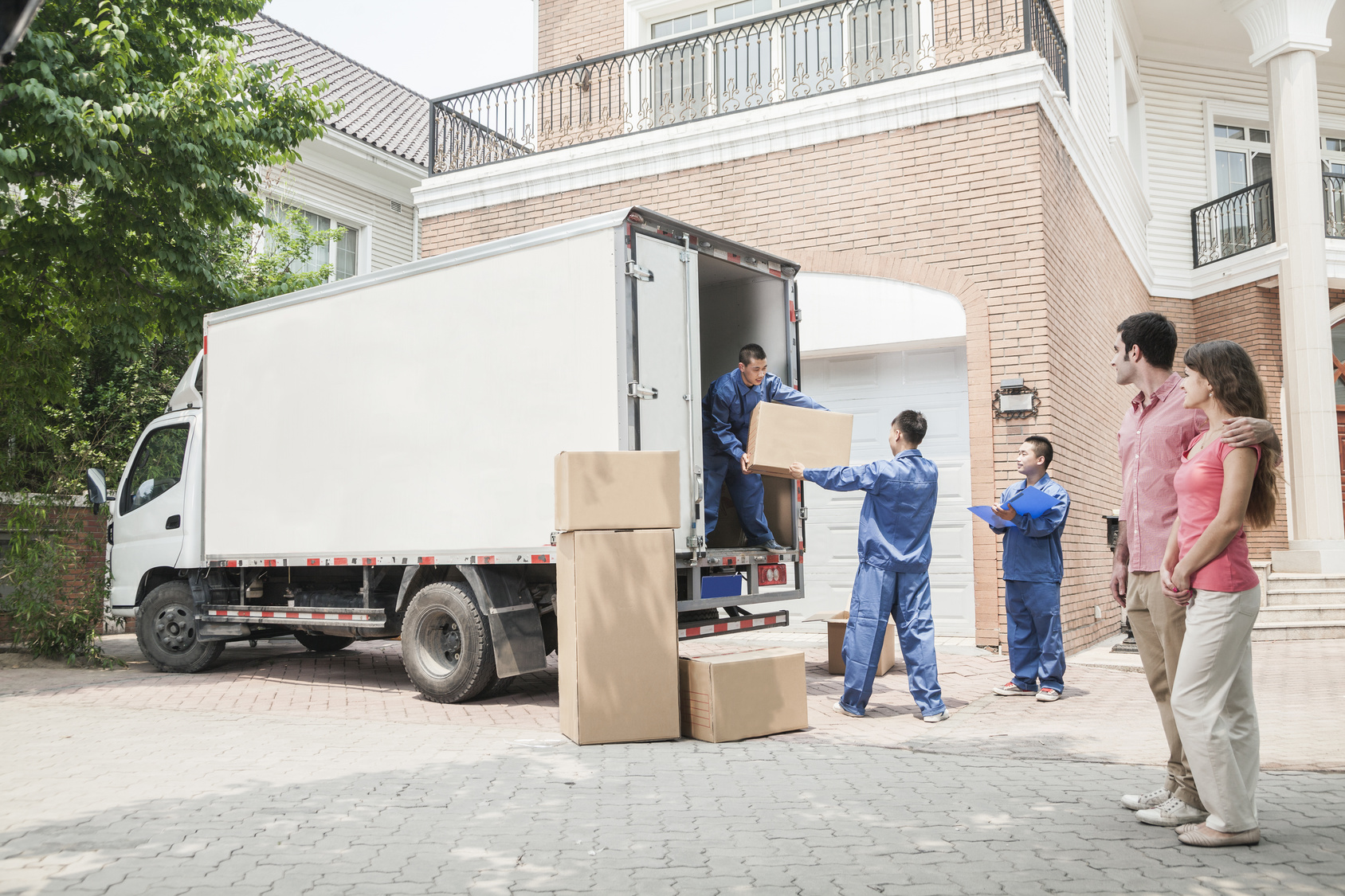 We offer fast, convenient, and professional moving services for homes and businesses in Barrington, IL. Each of our professionals is trained, experienced, and licensed to carefully handle each item as if they were our own. As a full-service moving company, you can also ensure that our professionals will handle all steps in the moving process, including planning, packing, organizing, and more.
---
Barrington Moving Services
Worried about valuables being lost or stolen in a move? Don't be. Our trustworthy team will pay close attention to your property and handle each item with care. We've trained our staff to work with speed, attentiveness, and flexibility.
Mid-West Moving & Storage has been serving the residents and business of Barrington with a full-service moving experience since 1983. Whether you're looking to move down the street or to the other side of the world, our professionals can get you there! Of course when looking for a moving company, you expect your belongings to be protected and handled carefully – and you should. That's why we dedicate ourselves to providing you with a professional experience, following a 7-step process to minimize all interruptions to your schedule.
---
Our Moving Services
Since 1983, we've developed innovative packing techniques and broadened our moving range. Whether you are moving locally, long-distance, or internationally, Mid-West Moving & Storage provides the following services to homeowners, commercial businesses, industries, government organizations, laboratories, and schools:
Packing supplies
Move management
Protection
Insurance/valuation
---
Barrington Moving Company
As long as everything is planned accordingly, the moving process can be seamless. So Mid-West Moving & Storage ensures to cover everything from planning the details to setting everything up at your new location!
You can expect the following from our moving services:
Full communication
Timely responses
On-time arrival
Complete care when handling your belongings
Packing
Moving services backed by years of experience and certification
Furniture assembly
Inventory of each item
Complete satisfaction
Mid-West Moving & Storage ensures to take full responsibility when providing you with moving services. We want you to enjoy everything your new location has to offer, which is why you can count on us to do the planning, organizing, and moving!
Get a Free Estimate
Our moving counselors near the Barrington area are standing by to assist you; we'll help plan, pack, protect, and move your valuables so that they can get to your new location as soon, and safely, as possible. Contact us so we can begin to plan your move today!
Call us at 847.593.7201 or fill out a contact form for a free estimate on our professional moving services in Barrington, IL.
---
Related Articles and Services:
7 Tips for Packing Up Your Closet
How to Safely Pack Wine Bottles
Movers in Chicago
Moving and Storage Winnetka
Movers Northbrook
Moving Services Elgin
Movers Naperville
Glenview Moving Services
Aurora Movers
Moving Company Arlington Heights
Moving Services Schaumburg
Relocation Services Melrose Park
Moving Company Elk Grove Village
Movers North Shore
Movers Skokie, IL