Last Updated on April 28, 2020 by Kari-Ann Ryan
Look and listen for red flags – something may not be right with the company you have chosen to move your precious belongings. The story goes something like this: without ever visiting your home or seeing the goods you want moved, they give a low estimate over the telephone or internet. Once your goods are on their truck, they demand more money before they will deliver or unload them. They hold your goods hostage and force you to pay more, sometimes A LOT more. You also have a very high chance of stolen or damaged property because these companies are not experienced, certified, or trained properly.
It is very important to avoid what we call rogue movers who will trap you into a scenario like that described above. When looking for a moving company, there are plenty of red flags you should look out for.
Here are 11 common signs, or red flags, from rogue movers:
1. The mover doesn't offer or agree to an in-home visit/ survey
It is important to get a quote when deciding on a moving company. For the quote to be accurate, a representative from the moving company must visit your home to take a survey of your goods. This will give them a good idea of the amount of items they will move, how many movers are needed, how big of a truck is needed, what large items need to be moved, etc.
All of these details are factored into the quote. If a company does not come to your home for a survey and instead gives you a quote over the phone, this is a major red flag. They will typically give you a low quote and then hold your goods hostage for more money. Make sure the moving company you choose visits your home and provides you with an accurate estimate.
2. No physical address or phone number online, just a "Contact Us" feature
Reputable moving companies will have their phone number and address on their website. If you cannot find an address or phone number for a particular moving company, they are likely not a legitimate company. A real moving company has a headquarters that contains their offices, trucks, and equipment.
3. No paperwork or incomplete paperwork sent for confirmation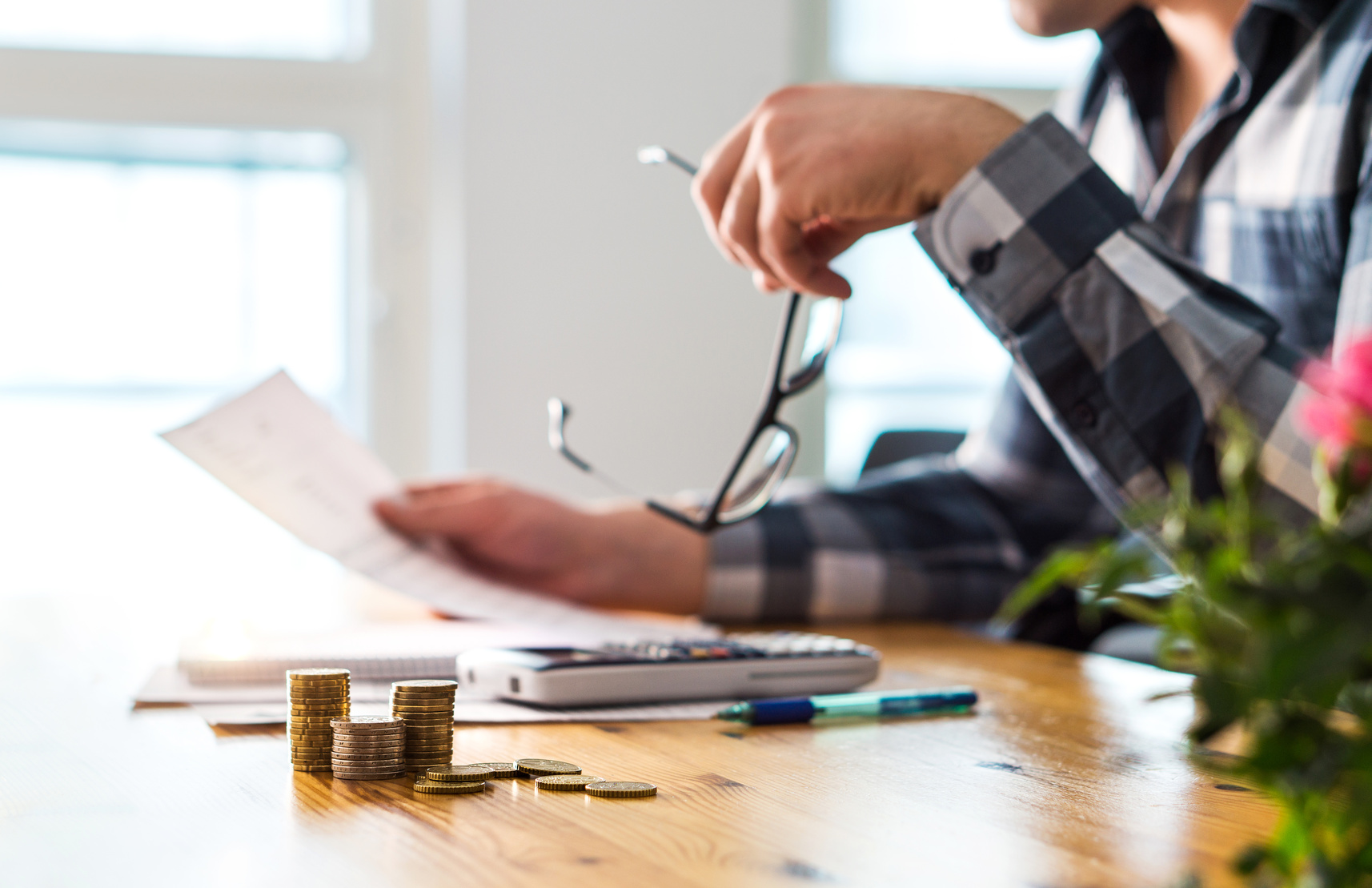 Before your moving day, you should sign a contract with the moving company that includes the price of the move, schedule, and what happens if your belongings are broken or lost. These contracts are very important for your protection. If a moving company does not send you a contract beforehand or sends you an incomplete contract that does not cover everything, you should cancel the move and look for another company.
4. The paperwork has a different company name than the one you contracted with
If you talk to a moving company under one company name, but they send you paperwork that has a different company name, look for a new company. They are likely to be scammers if they are using multiple company names.
5. You're quoted a very low price that seems too good to be true
If the quote you get from a moving company seems too good to be true, then it likely is. Remember, a legitimate moving company will only give you a quote after visiting your home and taking a survey of everything that needs to be moved. If they give you a low quote over the phone or internet, they will likely trap you in the scenario described above in which they hold your items hostage on their truck until you pay them more money. You should only accept a quote from a moving company that visits your home.
6. They demand cash or a large deposit before the move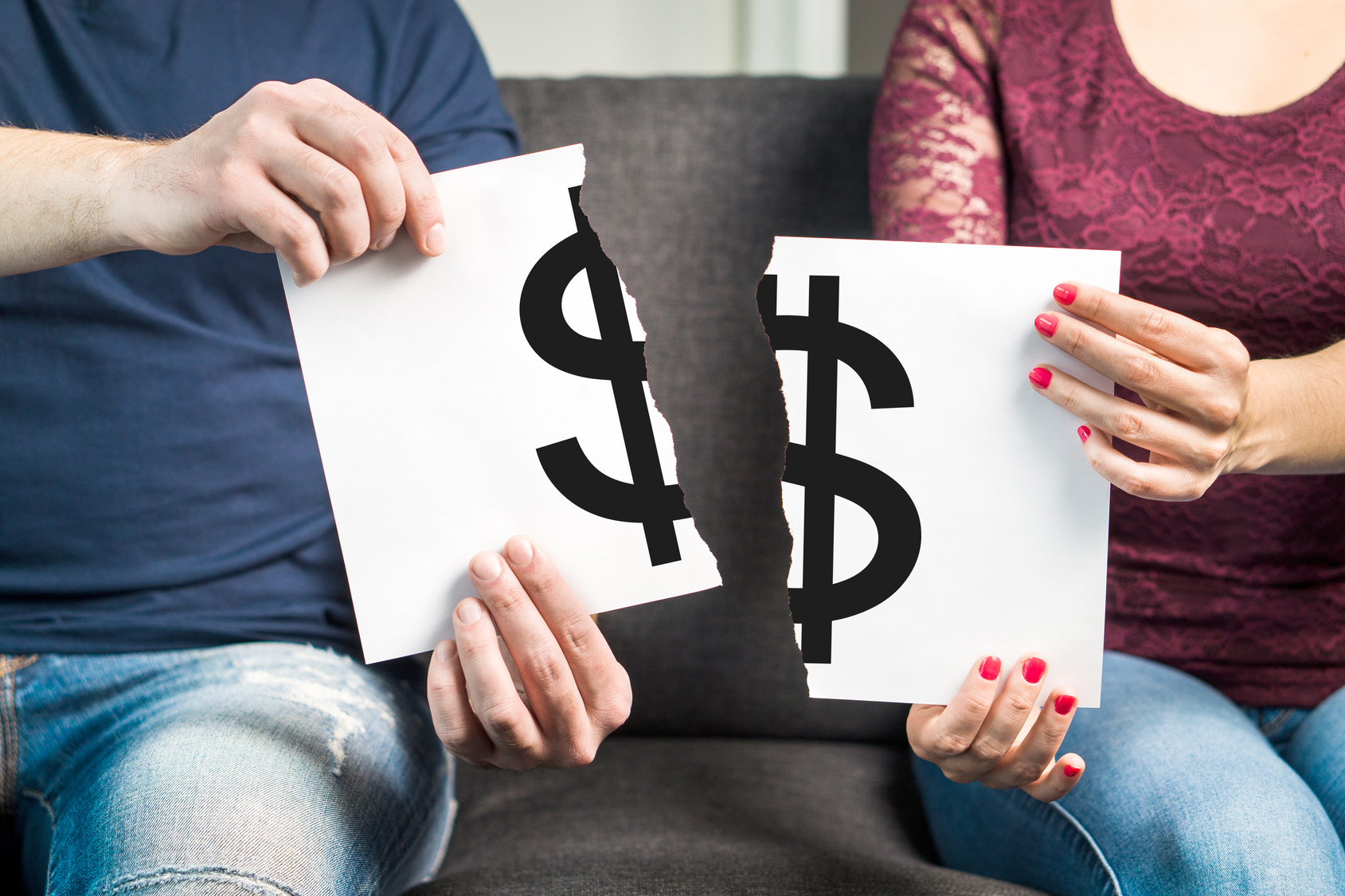 If a moving company asks for a payment or deposit before the move, this is a major red flag. A legitimate moving company does not require payment until after the move is complete. When movers ask for money up front, they typically take your payment and never show up on your moving day.
7. They tell you they will determine a price after loading your items on the truck
We cannot stress this enough; the estimate should be determined before your move by a moving professional who visits your home. A company that says they will determine a price once your stuff is loaded on their truck will hold your stuff hostage and overcharge you.
8. No federal motor carrier (MC) number is shown; or the MC number doesn't match with the Federal Motor Carrier Safety Administration's (FMCSA) website
A legitimate moving company should have their MC number and/or USDOT number displayed on their website. All commercial vehicles must be registered with the FMSCA and have these numbers. You can look up the MC and USDOT numbers on the FMSCA website. If the MC number you look up does not match with the moving company, or if they don't have a number displayed at all, this is a big red flag.
9. Very little to no web presence such as a website, social media, review sites, and BBB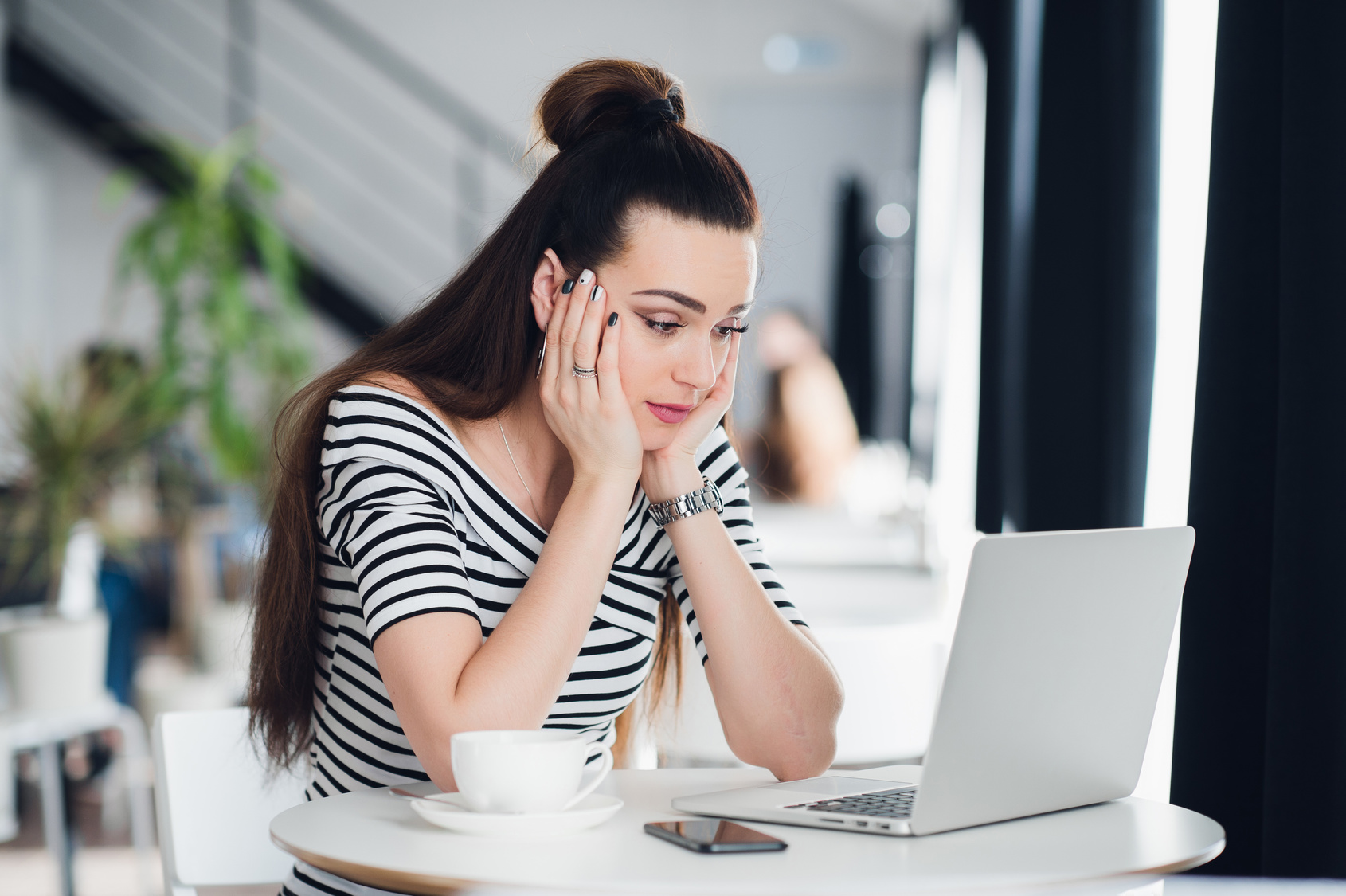 Rogue movers do not like to leave a trail, so they will have very little web presence. If a moving company has no website or a very bare website, this is a red flag. It is also a red flag if they have no social media presence.
You should always check for a moving company's reviews to learn about other's experience with the company. If the reviews are bad or there are no reviews, look for a different moving company. You can also look for reviews and complaints on a company's BBB profile. If they are not accredited by the BBB, you should look for a new company.
10. When you call the company, they consistently do not answer
No reputable moving company allows their phone to ring without answering it. If a moving company does not answer the phone, they may have given you a fake number, or they may be hiding. Do not work with a moving company that will not answer your calls.
11. When the moving company does answer the phone, they answer with a generic "movers" or "moving company" instead of a real name
When the moving company does answer your call, pay attention to how they answer the phone. If they say something like "movers" or "moving company" when they answer instead of giving a real company name, something is fishy. Do not work with movers who act this way over the phone.
The best defense against rogue movers is to make sure you check them out thoroughly before hiring and to recognize they might not be legit before they have your personal information and precious items.
Trusted Moving Company: Mid-West Moving & Storage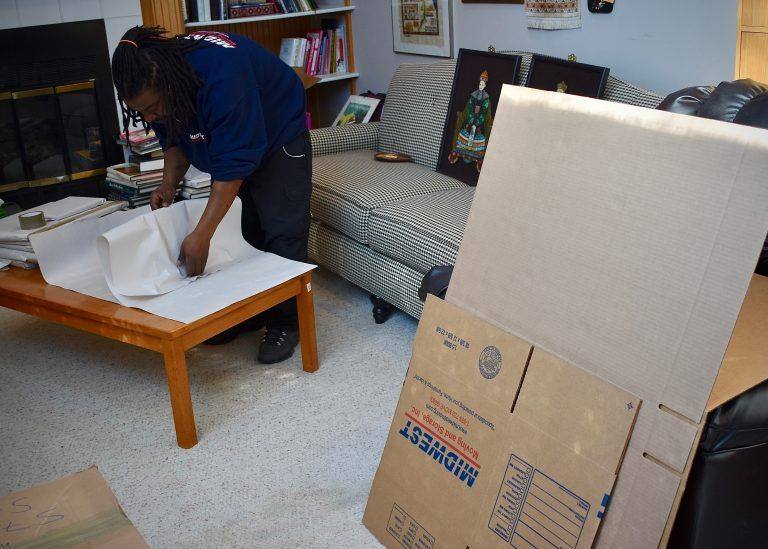 Mid-West Moving & Storage, located in Elk Grove Village, IL, was founded in 1983 by Luis A. Toledo. Since then, we have been setting the highest standards in the moving industry and are committed to continue with these priorities. Mid-West Moving & Storage is your team of trusted and friendly relocation experts. We are focused on providing a timely service that meets or exceeds your expectations. Our professional service providers pay special attention to the details, giving you the peace of mind you deserve.
Mid-West Moving & Storage is a certified ProMover, has an A+ rating with the BBB, employs uniformed and background-checked movers and drivers, and holds all certifications necessary to run a professional moving and storage company since 1983.
Contact Us
Don't hesitate to call us for any residential or commercial moving needs at 1-847.593.7201 or fill out a contact form.