Last Updated on December 26, 2019 by Kari-Ann Ryan
Packing up and shifting to a new locale is rarely easy. Add the fact that some people need to move within four weeks or less and the stress is instantly compounded. However, the seemingly impossible is doable. When faced with moving at the last minute, follow a few helpful tips.
It's easy to understand that a last-minute move can send individuals into panic mode. Typically, people need two months to plan the logistics of the move, sort through an array of belongings, dispose of what's unnecessary, pack, and hire the moving company.
Here are some last minute moving tips.
1. Set Up Logistics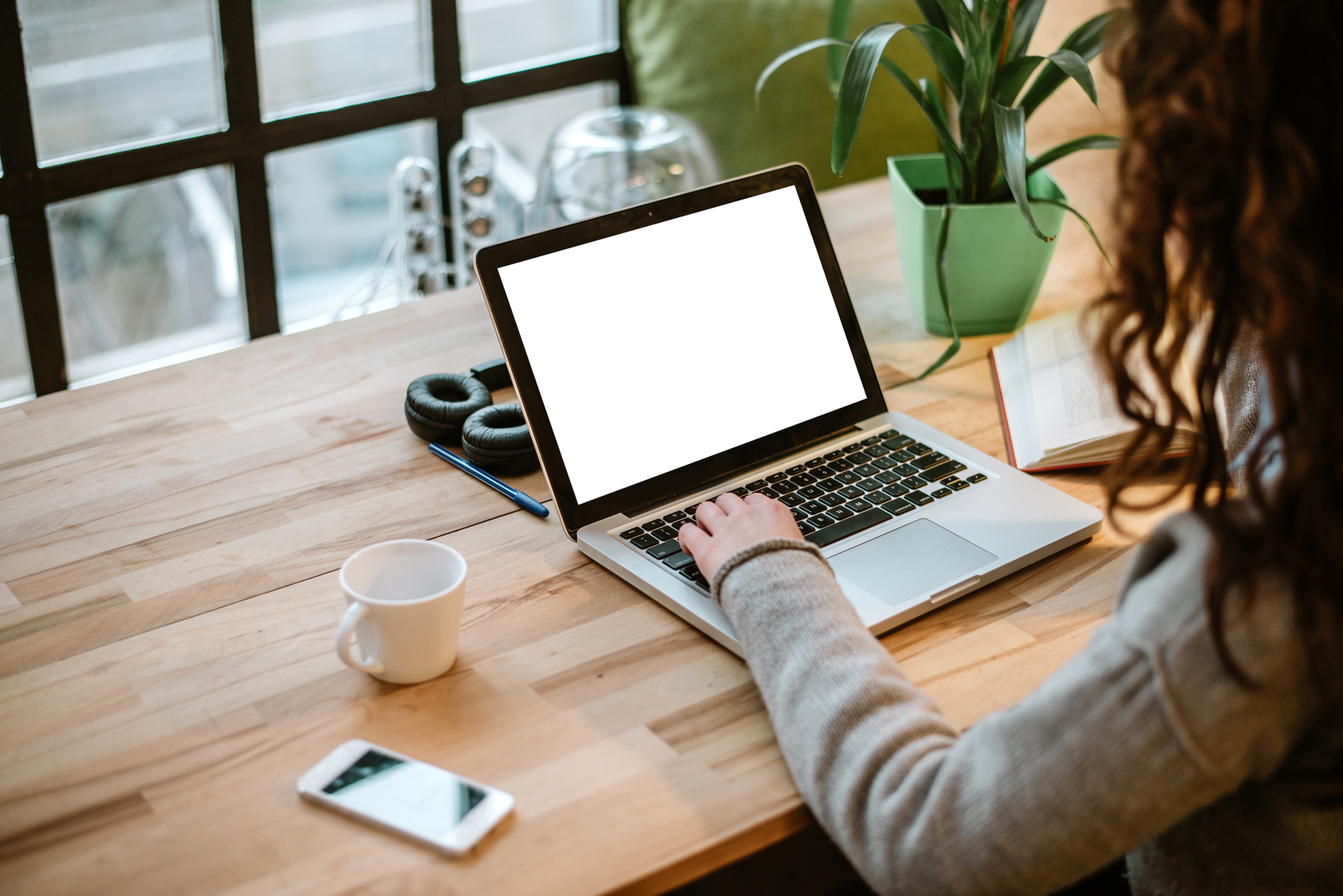 Facilitating a last-minute move as seamlessly as possible requires a helping hand. Professional movers are instrumental when it comes to quickly packing up a household and then unpacking once the move is complete. The cost for packing services will, however, increase the moving budget.
If hiring professional help is on the to-do list, avoid the major moving companies and opt for smaller, local companies. The latter are eager to do the job and are often readily available. Larger moving services might scoff at same- or next-day requests, leaving you high and dry.
Despite independent moving companies being available to load a rental truck within a few hours' notice, you may be inclined to pack yourself. If so, prioritize making a packing list that outlines what items to pack, donate and discard. The list can be created on paper or on your smartphone.
2. Discard Inessentials
Items that go into the trash should be dumped into a waste container—rather than held onto for sale on an auction site. Discard anything with little-to-no use in your new home and that can be purchased again later. Moving with less is far easier than relocating with more stuff.
A ton of food is likely to be crammed into the fridge and pantry. Rather than pack up the canned goods and boxes, host a celebration. Invite friends over for an afternoon of eating. Stuff favor bags with the smorgasbord of eats and watch your food stash decrease within hours.
After the friends are energized by a good meal, ask them to lend a hand with packing. Having a few trustworthy companions assist with sorting through an avalanche of possessions and packing them neatly away takes some of the grunt work out of a last-minute move.
3. Gather Supplies
Once you've lessened the amount of goods to move, find packing supplies. Boxes, bubble wrap, and shipping tape can be found at local moving companies. Rather than waste valuable time hunting for cheap boxes, take a trip to an office supply store for readily available packing materials.
Clean garbage bags are abundant and doubly serve to hold clothes, towels and linens. Packing lightweight items into garbage bags is convenient, but plastic bags will not protect what's inside. Also check with the mover to determine whether or not crews will transfer goods stuffed into garbage bags.
4. Take Visual Inventory
Before packing a single item, take photographs of all inventory. Fragile items, such as electronics, could be broken during the move. Having photographic evidence of the condition of delicate items will help in the event claims are filed. Precautionary measures should be taken even when moving in a hurry.
Preparing an "essentials bag" is undoubtedly helpful. This bag contains the necessities that you will require throughout each phase of the move, as well as once you settle. Examples of goods to pack into this bag include daily toiletries, medications, and important documents.
5. Pack Productively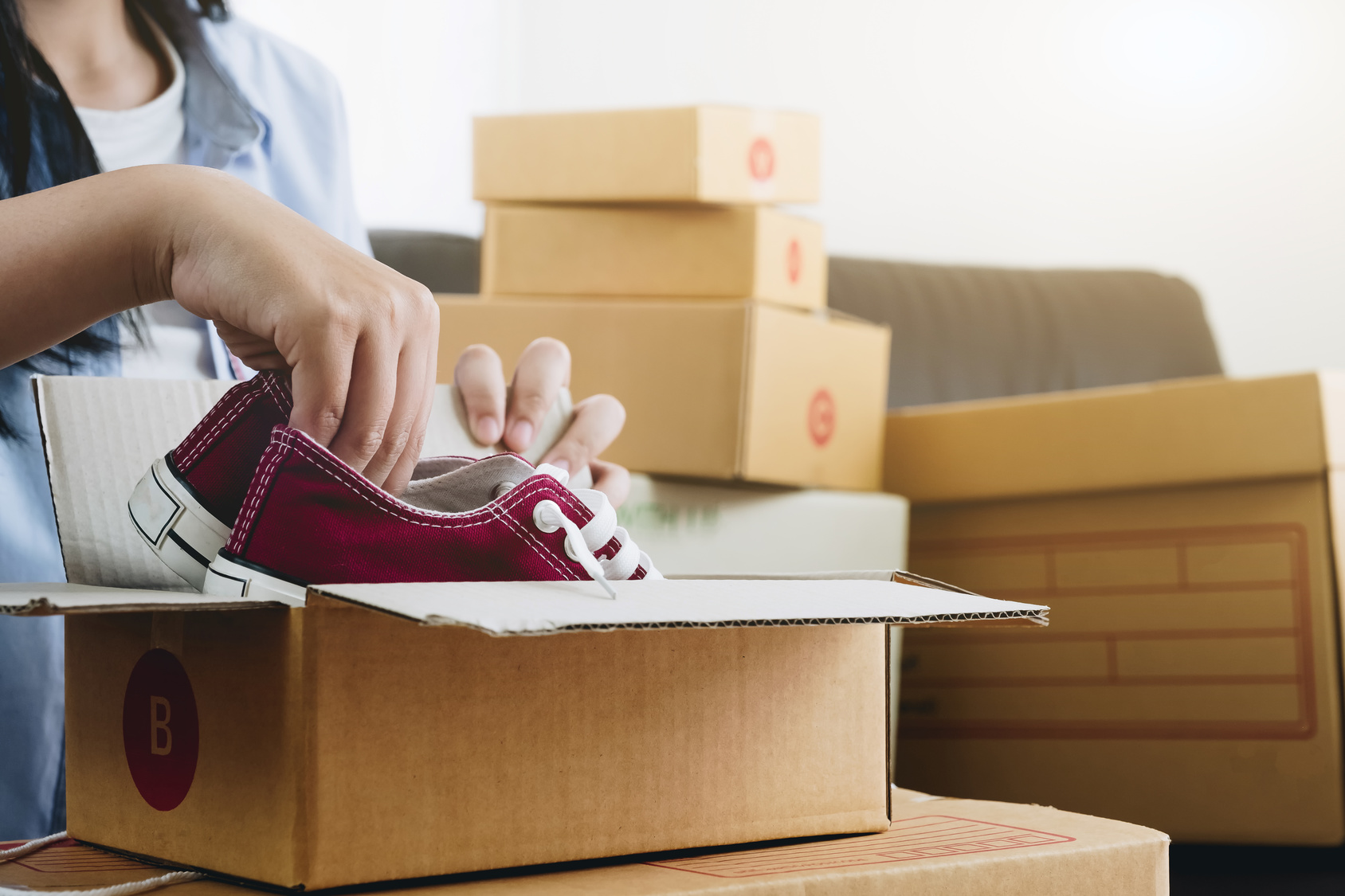 As a productivity-booster during the packing phase, pack one room at a time. Once each room is fully packed, check off the task in your last-minute moving checklist. Keeping track of the packing process helps to discern how much packing remains and what has already been accomplished.
In fact, stay motivated by packing up the bigger rooms first. Tackle large communal spaces, like living and dining areas, first. By the time the bedrooms, and lastly, bathrooms are packed, stress levels during the last-minute moving effort will be at an all-time low.
Sorting possessions takes a back seat to getting the packing done. It is practical if you pack water glasses with the kids' stuffed animals. When moving in a hurry, setting a theme for each box is inconsequential. Labeling boxes is also unnecessary when time is of the essence.
Clothes on hangers may be lumped together. Wrap a garbage bag around them, tying the strings around the hanger hooks. Hasten packing up clothes in dressers by wrapping packing materials around each individual drawer. If the dresser is lightweight, removing the drawers is unnecessary.
Local Chicago Movers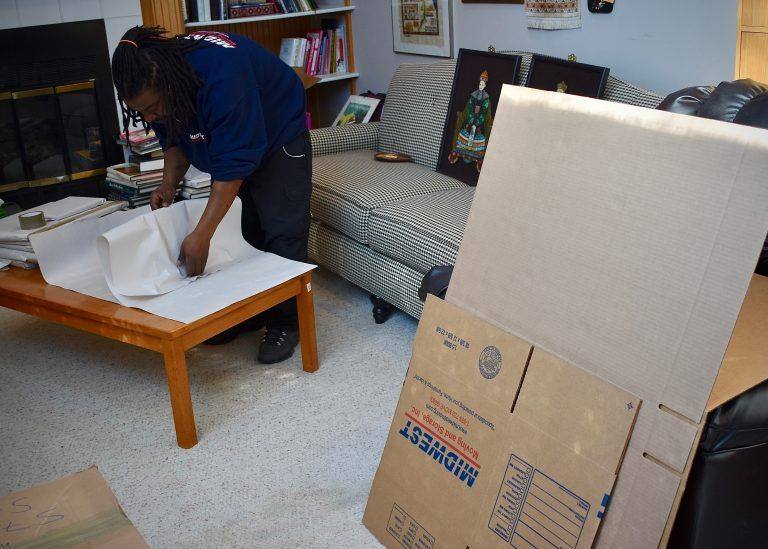 When faced with moving at the eleventh hour, you may be able to handle the majority of tasks independently. However, it's recommended to leave a few tasks to the movers. Professional crews will protect furniture, have access to wardrobe boxes and wrap up the job in the nick of time.
A hurried move can leave you frazzled. Take the sting out of a last-minute move by hiring one of the most trustworthy local movers in Chicagoland: Mid-West Moving & Storage. Our movers have helped families and businesses relocate to all parts of the United States and overseas.
With a crew of licensed, insured and background-checked movers, customers have full confidence in our professional moving services. Our careful packing techniques ensure that all valuables and fragile items remain safe during the relocation process, whether it is down the street or across the world.
Our residential and commercial moving services and storage options are comprehensive. We've shifted customers to and from college dorms, apartments, offices, family homes and retirement communities. Mid-West Moving & Storage offers reliable international relocation as well as long-distance moving services.
Mid-West Moving & Storage will keep you on track with your relocation goals. Whether you are moving tomorrow or in six months, our reliable moving crews are prepared to pack, disassemble furniture, unpack at your destination and assemble goods.
Get a Free Estimate
Call Mid-West Moving & Storage at 847.593.7201 for your one-stop moving needs and we will provide you with a free estimate.