Last Updated on August 30, 2022 by Kari-Ann Ryan
Some homeowners' plans have come to a screeching halt due to the coronavirus pandemic. Families are choosing to postpone an upcoming move rather than risk their health. Others have no choice but to move if they must vacate their home. Here are ways to move safely during this health crisis.
People are still transitioning to new properties, despite the coronavirus outbreak—so you are not the only one. Moving may occur as a result of a current family home being closed or a rental property having been sold. Fortunately, movers are getting creative about how to stay safe.
Reputable moving companies follow current health and safety guidelines established by the Centers for Disease Control (CDC), as well as local, state and federal regulations. Moving crews take the necessary precautions to keep everyone involved in the move as safe as possible.
Moving companies are more likely to have transitioned employees who are not needed onsite to work remotely. Crew members who cannot perform their duties remotely are screened. Offices are regularly sanitized, and personal protective equipment (PPE) is made readily available.
1. Do a virtual walk-through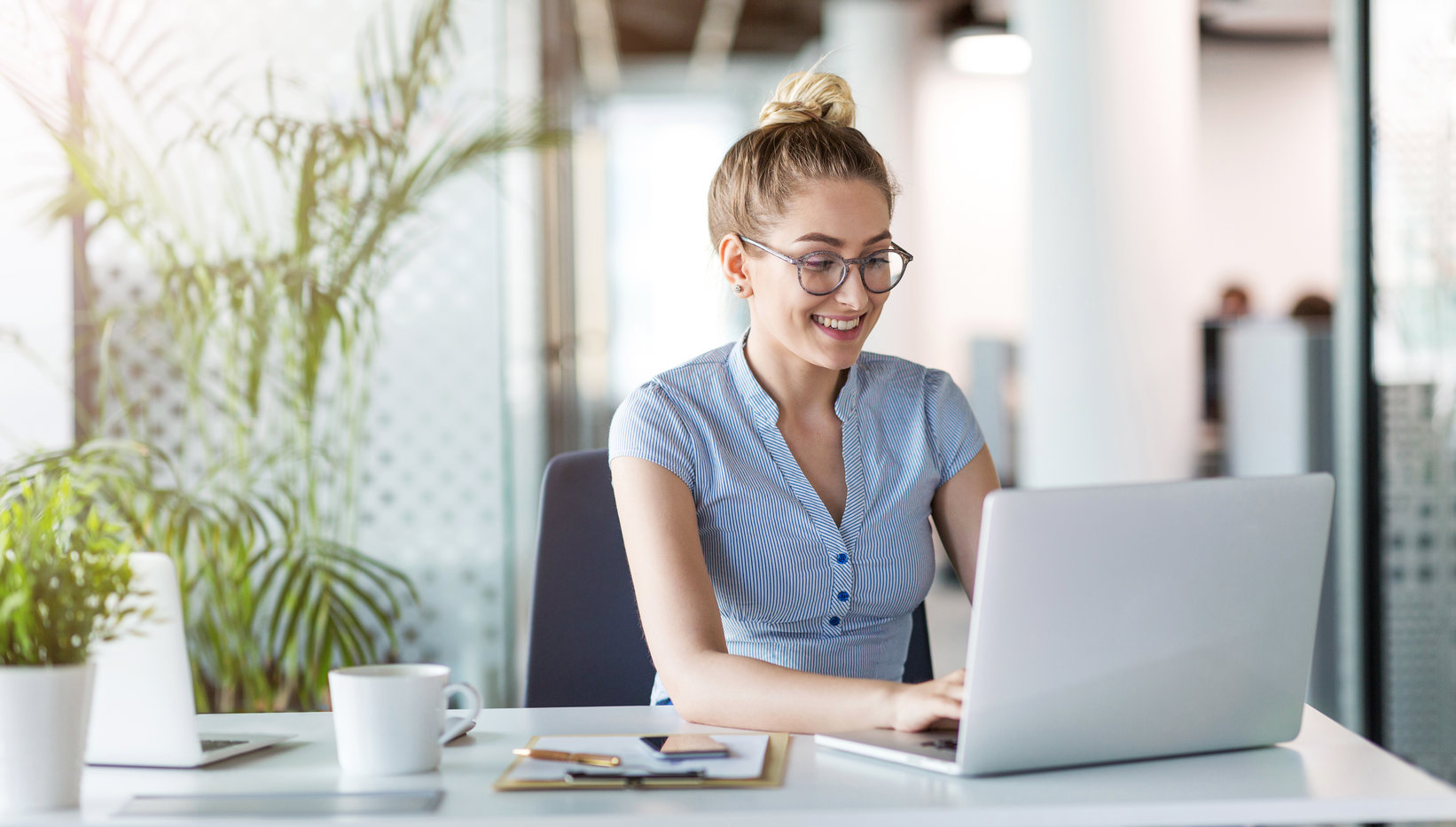 Innovative movers will have set up remote virtual moving surveys to provide an estimate. Rather than a team member arriving at your home, the mover will conduct a walk-through via Facetime or similar technology. A virtual walk-through is no different than an in-person one and is much safer.
The convenience of a virtual walk-through is two-fold: it is faster and can be done at any time of the day. The moving quote is as accurate as a quote resulting from an in-person visit. In this novel coronavirus climate, pursuing a video walk-through helps protect everyone involved.
2. Vet prospective movers
While evaluating moving quotes, thoroughly vet potential companies. In addition to asking the movers about how they protect valuables, question their coronavirus safety measures. Do movers wear gloves while handling boxes? Will the moving truck be fully sanitized and cleaned prior to loading?
It is important to ask prospective moving companies how they handle instances of sick movers and those exhibiting coronavirus symptoms. Families should not be subject to movers ill with the coronavirus who might cough and sneeze all over their boxes, furniture and belongings.
Once you've evaluated quotes and settled on one moving company, sign the paperwork digitally, if possible.  Keep communication lines open with the moving company. In general, ask plenty of the right questions, and you and your family will be in safe hands during the move.
3. Practice social distancing on moving day
On moving day, designate one person to oversee the move. This individual will interact with the crew leader on a limited basis. After briefly speaking with the team leader, the homeowner is advised to remain in a different room for the rest of the duration of the move.
Social distancing is important during the coronavirus pandemic, and maintaining at least six feet away from others, including the moving crew, should be enforced. Children and other relatives are to avoid close contact with the movers on moving day as a safety precaution for movers and families.
4. Keep hand sanitizer and soap available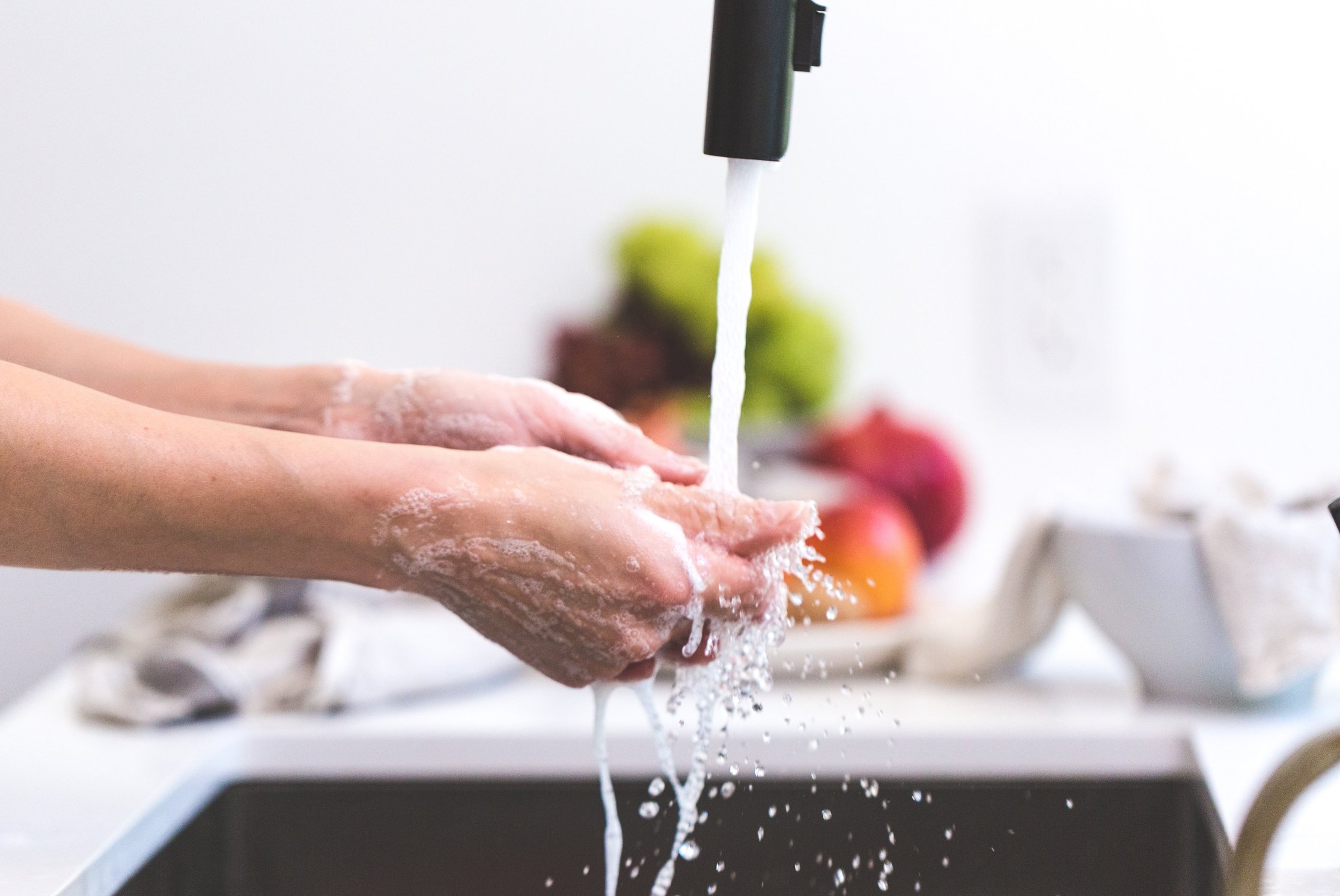 The CDC recommends people wash their hands with soap and water for at least 20 seconds regularly as a way to prevent a COVID-19 infection. Homeowners are urged to have hand soap, paper towels and hand sanitizer available for both themselves and the movers to help keep infections at bay.
Additionally, prior to the moving crew's arrival, homeowners should disinfect frequently touched surfaces, such as doorknobs, handles, light switches and other high touch objects. Use disinfectant wipes to wipe down these areas and help protect movers and family members alike.
5. Clean and disinfect the new space
Upon arriving at the new destination, clean the space thoroughly. While hiring a cleaning company to perform the task is a convenient time-saver, there is a chance the cleaning crews could harbor the coronavirus. Take time to disinfect all surfaces prior to unpacking.
It is important to be aware that people infected with the coronavirus may be asymptomatic, meaning they do not show symptoms. Even if you are confident the movers took every precaution to safeguard your belongings, clean all furniture and belongings when you reach your new home.
Most likely, families will have packed their goods in cardboard boxes and plastic containers. The coronavirus is viable on cardboard surfaces for up to 24 hours. The virus remains infectious on plastics and stainless steel for two to three days.
Ensure the virus has no chance to infect human host cells by temporarily housing the cardboard boxes and plastic containers in the garage, if possible. After touching the boxes, homeowners should immediately wash their hands with soap and water for at least 20 seconds.
Continue safety precautions once you transition to your new destination. At the end of the move, be careful to avoid shaking hands with the movers. Also do not hand credit cards or cash to the movers; if possible, arrange financial transactions through the moving company's customer service.
Work with Mid-West Moving & Storage During COVID-19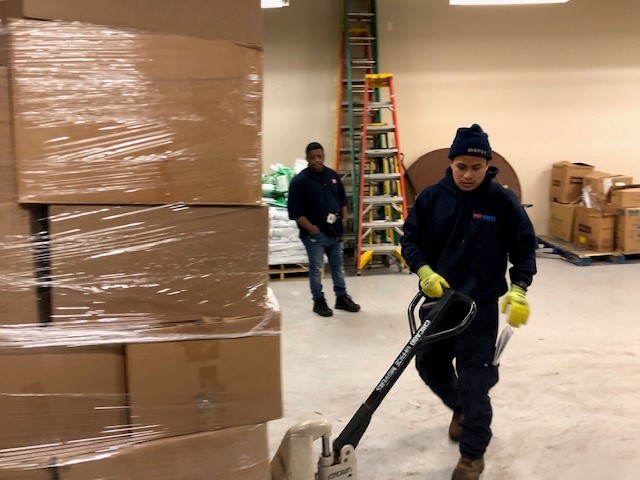 When you have no option but to move during the coronavirus pandemic, consult Chicagoland's most trusted moving company, Mid-West Moving & Storage, to safely transition your goods. As a professional mover, our company is considered an essential business, so we are fully available to help you move.
Mid-West Moving & Storage practices stringent health and safety measures to protect our customers and team members. Crews clean and sterilize equipment after each move. We provide our movers with gloves, masks and hand sanitizer. Our company restricts any sick team members from working.
Families are in good hands when they choose to partner with Mid-West Moving & Storage for Chicago-area moves. Whether you are moving to and from a condo, apartment, dorm, retirement home or family home, we have the experience and skill to help you relocate with ease.
Contact Us
Mid-West Moving & Storage's services are comprehensive and include packing, unpacking, short- and long-term storage and constant communication throughout the moving process. If you are on a budget and require a professional mover with countless satisfied customers, call Mid-West Moving & Storage at 847-593-7201.