Last Updated on September 22, 2022 by Kari-Ann Ryan
Parting gifts—so long as they are meaningful and useful—are always appreciated by friends and family who are moving out of state. Thousands of gift possibilities are out there. Show those moving how they positively impacted your life by gifting any of the following going away tokens of appreciation.
Moving out of state is stressful. Packing, organizing, and preparing for moving day will consume most of each day. It's advisable to avoid giving items that contribute to the stress. Useless gifts, for instance, only lead to unnecessary angst about where to pack the frivolous goods.
Finding the right going away gift can be time consuming, given the endless abundance of knickknacks available on the market. Narrow the options by carefully considering what the friends and family already have. Avoid giving them their 15th welcome mat, for instance. Here are 12 memorable gift options.
1. Dual Time Zone Clock
The dual time zone clock is a gift designed for those who get homesick. The clock shows the time in multiple time zones, like the one the friends and family just left, and the one that they moved into. Home décor shops create handmade pieces that can be beautifully customized.
2. Bouquet of Flowers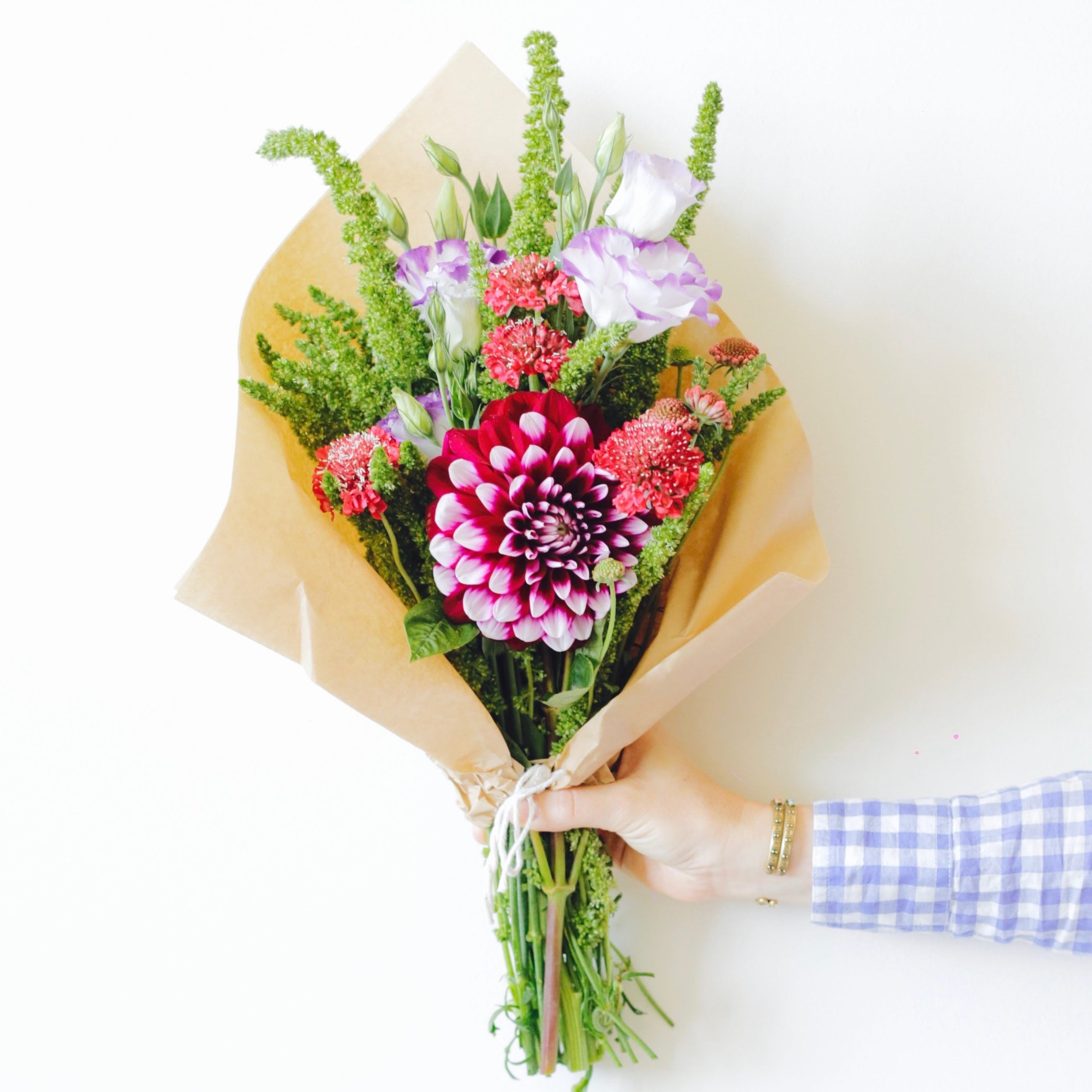 Fresh blooms welcome the friends and family into their new home. While this is more of a welcome gift than a going away present, the gesture will undoubtedly be appreciated. The bouquet will brighten up the new living space while letting friends and family know you are thinking of them.
3. Footrest
Those traveling by plane on moving day will make good use of travel-related gifts. Consider gifting an airplane-friendly foot sling upon which to take a much-needed rest. This gift serves a cushiony hammock for their weary feet. The footrest is small enough to conveniently tuck into a backpack.
4. Portable Paper Soap
A set of portable disposable paper soap sheets can be tossed into a purse or carry-on case for use at airports. Friends and family can bring them out, add water and lather for clean hands. Amidst the Covid-19 pandemic, hand hygiene is critical. Plus, the sheets smell refreshingly clean.
5. Battery Charger
A wireless phone charger will receive miles of use as friends and family make their way out of state. Similarly, a portable battery charger is ideal for long-distance trips. A single charge can power a phone or tablet for two days—enough to communicate that they've crossed state lines.
6. Incense
A familiar, comforting scent can instantly transport friends and family back home. A small box of incense will do just the same. The box is slender enough to slip inside a suitcase. Choose from a range of scents to gift and help make the new, unfamiliar destination feel like home.
7. Brazil Instant Coffee
Certain individuals are hyper-particular about their morning coffees. Gift friends and family with packets of smooth and mellow instant craft coffee. On the morning of moving day, they will perk up and be ready to tackle the long road ahead.
8. House Slippers
A pair of comfy house slippers is a perfect gift for new homeowners. Slippers featuring an eye-catching design and cushiony base introduce special comfort in the new home. The friends or family will remember you as they shuffle their cushioned feet along the cold tile floors.
9. Gift Cards
Moving into a new home in a different state will prompt multiple trips to local retail stores. Ease the burden on the friends' and family's wallets by presenting them with gift cards to area stores. They will purchase exactly what they need without breaking the bank.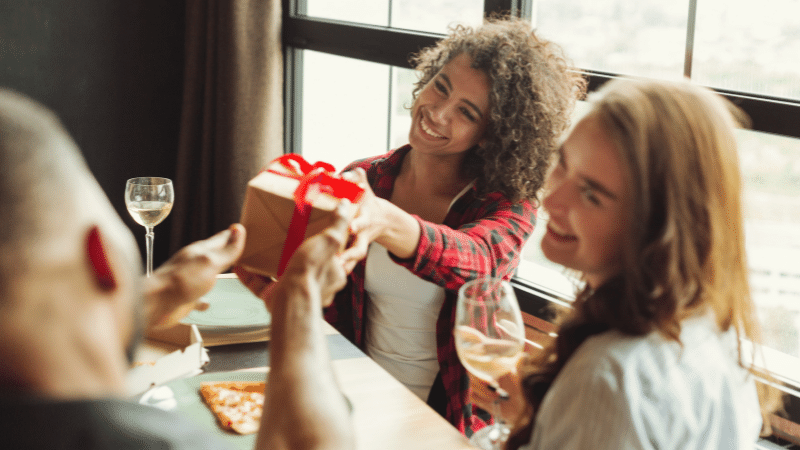 10. New Home Care Package
Less exciting than the aforementioned gifts, a home care package is stuffed with the essentials. Toilet paper, hand sanitizer, soap, and cleaning supplies are useful in a brand-new home. Prepare a decorative box and let the friends and family simply place it on the moving truck.
11. Spa Coupons
An out-of-state move will lead to inevitable stress. Gift friends or family with a spa coupon, one that they may redeem at a local spa at their destination. A relaxing day at the spa is an event any new homeowner will look forward to after relocating across state lines.
12. Local Treats
A package filled with local, non-perishable delicacies will transport the friends and family back home. Give them a box of treats from the hometown candy store or coffee shop. Once they are in the new location, the flavors and scents of the local treats will provide comfort and familiarity.
Going away gifts are a thoughtful way to show how much friends and family will be missed. If gifting physical products is impractical, you can always help them pack. You may even let them know about the top-notch residential moving services at Mid-West Moving & Storage.
Work with a Professional Mover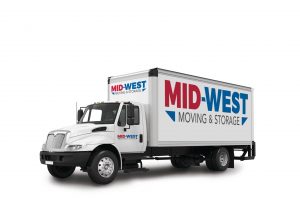 Mid-West Moving & Storage is a residential mover that provides reliable long-distance moving services. We'll move you to and from Chicago, for instance, affordably and on schedule. Choose us, too, if you're moving interstate; we partner with National Van Lines to help you reach your destination.
Our trained and experienced moving crews take utmost care when handling your belongings. Our specialized moving equipment protects your fragile goods as well as the floors and walls in the property. You can rest assured that your furniture and packed items will arrive safely and without damage.
In the event you need extra storage, Mid-West Moving & Storage can provide options. Long- and short-term storage are available. Our moving crews will also help you pack and unpack. We pride ourselves in getting customers packed and unpacked within a day.
Mid-West Moving & Storage has helped local residents relocate for nearly four decades. Countless satisfied customers give us excellent ratings, as our experience and approach ensure a seamless move. When you seek professional, affordable residential moving services to or from Chicago, give us a call.
Get a Free Estimate
For a free estimate on your next move, give us a call at 847-593-7201 or please fill out a form. We are happy to help those living in and around the Chicago area to move locally, long distance or internationally!