Last Updated on July 10, 2020 by Kari-Ann Ryan
For some homeowners, moving can be a nightmare of disorganization. Your entire home system can become shifted as soon as you start packing boxes. Loading, unloading, and storing containers can lead to mix-ups. And unpacking can cause even more disorganization than packing itself.
It's obvious that a more organized move produces less stress and lower risk of items becoming lost or damaged. The real question is how can you truly organize your move?
In this blog, we list six tools that are essential when you want to move in a more orderly way.
---
1. Checklist
Even when you work with full-service local movers, the move itself requires a large number of small steps. As you remember a task that you must complete, write it down. If possible, put all these to-do items together on a checklist that you can carry with you.
These tasks may range from donating old items, returning your cable box to the service provider, or checking on your lease application status.
You may want to use an app on your phone to make the checklist portable, write the list in a shared document so your entire family can reference it, or put the checklist in an easy-to-remember place, like a move binder, which we'll discuss in section four.
---
2. Disconnect Schedule
When you move, not only do you take all your items out of your home, but you must also stop all the services that are in your name. Most moves include the need to disconnect utilities like water and power as well as non-essential services like internet and television.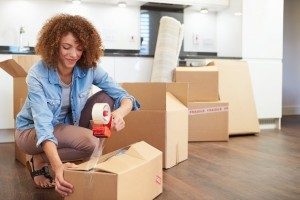 Discuss your options with your service providers in advance. Many providers will prorate your expenses so you can shut off the utility on moving day and avoid paying for extra days.
However, some service providers can only disconnect utilities on certain days due to technician availability. To keep track of which services you have and when each service will stop, create a disconnect schedule.
---
3. Go Box
One of the most common reasons that the packing process becomes derailed is that a daily item was packed into the wrong box. Once you start packing, any unpacking you do decreases the organization of your boxes and delays your timeline.
At the beginning of the packing process, set aside a go box for each member of your family. This box should include toiletries and clothing for at least as many days as you expect to travel between your current house and future home. If any member of your family takes daily medication, his or her go box should include enough medical supplies for the trip as well.
You may also want to put disposable tableware, snacks, and some favorite games in your go box. Your go box can also include items that will need to be unpacked upon arrival, like shower curtains.
---
4. Notebook or Binder
While moving takes plenty of elbow grease, a lot of the tasks you need to complete come in the form of paperwork, lists, and billing statements. It's easy to lose some of these documents if you don't have a safe place to keep them. A dedicated notebook or three-ring binder can help you stay on top of these tasks.
Your binder may contain checklists and schedules, a master inventory list of your belongings, and even clear page protectors with small hardware or keys in them.
Just be sure if you decide to use a binder or notebook that you immediately start putting relevant items inside. Choose an organizational tool sturdy enough to carry with you so that you don't misplace any item that should stay in the binder or notebook.
---
5. Smart Tape
Accurate labeling ensures that each box you pack makes it to the correct place and that each item you pack is easily found after the move. However, labeling individual boxes is an extremely time consuming job, especially if you want to include detailed lists of the containers' contents.
Streamline the process using Smart Tape. Smart Tape comes with room names printed on brightly colored tape rolls. This tool allows you to designate where a box goes through the packing methods you would use anyway.
For extra clarity, write "fragile," "heavy," or another designator on special boxes.
---
6. Timeline
Moving is a long-term process. Trying to complete certain steps at the wrong time almost always creates disorganization. For example, if you fail to get enough packing materials in advance, you may have to rush and end up packing items incorrectly.
As soon as you know you need to move, establish a timeline. You can write the timeline yourself or use a recommended timeline from your movers.
Use these tools as the foundation for a more organized move. As you work, you may find new solutions that suit your lifestyle specifically. Take note of these solutions so that you can use them during your next moving day.
---
7. Know Your Moving Company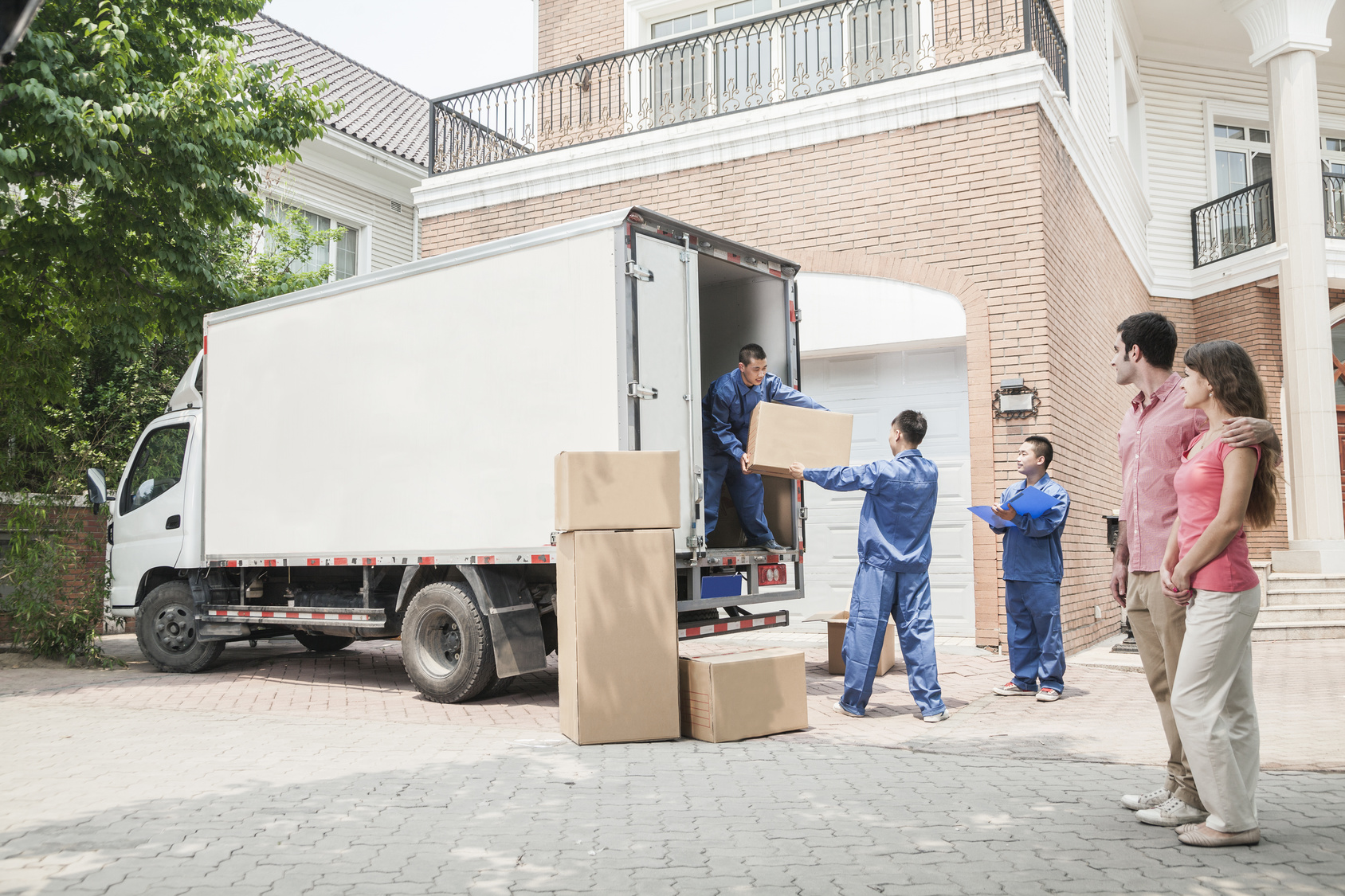 One of the most crucial parts of the moving process is to have your moving company picked out long before moving day. Many movers can also help you through the process, such as packing, move management, furniture assembly and coordinating the move.
When choosing the mover, price should not be your only factor as you may fall victim to a rogue mover in this situation. A trustworthy moving company will have good reviews as well as be licensed, bonded and insured to protect your items. Many also offer storage services in any case you must move out of your old home before the new one is ready.
Just be sure to do your research before moving forward with any company so you know exactly what to expect before and on moving day.
---
Move with Mid-West Moving & Storage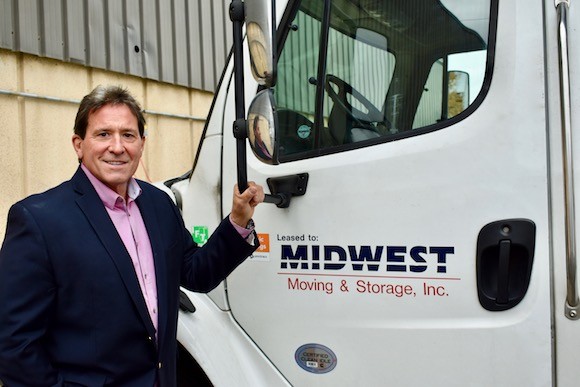 If the home you're selling is located in the Chicagoland area, contact Mid-West Moving & Storage. Our movers are not only trained, bonded and insured, but they will treat your items like our own. Providing you with a free estimate, packing materials, packing services, furniture assembly, storage services and more, we can handle all parts of the moving process so you can focus on settling into your new home.
Whether you're moving locally or long distance, we move people, helping them get the best start in their new home.
Get a Free Estimate
Give us a call at 847-593-7201 or fill out a contact form to start the moving process and get a free estimate today.